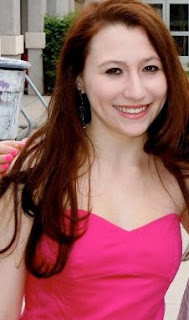 Who else would put chocolate and lemon together and
end up with one of most popular macaron flavors?
It's already mid past July and the realization that my business partner and more importantly my daughter is leaving in a few weeks. As I have stated in the past this is one of hardest transition we both have to make. I feel like my heart is leaving for college. It is during this time I pounder if the wonderful and amazing bond we have will cause this new and exciting time for her to be harder than it needs to be.
I am also feeling that I am being a little selfish, baking/cooking is not the same without her. We have so much fun most of the time we forget we are working. I love baking and of course will continue after Sydney leaves for college; she is lucky she is in a dorm with a student kitchen. She will surely make friends fast!
Meanwhile I don't want "to close my eyes" or waste one single minute, so we will bake, cook, run, swim and continue playing with my new digital camera.
Both of us were thinking about mangos and looking at a very ripe one wondering what we should do with it. The mango we were staring at we ended up eating, but as the juice was dripping down from our chins both of us in unison said "mango macarons" why not?
So after we devoured our delicious, perfectly peached colored flesh of the mango, we were ready to bake Mango Macarons.
Piped and waiting an hour to develop skins
Nice Feet