With summer starting off in the 90 degree heat and a hail storm that plummeted softball size ice rounds, baking a rose chocolate marbled cake seemed atropos to our day. Warm and sweet in the early afternoon, like the rose cream part of the cake;  and a stormy wild evening, similar to the rich deep chocolate swirl of the cake. I am always surprised how the weather can be so calm one moment and complete the opposite the next moment. Comparable to the marbled cake, two amazing flavors completely different from one another, but just as compatible.
I have shared my love for the long lazy days of summer, the smells of flowers, fresh sweet fruits, and a sense of euphoria as the heat of sun encompasses my soul. I become nostalgic, with memories of Sydney's last days of school. Knowing I wouldn't have to share her, our days could be filled with swimming pools, friends, and fresh pastries throughout the summer days. Sydney still comes home for the summer, though she doesn't need me to plan "play dates," we still have hours of fun baking and creating delicious desserts for others to share.
Marbled Rose-Chocolate Pound Cake:
187 grams/ 1½ cups plus 3 Tablespoons cake flour, sifted
12 grams/ 1 1/2 Tablespoons cake enhancer (Optional)
63 grams/1/4-cup cocoa powder
63 grams/ 1/2 cup water
½ teaspoons baking powder
Pinch of salt
113 grams/ ½ cup unsalted butter, room temperature
300 grams/ 1½ cups sugar
115 grams/ ½ cup heavy cream
116grams/ ½–cup mascarpone cheese
3 large eggs, about 165 grams
½ teaspoon vanilla extract
3 Drops rosé essence
 Line a 20.32 x 12 cm/8×4 3/4-inch loaf pan with parchment paper, butter and flour. Set aside.
In a small wide mouthed bowl whisk the cocoa powder and boiling water, set aside to cool to room temperature.
Prepare your mise en place.
Sift together, 3 times, cake flour,cake enhancer (optional), baking powder, and salt. Set aside.
In an electric mixer with the fitted paddle attachment, beat butter and sugar on medium speed until blended, about 4 minutes. Add the cream and mascarpone, continue to beat on medium speed until amalgamated.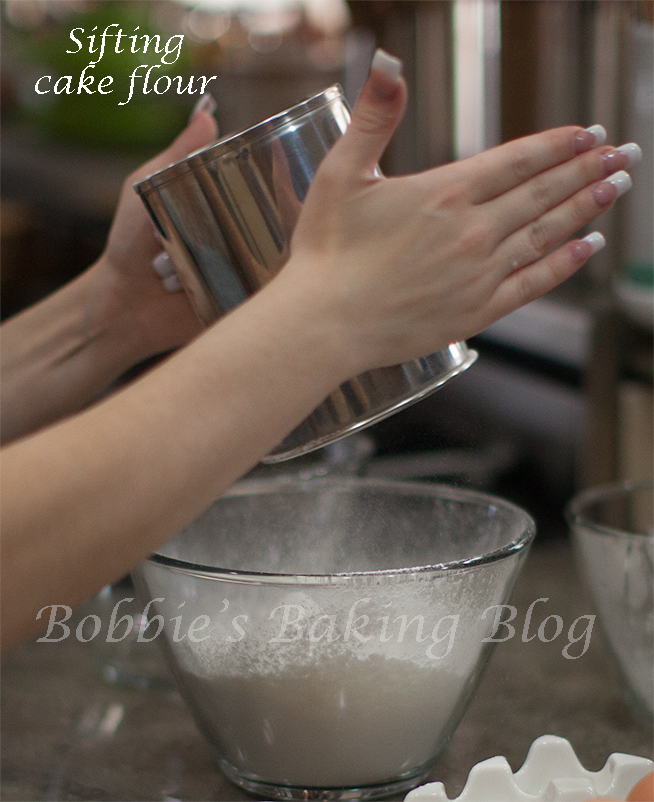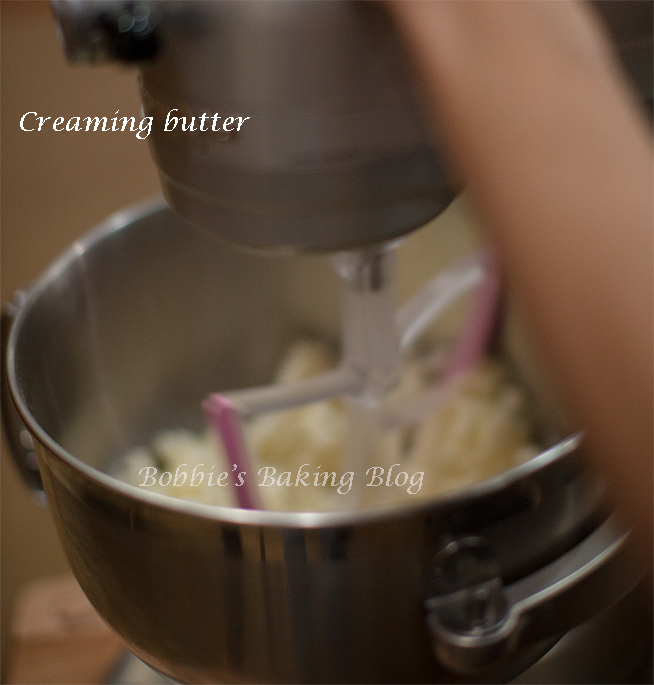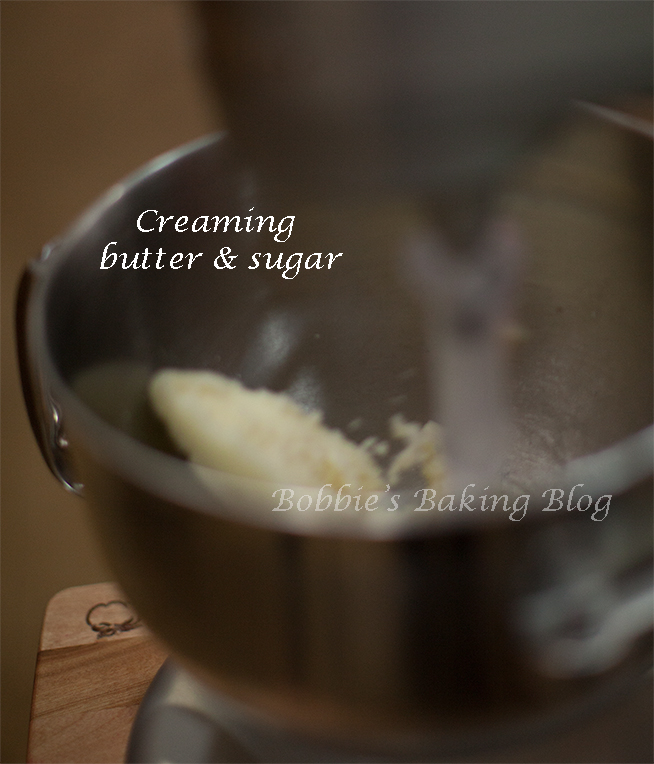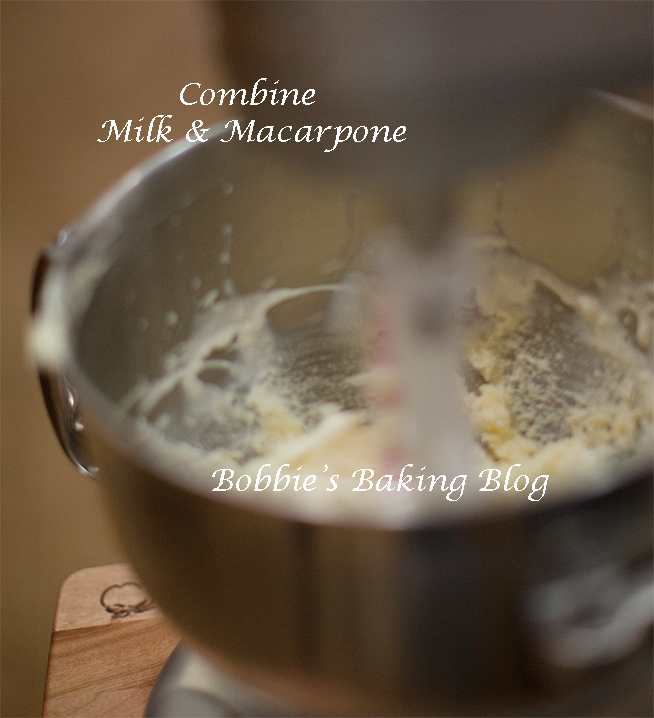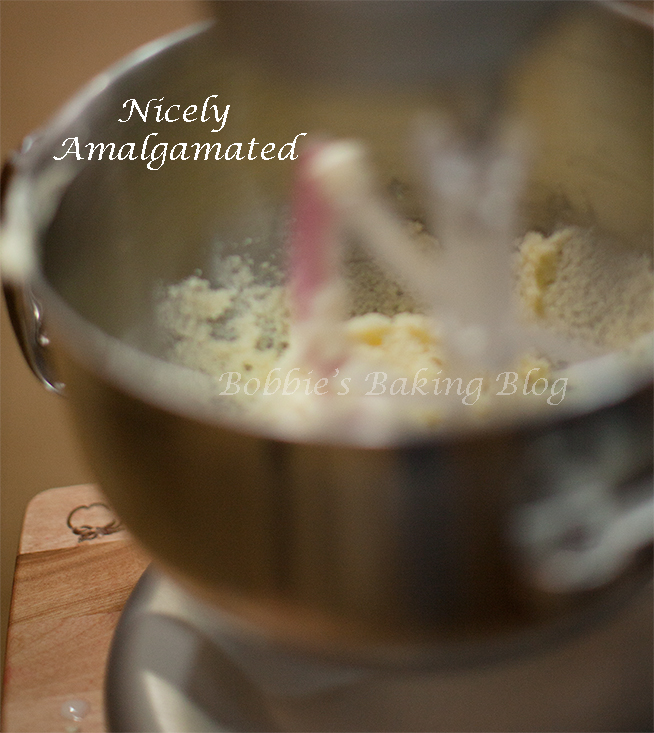 In a measuring jug whisk eggs, rose extract and vanilla.
Add dry ingredients and alternating with the egg mixture, beginning and ending with the cake flour. Mix until incorporated. Remove 1/2 of the batter to a separate bowl, pour the cocoa mixture into the rose batter. Fold until the batter is completely chocolate colored.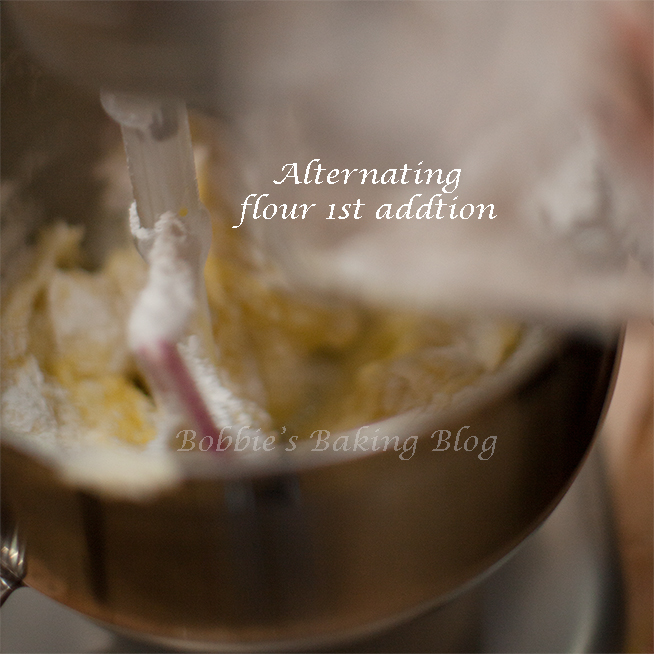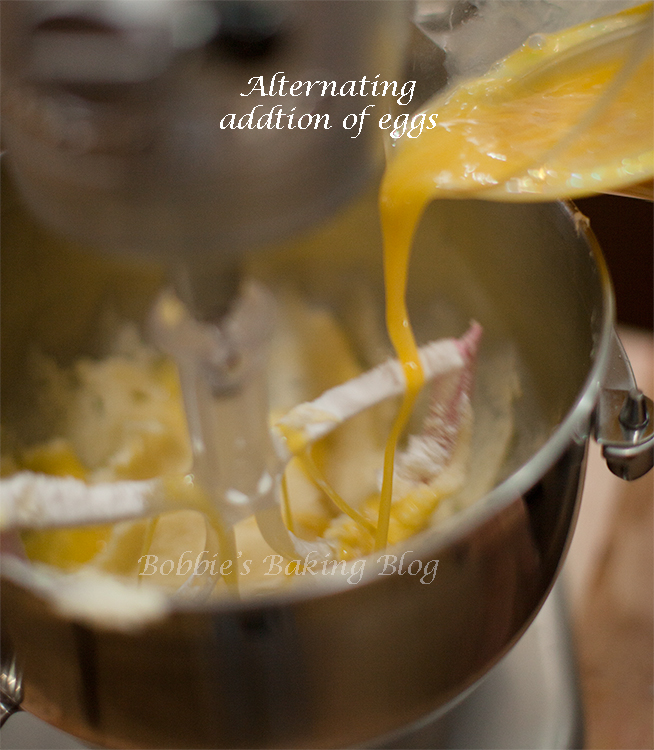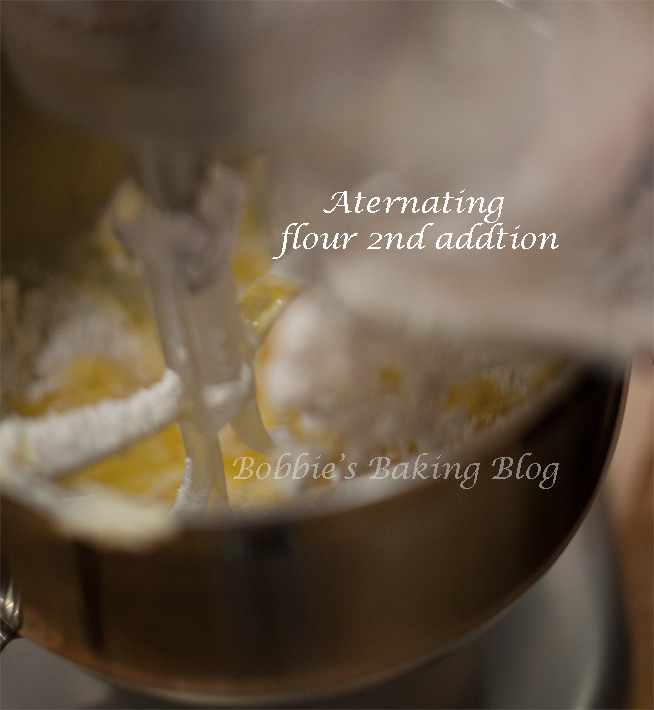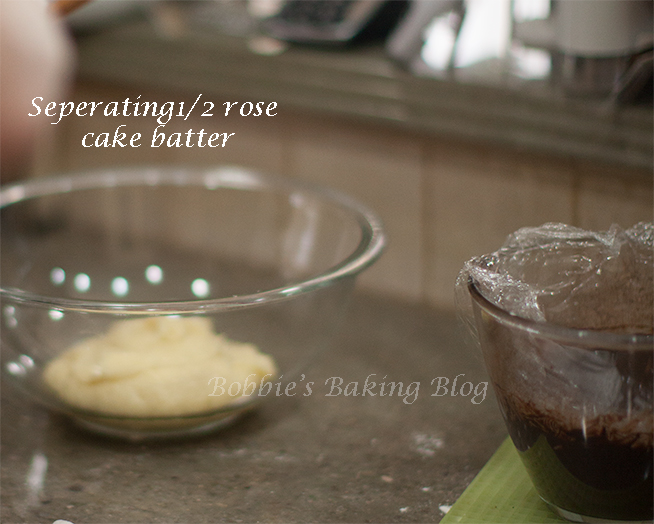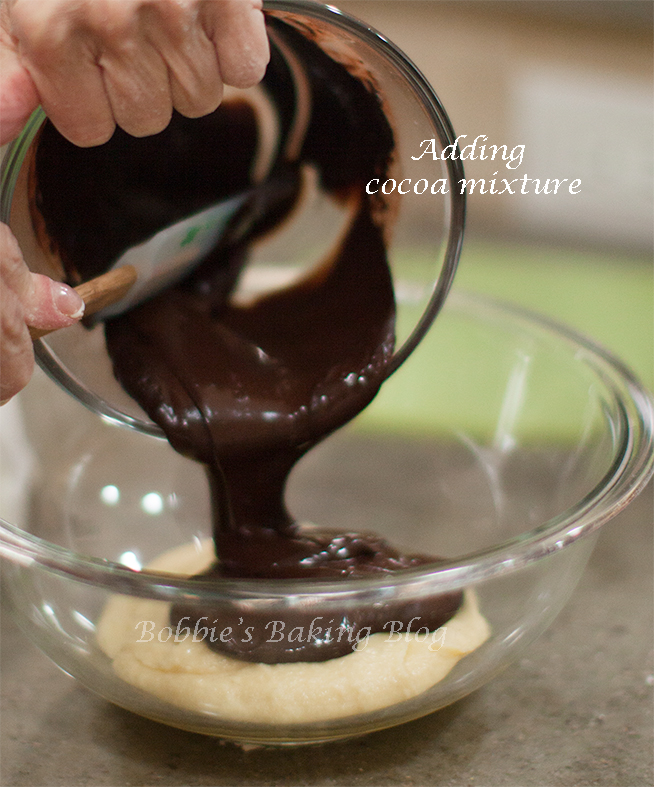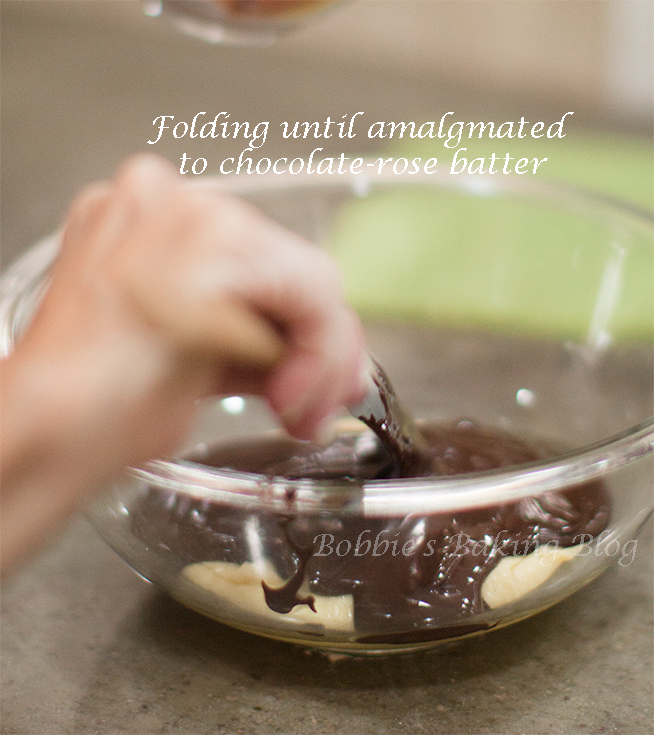 Using a medium ice cream scooper alternate the rose batter with the chocolate batter,  into the prepared loaf pan, with a regular butter knife swirl, in an s-shape, the two batters. This will marble the batters together, be careful to not over swirl. Bake for about 65 minutes, until the top of the cake is golden brown, springs back when pressed lightly in the center, or a tester, inserted in the center of the cake comes out clean.
 Cool the cake in the pan on the cooling rack for 15 minutes. Remove (invert) the cake from the pan and cool on the rack.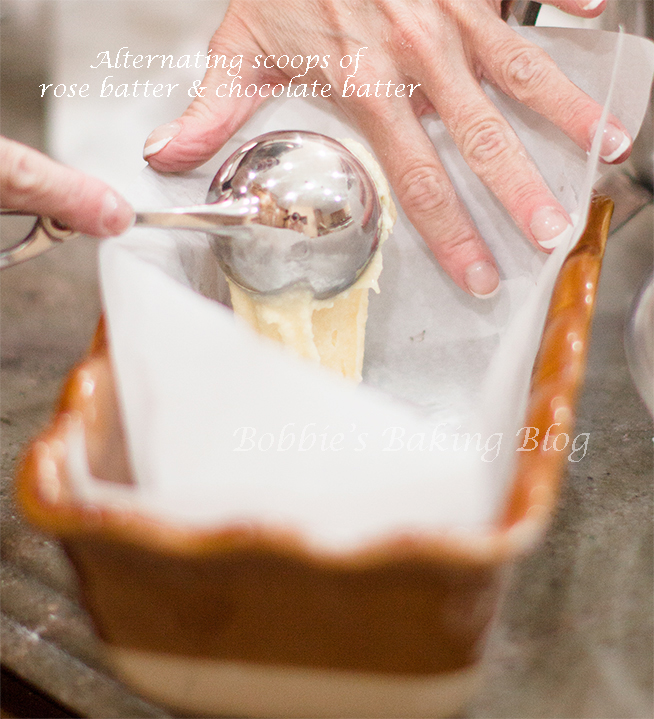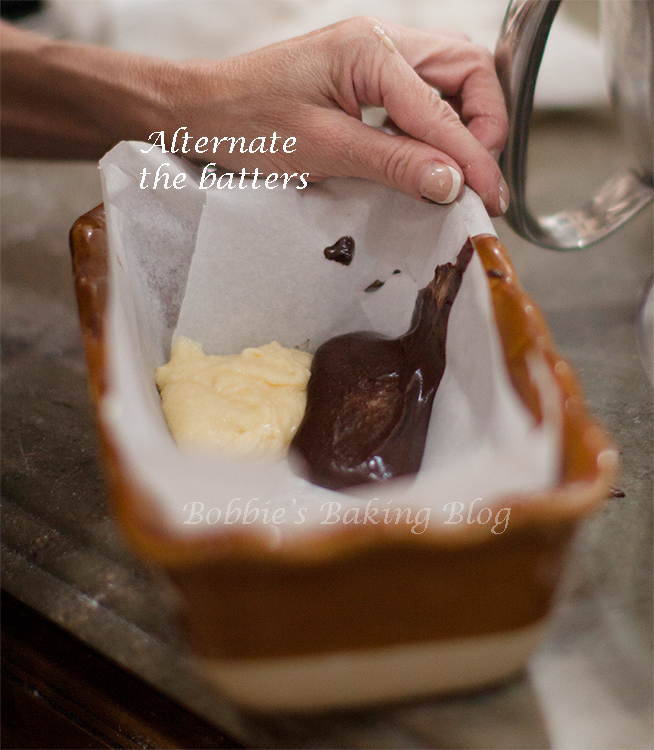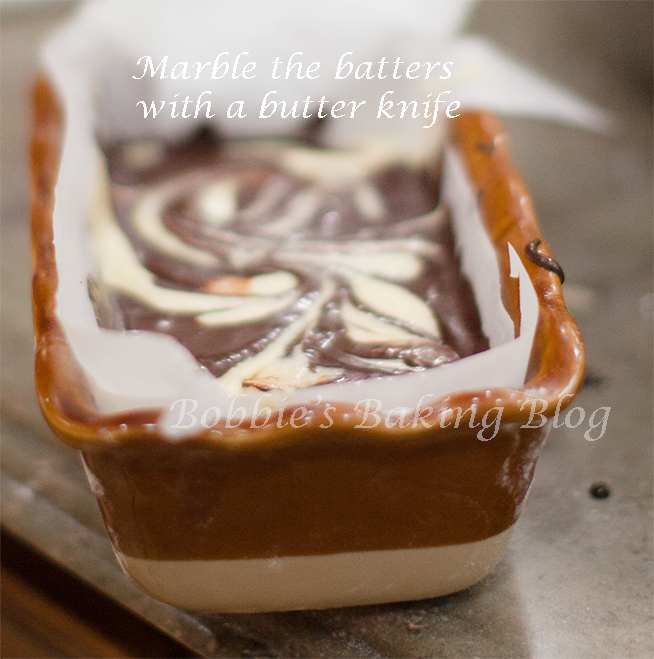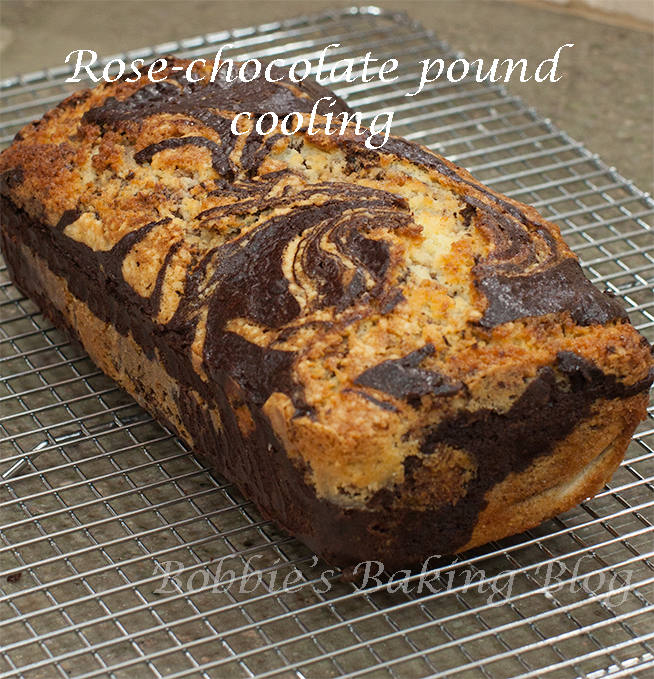 When the cake is completely cooled cover with Godiva white chocolate icing.
Godiva White Chocolate Icing:
60 grams/4 Tablespoons Godiva white chocolate liqueur
120 grams/ 1-cup powder sugar
1 to 3-teaspoon heavy cream
Prepare your mise en place.
Place icing sugar in a bowl; add Godiva white chocolate liqueur and milk. Whisk the ingredients together. Pour the glaze on the cooled pound cake and allow the glaze to set.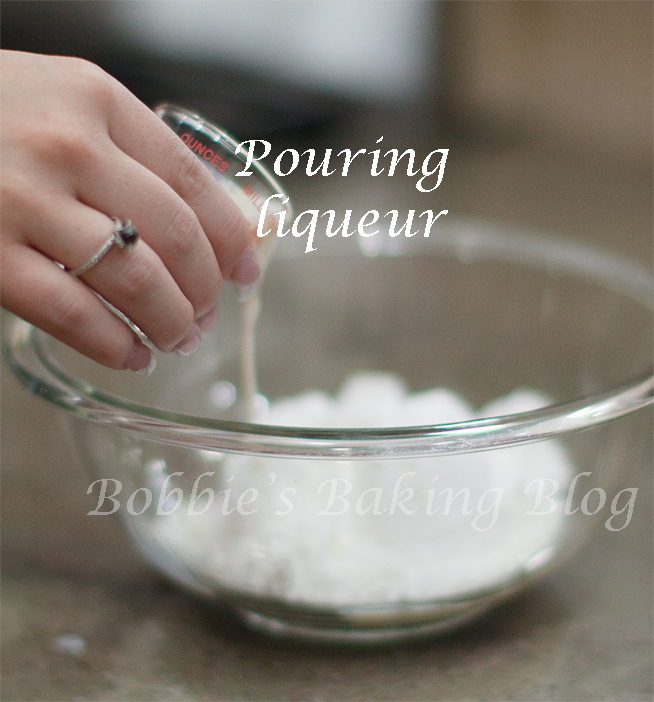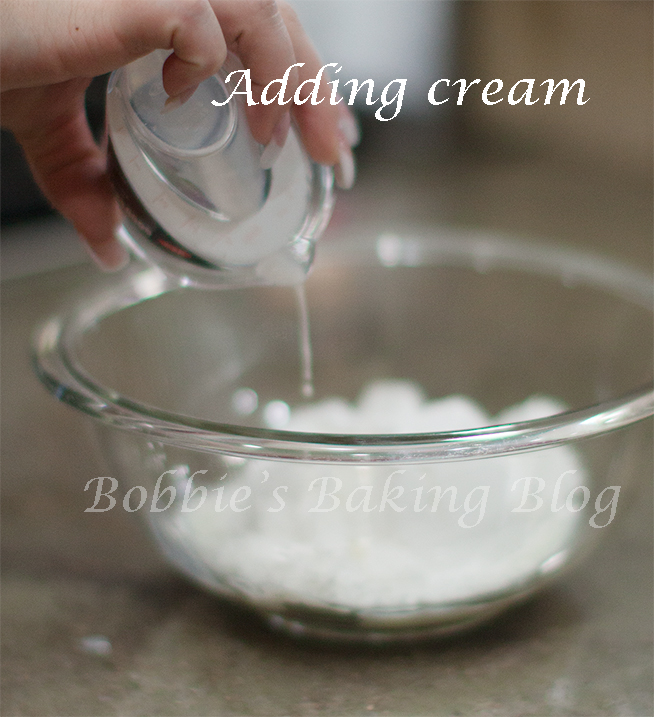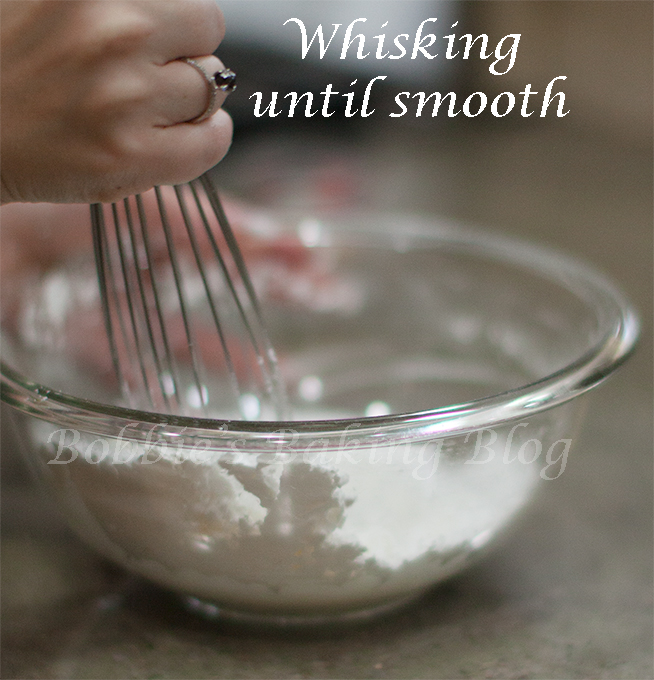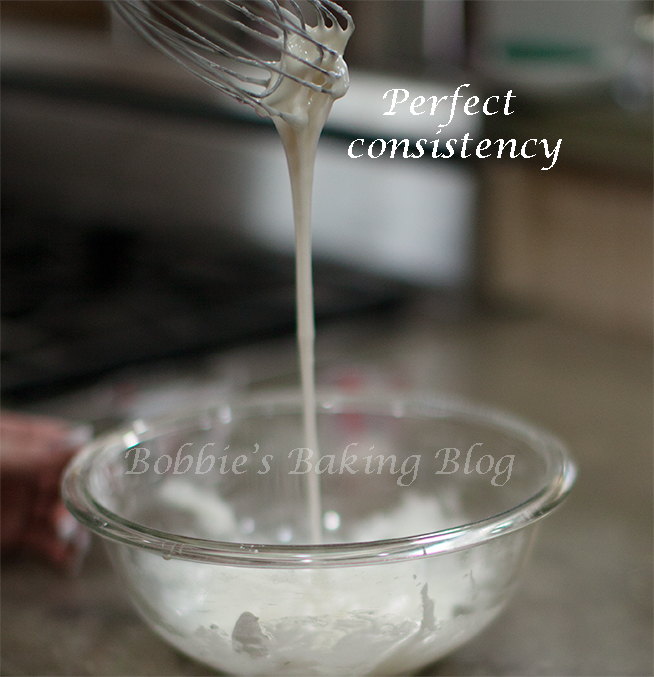 What could be better than having fun with your family baking this heavenly Rose-Chocolate Cake, and talking about your day while eating a few slices together on a warm summer evening?
Enjoy!