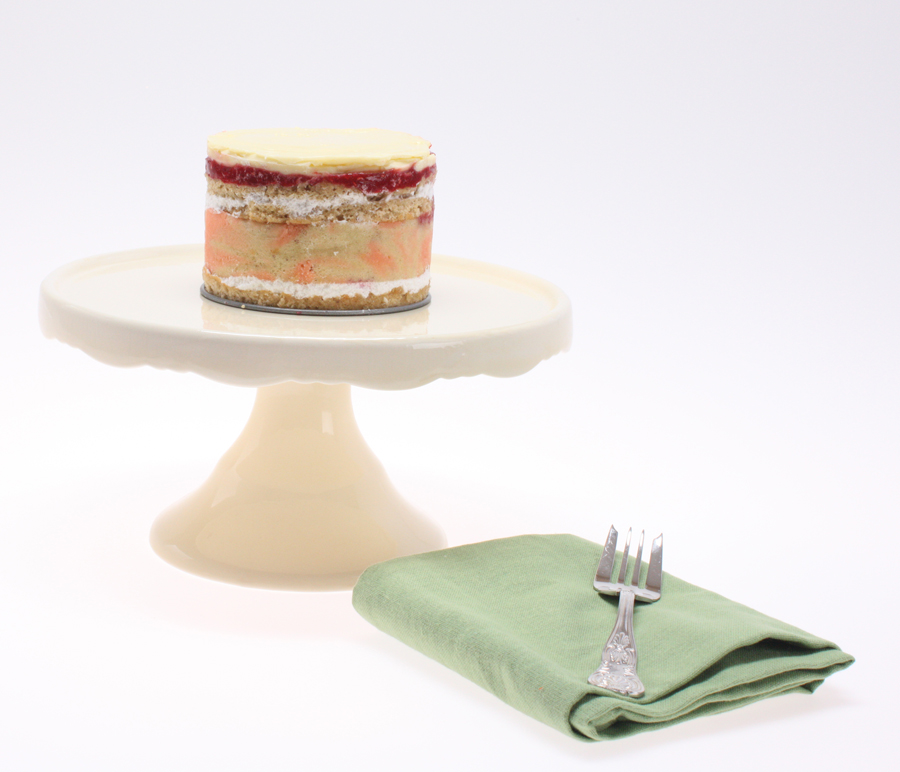 Gâteaux aux Framboises
Starting from the middle of December 2010 joconde cakes have been a major baking pastry in our kitchen. So you can imagine my surprise when on January 1st I openened The January 2011 Daring Bakers' challenge was hosted by Astheroshe of the blog accro. She chose to challenge everyone to make a Biscuit Joconde Imprime to wrap around an Entremets dessert.
I looked at Sydney and both agreed we did not want to exclude ourselves from the challenge, but we did want to have a sense of fair play to the artist exposition of the other Daring Baker's.
Our joconde-ahton began with an elegant L'Opéra Cake for christmas dinner and and Snowflake Petit Four for a friend/client's son's Third Grade Holiday party.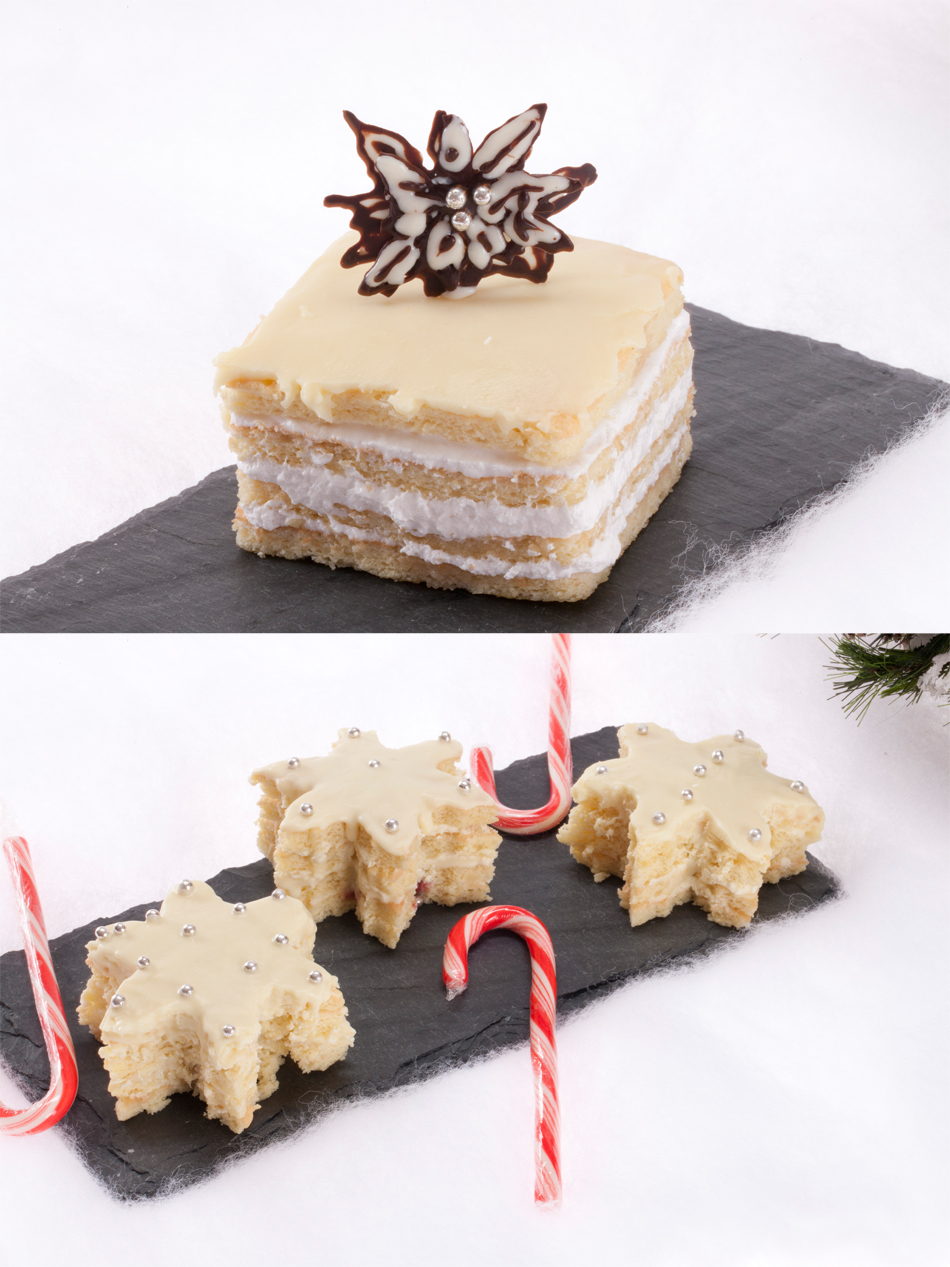 The Joconde baking quickly moved to a New Year's Eve Dinner for my very wonderful and neglected husband. I felt then rather declare a resolution that might or might not come to provision, I dedicated bringing in the New Year with a loving dinner and special dessert for my husband. A Gâteaux aux Framboises.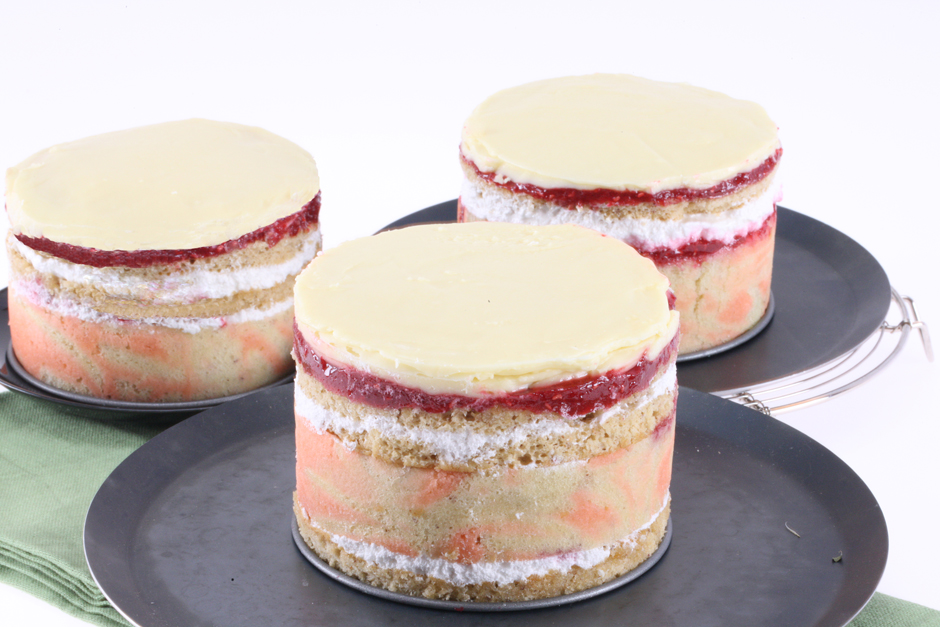 Towards the middle of this month Sydney and I catered a dinner, the husband wanted a Valentines Theme for his wife, we prepared a delightful french dinner ending with A Le Gâteau pour les Amateurs.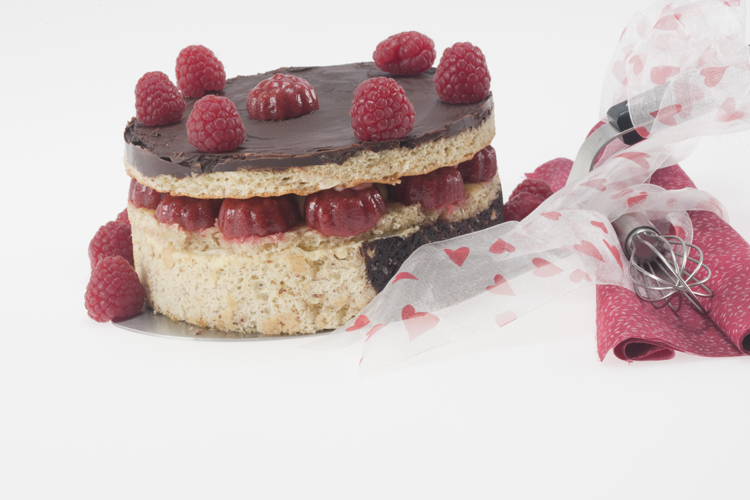 Our Joconde-athon seems to have come to a close during a Comedy of Errors, hanging caramelized hazelnuts and A Fleur di lis Gateaux.
Thank you to our host Astheroshe of the Blog Accro.