It is no secret I love Spring and Summer, the longer days, warmer weather, the smell of flowers and neighbors' BBQ. This past week we have experienced 27 degrees C/ 80 degrees F days. (I hope I haven't jinxed our good weather fortune). So Sydney and I were thinking of a drink that would celebrate the start of Spring..mango martini. I had the opportunity to try a few mango martinis around town, although they were refreshing most were too sweet or didn't have a huge mango punch.
We decided to try our bartending hands and invent our own mango martini recipe. The first batch was too strong; I thought my insides were on fire, the second batch was flat, by the fifth try we finally came up with the perfect mixture…eureka! This drink has the perfect balance of alcohol and taste, I knew when DF proclaimed the drink tasted like a mango icy we had a winner.
Bobbie's Mango Martini:
Recipe for 1 martini
50 grams/ 2-ounces Ruby Red Vodka
50 grams.2-ounce Mango Vodka
1/2  lemon, freshly squeezed
1 1/2 mangos muddle or puree
splash fresh squeezed orange juice
Tools:
Citrus press, jigger (from freezer)
muddler or pestle
Shaker
shrap knife
martini glasses, from freezer
Prepare your mise en place.
Fill a shaker with ice cubes.
Add the ruby red vodka to the  cold shaker.
Add the mango vodka to the cold shaker.
Squeeze the lemon juice into cold shaker.
Add the muddle and strained mango
Add a splash of orange juice.
Shake the drink for 2 1/12 minutes, pour into a cold martini glass.
Garnish with a slice of mango.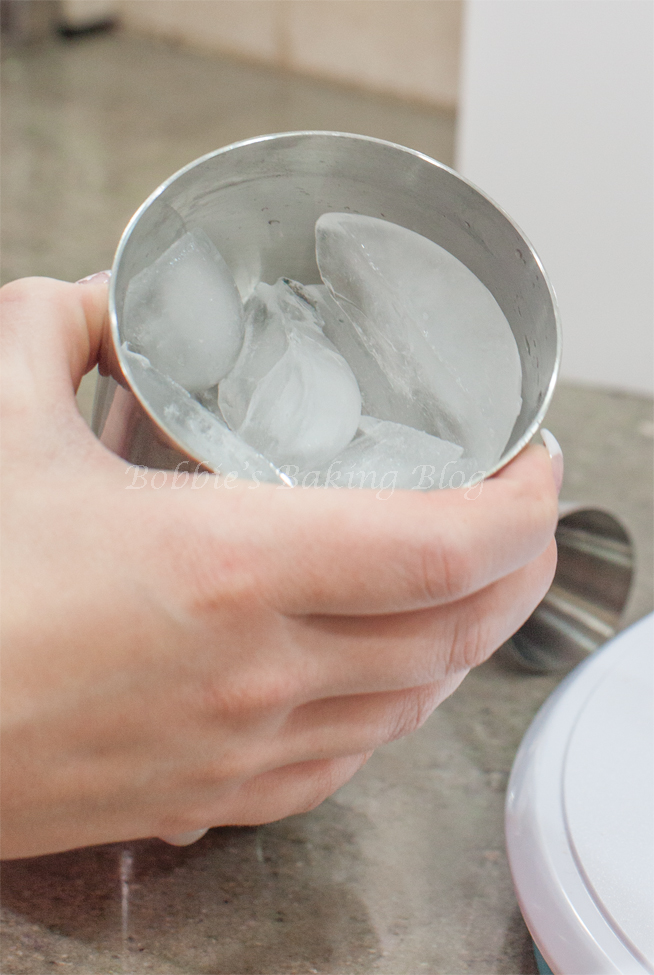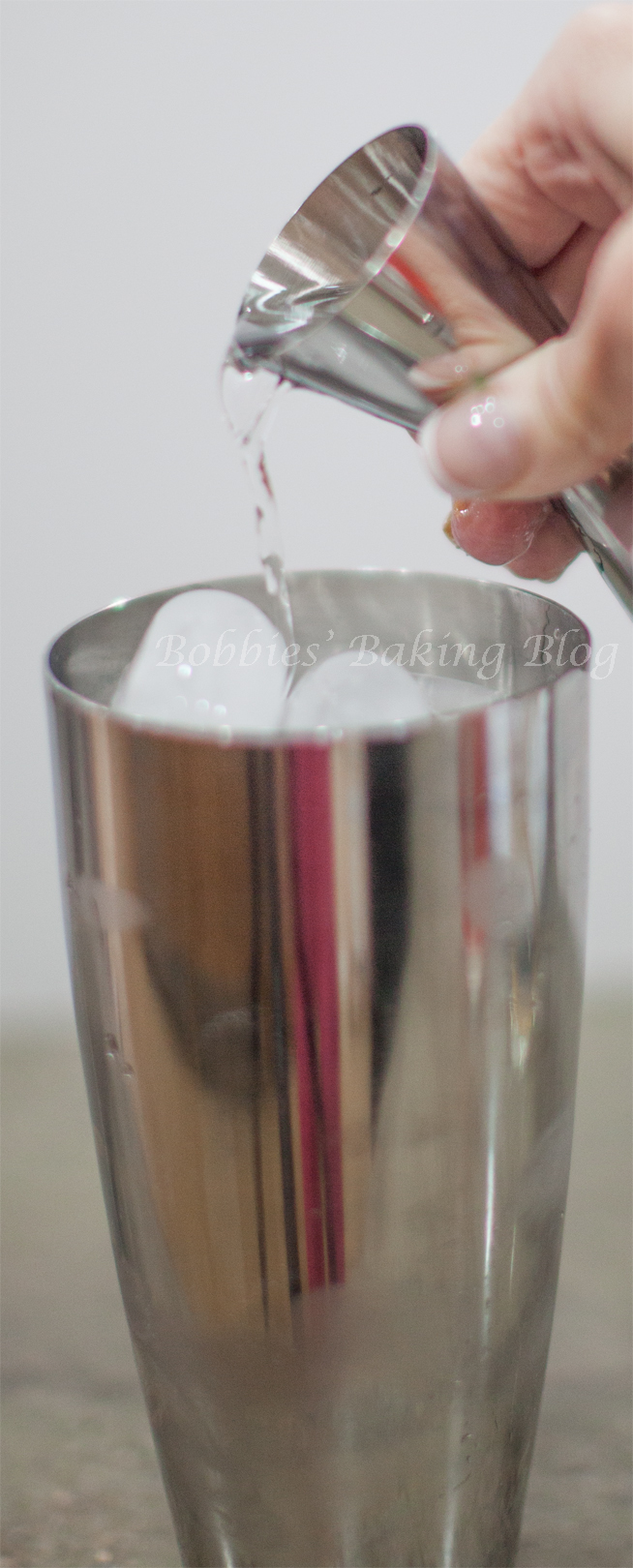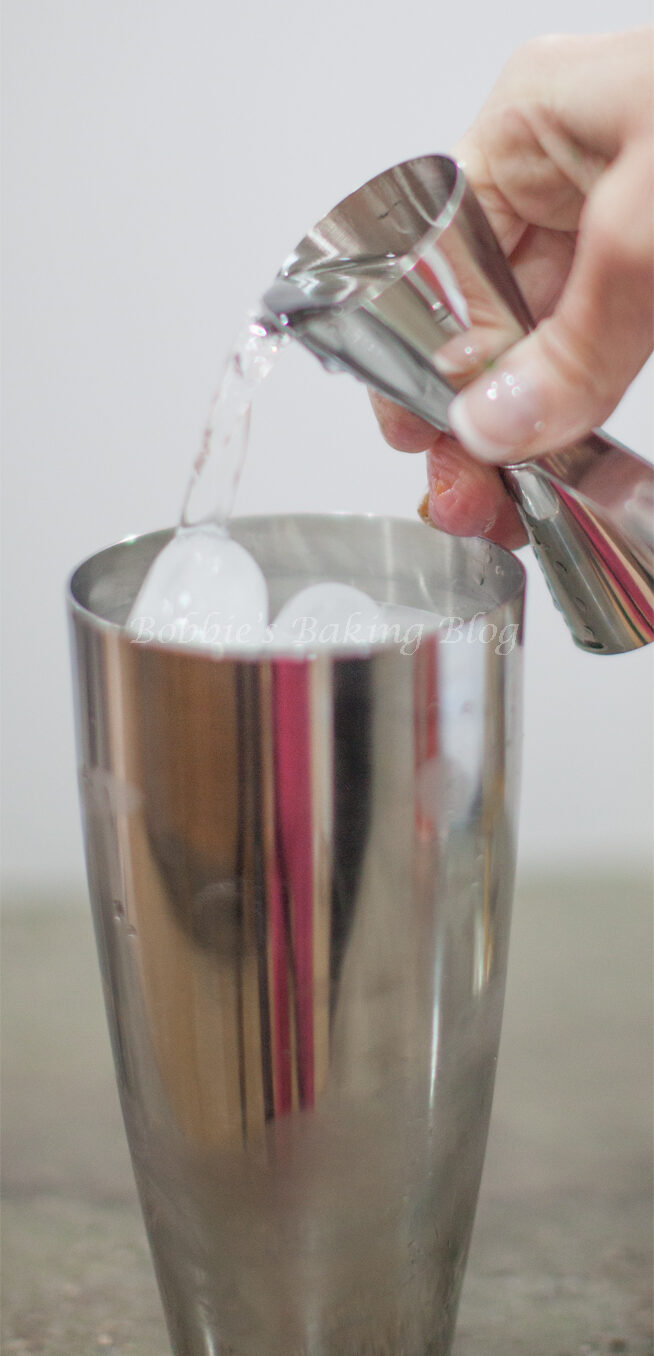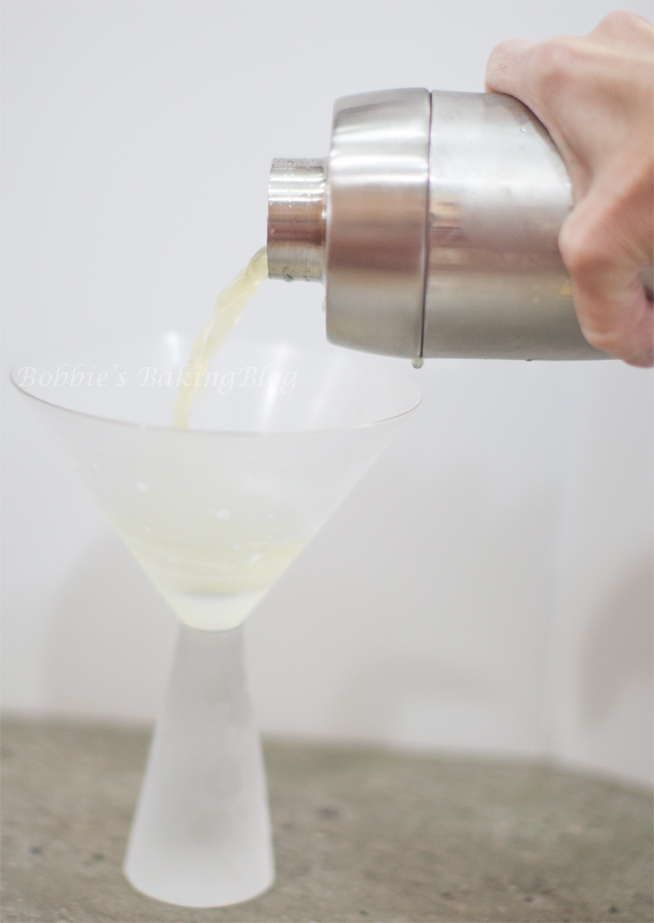 Enjoy and Happy Spring!