I was in Starbucks grabbing a green tea grande, and saw they started selling whoopie pies shaped like French Madeleines with buttercream in the middle. I was inspired to bake up my own whoopie pie, however I just could not shape it like a French Madeleine. So as I was saying I felt compelled to bake a batch of whoopie pies; I couldn't decide on flavor, Sydney thought vanilla bean with a tart yuzu crème frâche filling would be good.
Yuzu is an amazing flavor it is tart, but unlike a lemon or lime. The amazing fruit originates in Japan, it is small and  yellow with a huge seed in the center. I am blessed to have quite a few friends from Japan (own a sushi restaurant), who bring bake wonderful flavors and fruits for Sydney and I to create pastries with!
If you are unable to find fresh Yuzu, a good Japanese market will carry the bottled juice.
Vanilla-Almond Whoopie Pie Cookies:
135 grams/1 1/8- cups all-purpose flour
152 grams/ 1 1/2-cups cake flour
6 grams/1- teaspoons baking powder
1-teaspoon baking soda
1/2 teaspoon salt
  ▪ 107 grams/ 1/2- cup safflower oil
100grams/1/2 cup granulated sugar
98 grams/1/2 cup packed light brown sugar
1-large egg, at room temperature
110 grams /1/2 crème frâiche, divided in half
30 grams/2 tablespoons milk
1 teaspoon Italian white vinegar
1-vanilla bean, seeded
½ teaspoon almond extract
Preheat the oven to 325F degrees. Line baking sheets with the parchment paper.
 Prepare  your mise en place.
 In a medium bowl sift together the flours, baking powder, and salt and set aside.
In the bowl of a standing mixer fitted with the paddle attachment, add both sugars, 1/2 the crème frâche, the safflower oil, and beat until well combined, then beat for a few minutes, until the mixture is light and creamy. Scrape down the sides of the bowl. Add the egg, till amalgamated. Add the  second half of  the crème frâiche, almond extract and vanilla seed and continue beating until smooth (about 2 minutes) scrape down the sides of the bowl again if necessary.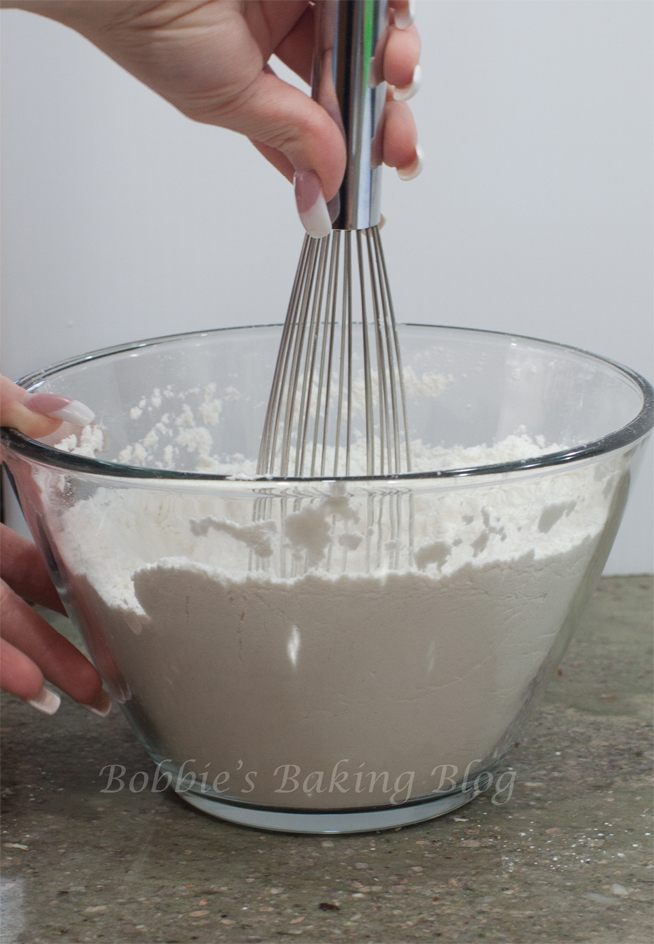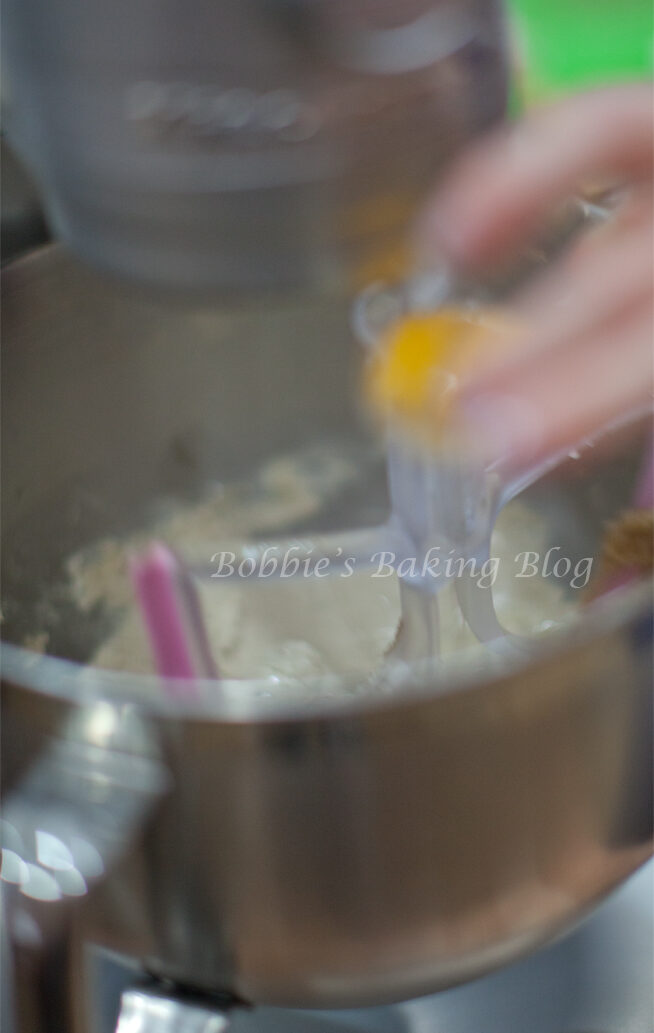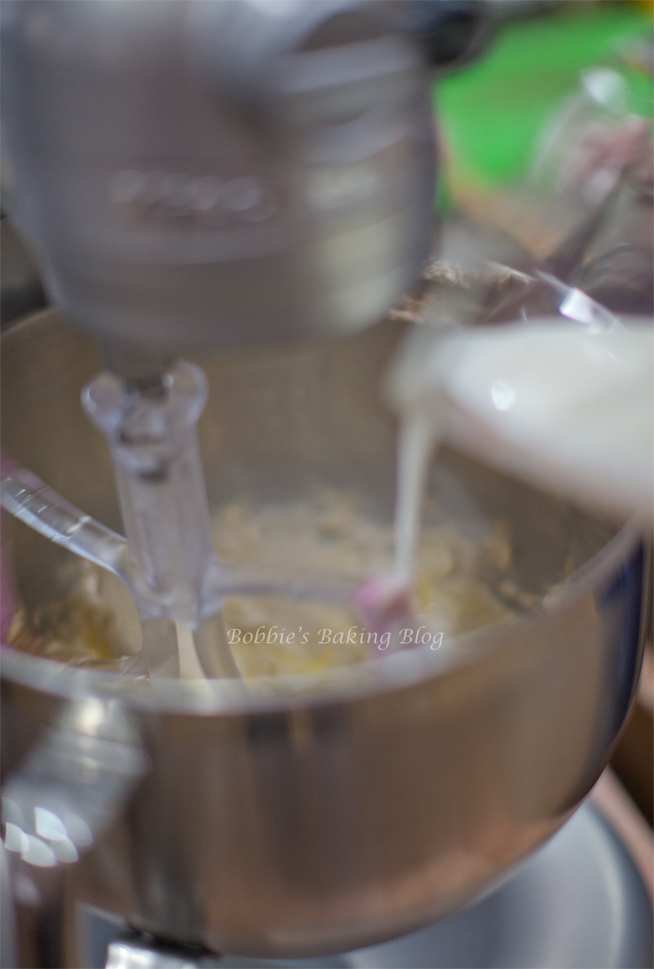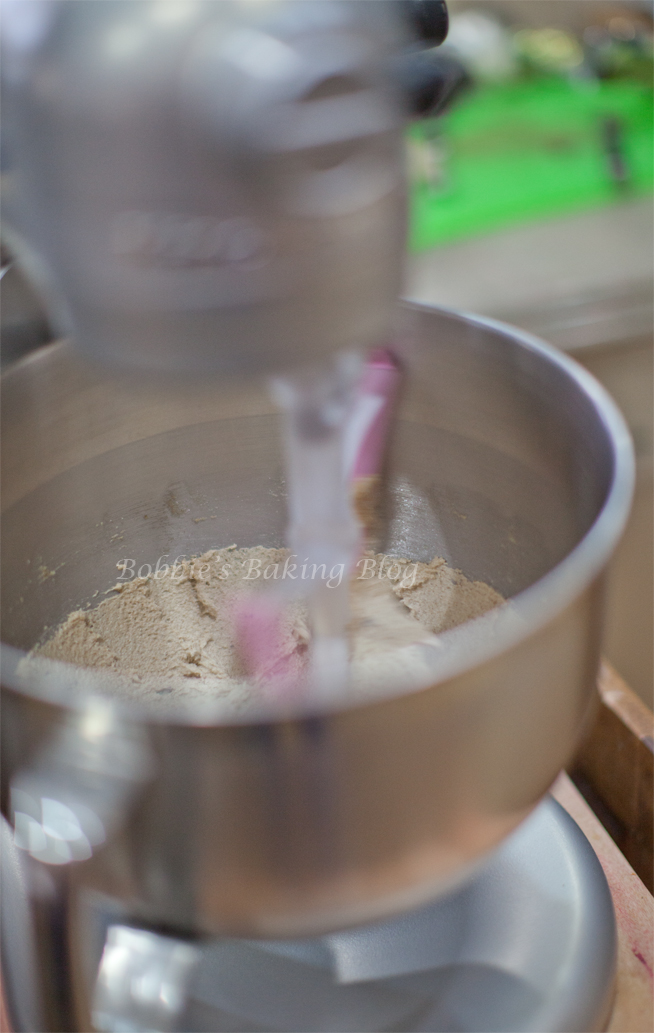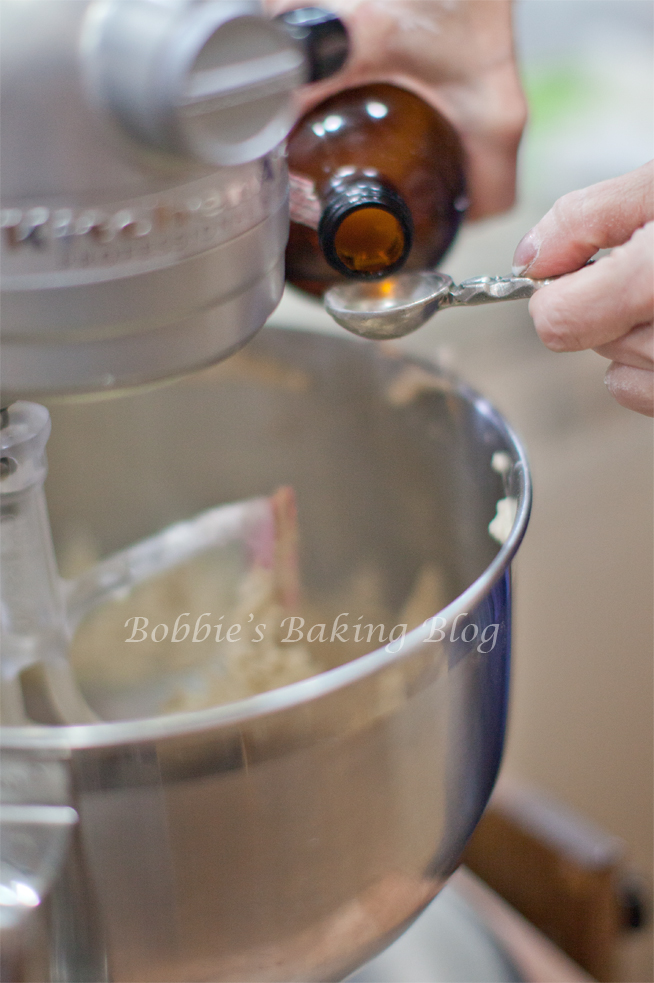 In a small measuring cup, stir together the milk, baking soda and vinegar.
 Turn the mixer on the lowest speed add the flour mixture alternating with the milk mixture and flour, ending and starting with the flour mixture. Add the baking soda mixture to the wet mixture till combined. Remove from the mixer and fold any flour left at the bottom of the bowl.
Place the batter in refrigerator for at least 30 minutes up to 24 hours.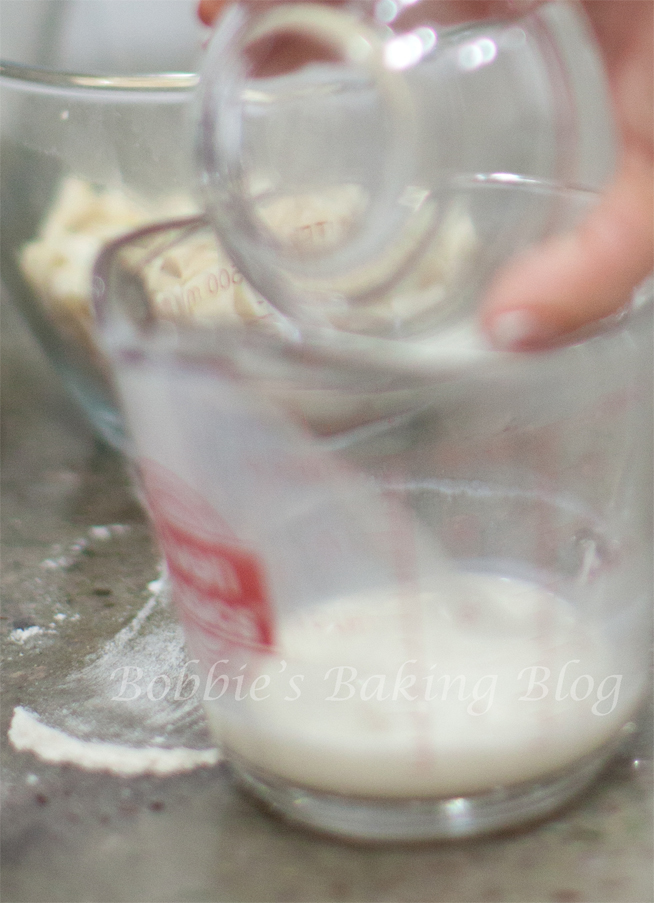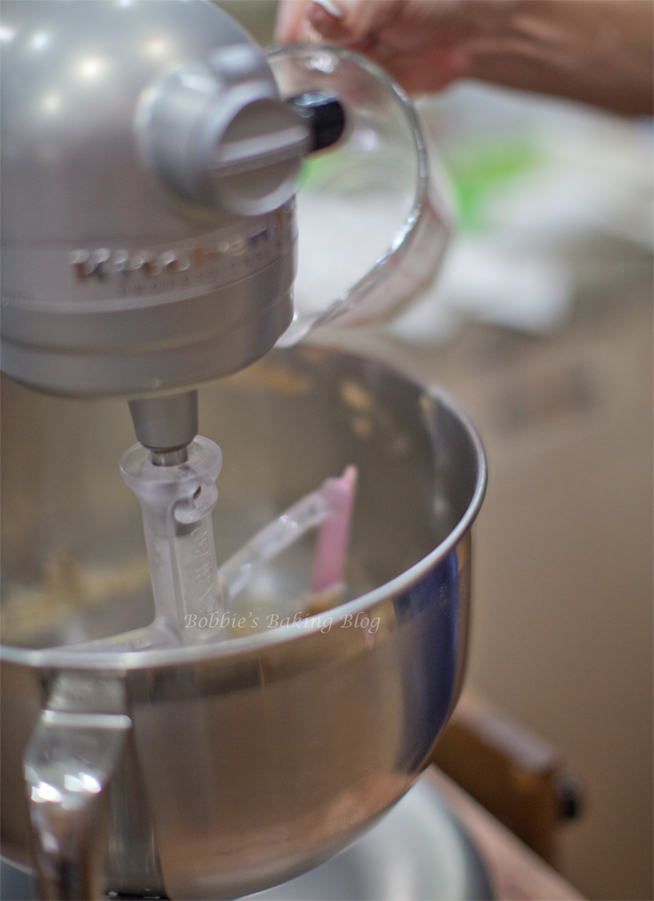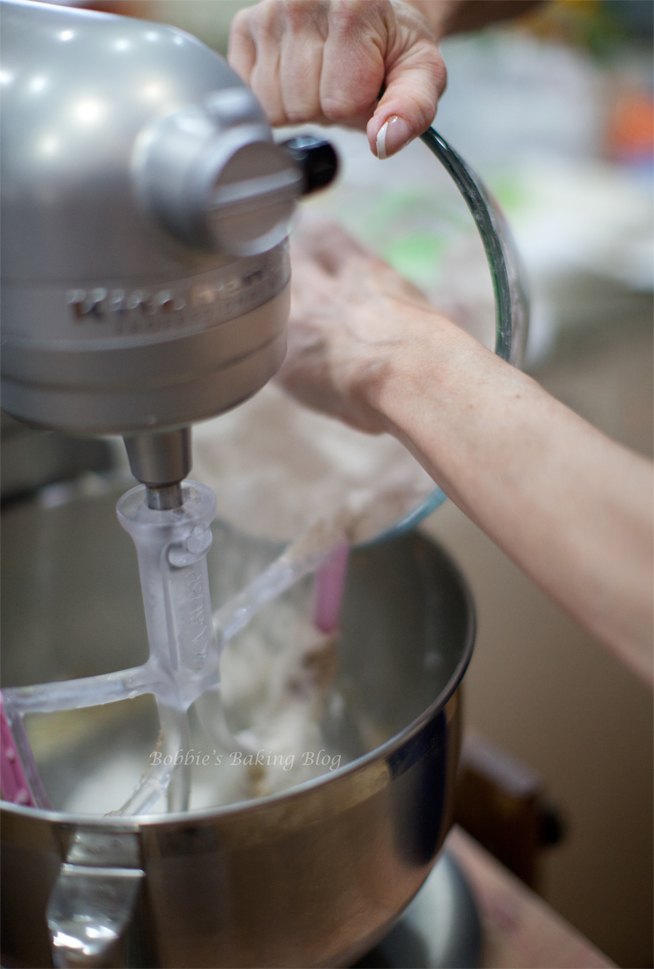 Either use a piping bag with an open tube/ tip  or a small ice cream scoop, pipe or drop the dough onto the prepared cookie sheets at least 2 inches apart.
Bake for about 12 to 15 minutes or until the edges start to brown and when the centers are gently pressed they spring back .
 Remove from the oven and cool the cookies on the baking sheets for 10 minutes then transfer them to wire racks to cool completely.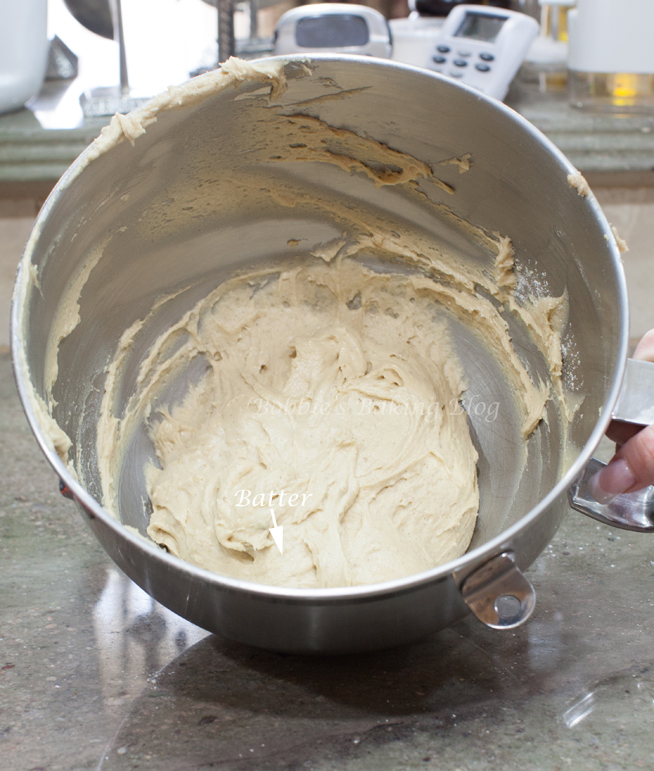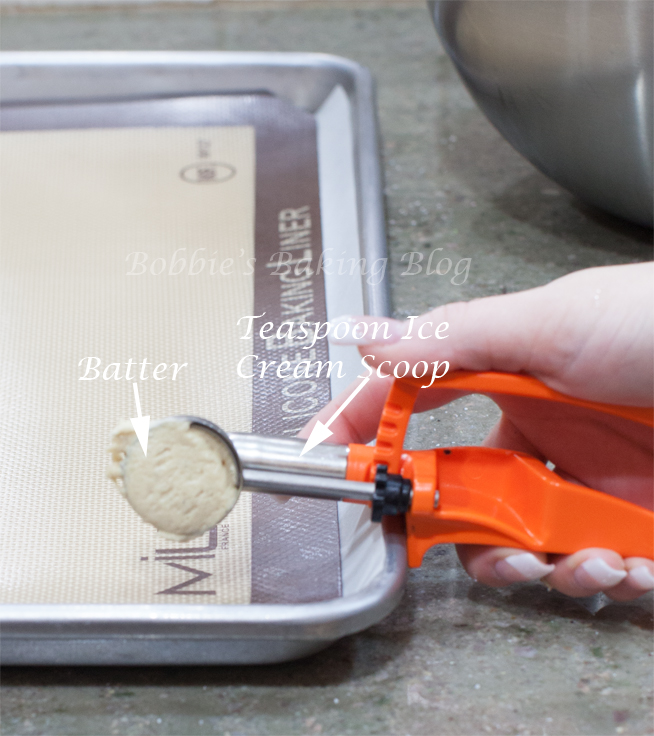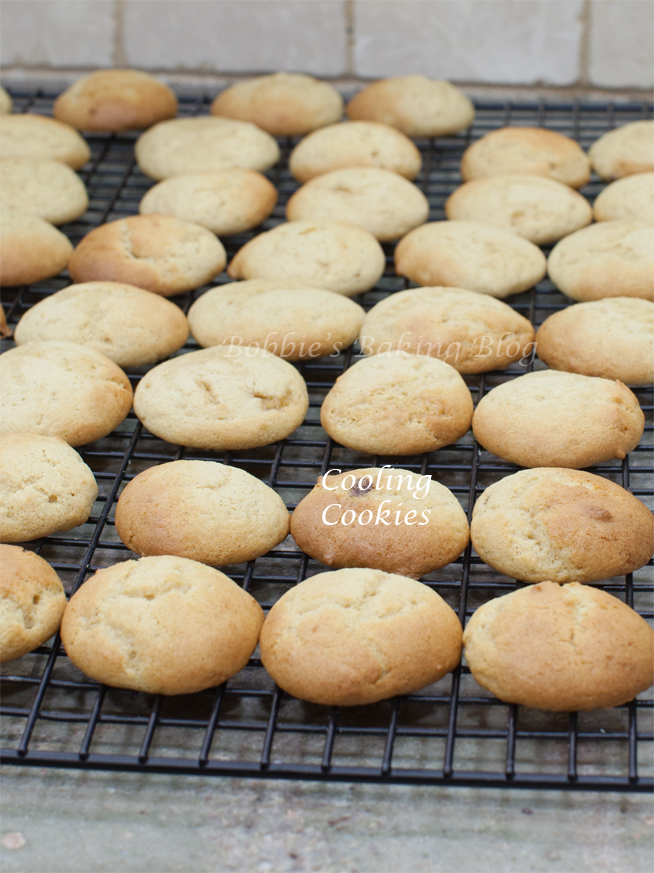 Once the cookies are completely cool, prepare the Yuzu  Crème Frâche Filling (replace the strawberry essence for 2-teaspoon of yuzu zest and the Fragoli for yuzu juice).
The enticing bite will have you hooked on Vanilla-Yuzu Whoopie Pies