Sydney and I  have gone Sakura (Cherry Blossom) crazy; I have come to the conclusion that cherry blossoms are addictive. The flavor is as delicate as the flower blossom; we have been trying all sorts of recipes with the goody bag of cherry blossom ingredients our friend brought from Japan!
Baking with floral ingredients adds a sense of romance to your pastries; the cherry blossom is intriguing as well. I have tried to articulate the taste of sakura, I feel I haven't quite captured it's prodigious tones. Surprisingly the cherry blossom does not have the floral punch like roses or lavender, it is subtle first there is a slight cherry tone as the tone settles a very light floral tone is left.
Cherry Blossom Cupcake:
If you would like to make a layer cake instead of cupcakes, divide the batter between 2 (8×2-inch) round cake pans and bake the layers for 30 to 40 minutes.
Cupcakes:
180 grams/1 ½-cups of all-purpose flour
150grams/1 ½-cups of cake flour
15 gram sakura cherry blossom sugar
385 grams/ 1 3/8-cups sugar
9 grams/2-teaspoon baking powder
20 grams/3-Tablespoons cake enhancer
1-teaspoon salt
20 grams/4 eggs, at room temperature
227 grams/1-cup butter, softened
244 grams/1-cup milk, at room temperature
244 grams/1-cup milk, room temperature
1 teaspoons vanilla extract
1-Tablespoon Sakura cherry blossom extract
Prepare your mise en place.
 Preheat the oven to 180 degrees C/ 350 degrees F. Line 2- cupcake pans with cupcake liners, set aside.
In a medium bowl whisk eggs, 244 grams/ 1 -cup of milk, sakura, and vanilla.
In the bowl of a standing mixer, with the paddle attachment, sift all the dry ingredients (including the sugars) and mix on low speed just to blend. Add the butter and the plain 244 grams/1 –cup of milk.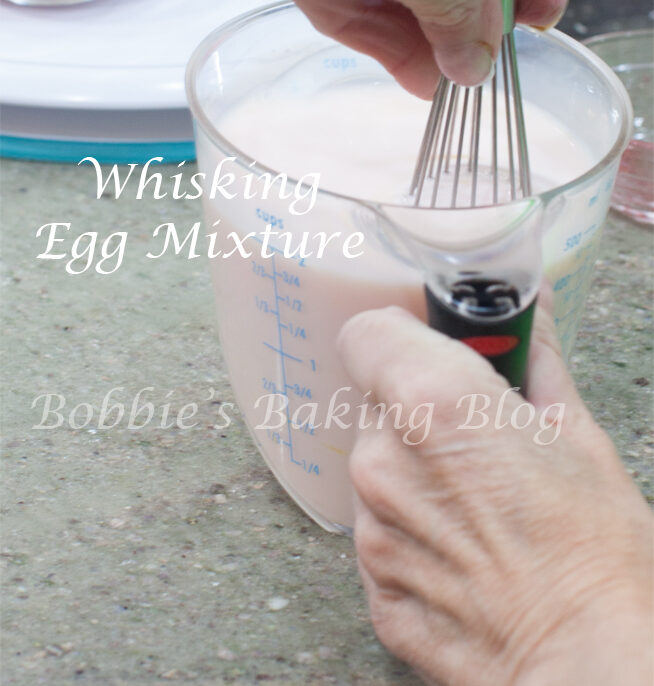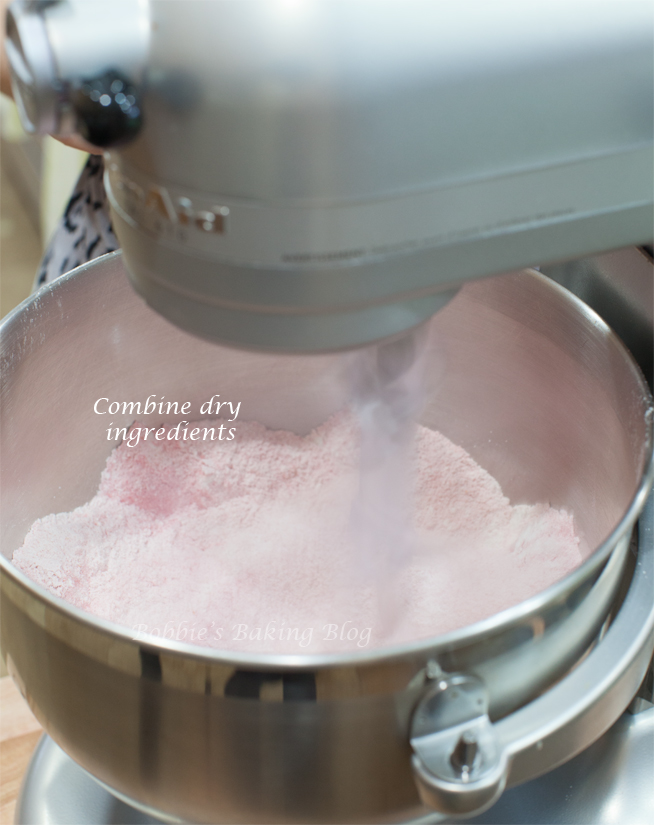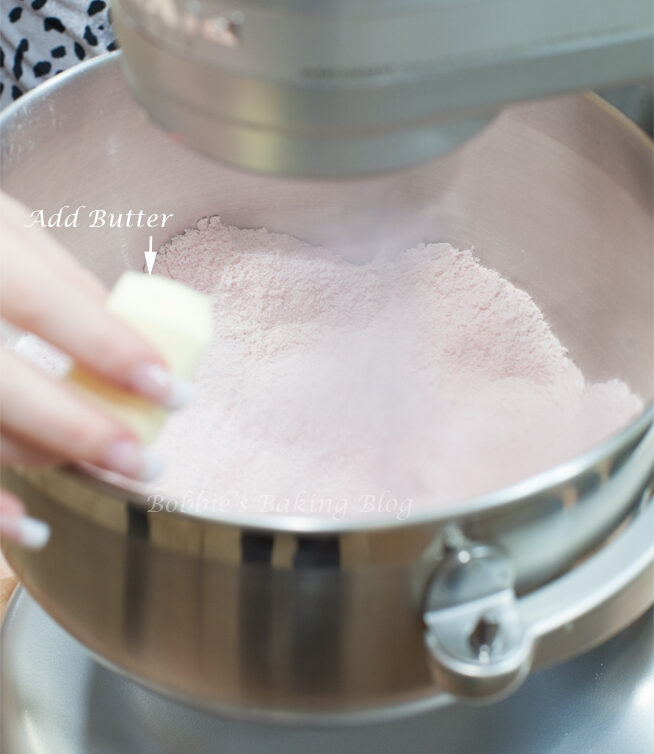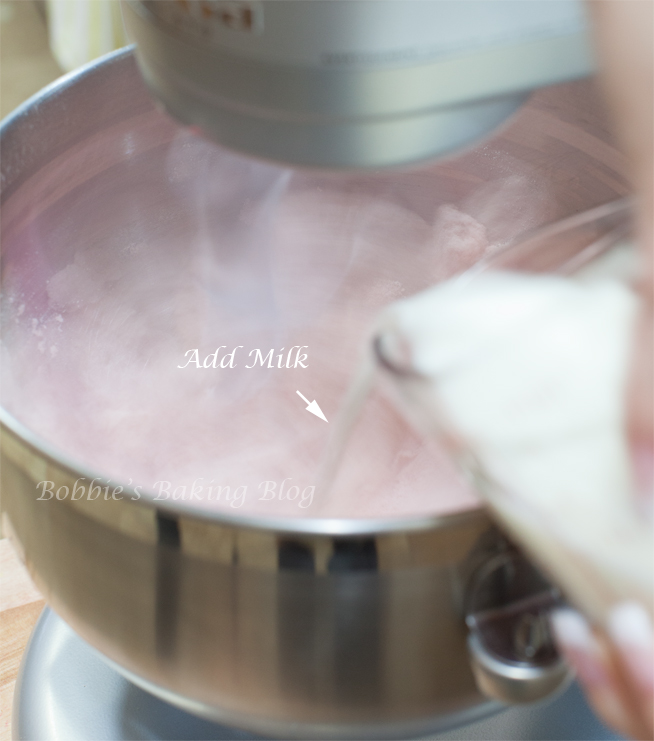 Continue to mix on low speed till the dry ingredients are moistened, raise the speed to medium and beat for about 2 minutes. Scrape down the sides and gradually add the egg- milk mixture in thirds, beating for 20 seconds after each addition. Scrape down the sides.
Bake for 20 to 25 minutes, or until tops are golden brown and spring back when pressed lightly in the center.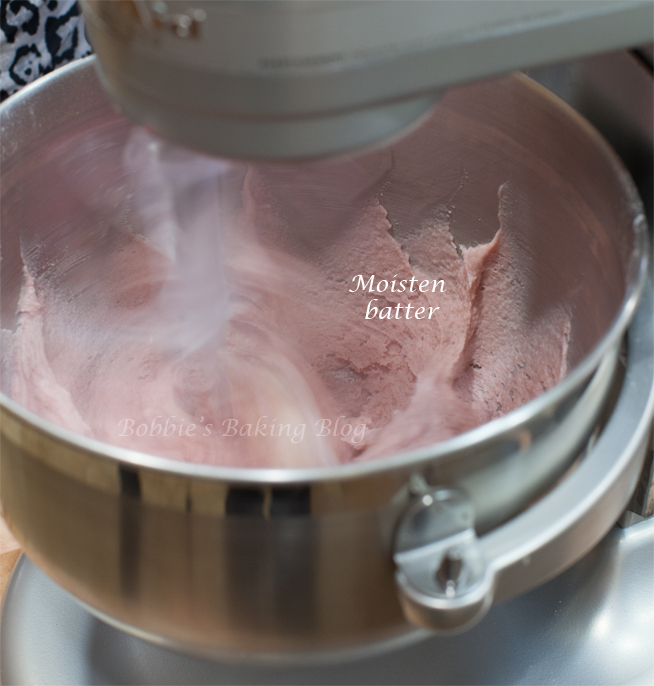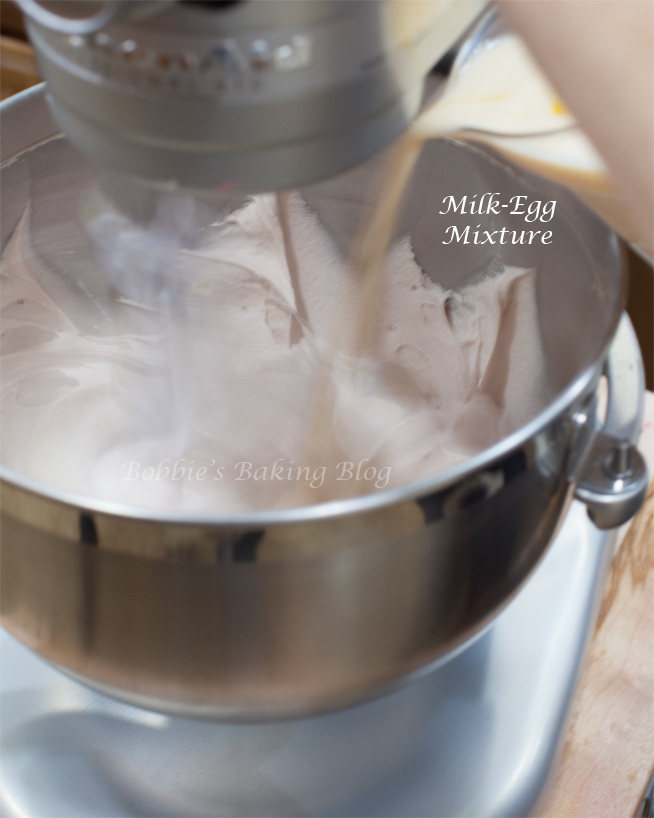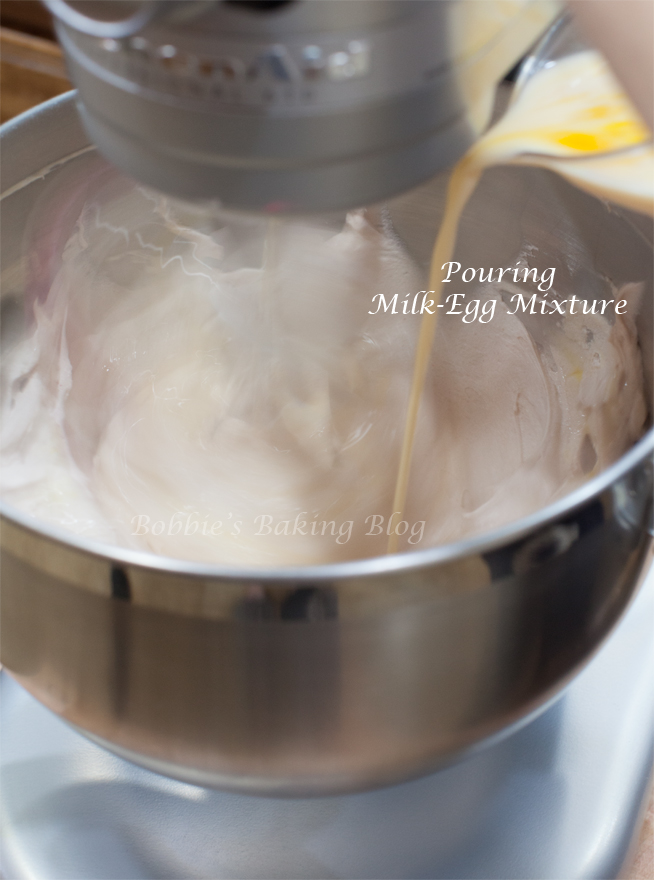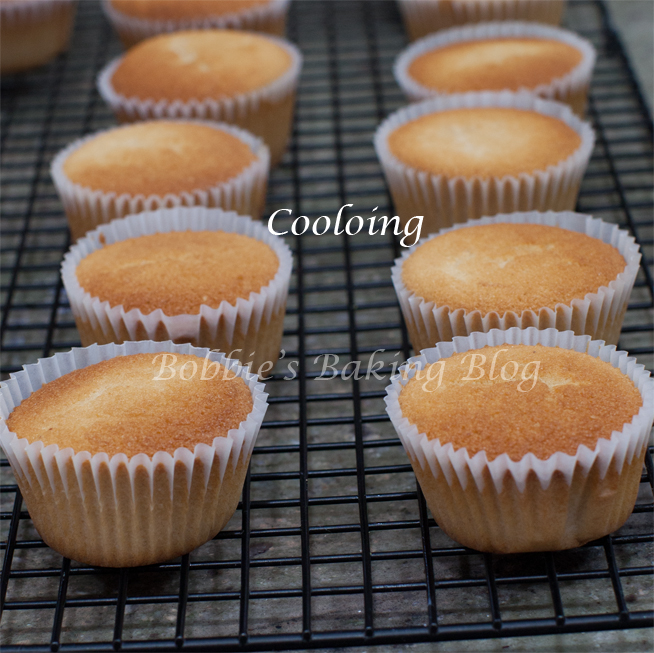 Decorating:
235 grams marizpan, knead
380 grams natural fondant, knead
Vodka
Roll about 6.35 mm 1/4-inch thick of marzipan, cut with a circle cutter the same size as the top of the cupcakes, cut 24 marzipan circles.  With a small off-set spatula, cover each cupcake with a crumb layer of crème frâche frosting. Lay one of the marzipan circles onto each cupcake, smooth gently, and allow to dry over night. The next day roll out 6.35 mm/ 1/4-inch thick 0f kneaded fondant, using the same size circle cutter, cut 24 circles. Using a pastry brush, brush each cupcake, one at a time, with vodka. Gently lay the fondant circle over the wet marzipan and smooth out.
 Cherry Blossoms:
400 grams Gum Paste
Petal luster/ dust
Art brushes
Bone tool
Ball tool
Small fondant rolling pin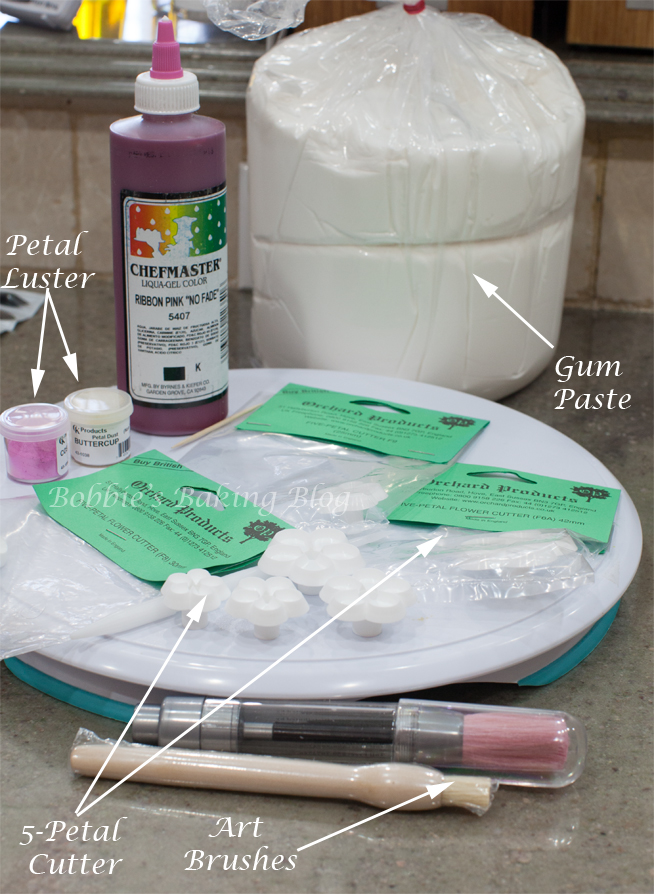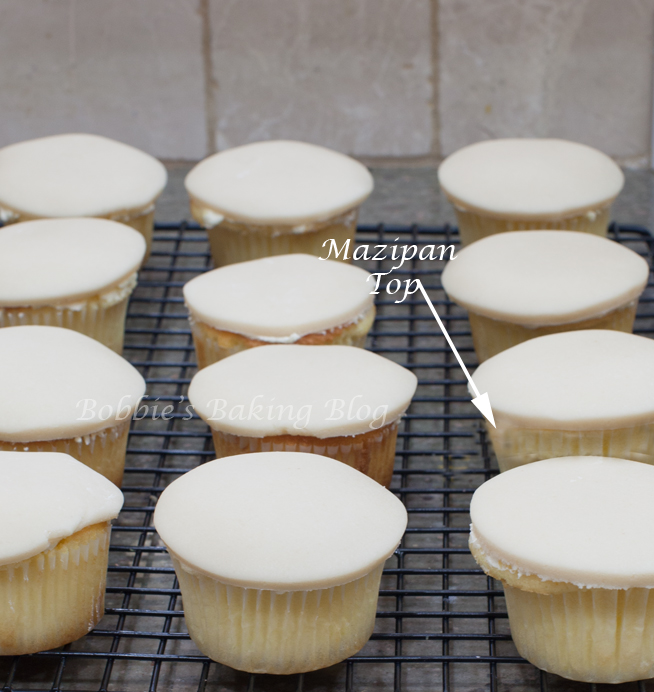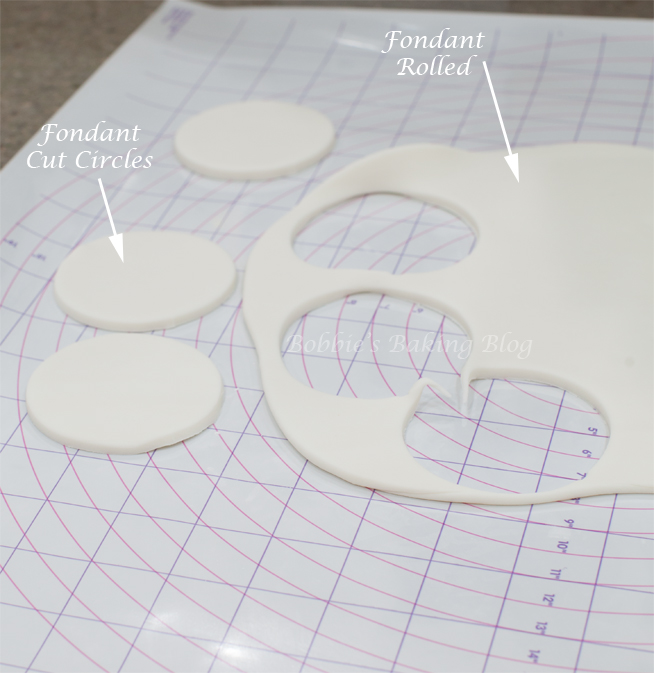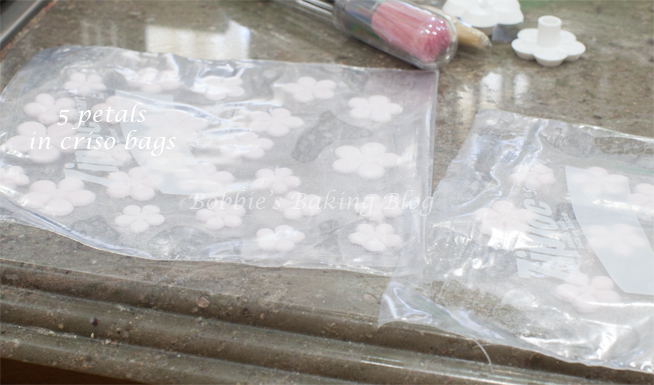 Directions for the cherry blossoms will follow in another post.
Have sweet time baking!