A friend of mine, Andie shared with us that her parents celebrated their 50th wedding anniversary this past memorial day and she asked Sydney and I if we could design an elegant cake for their party. I have known Andie's parents more than half my life; I was touched and honored to oblige. Andie did inform us her parents original wedding cake was a yellow cake with buttercream frosting and thought it would be sentimental if the anniversary cake could be similar.
Since the beautiful cherry blossom flower is known for it's rich history and symbolizes endearment Sydney thought it was the prefect flower to decorate the cake. Besides the cherry blossom tree has adorn by Japan for centuries, and in 1912 Japan gifted 3,020 cherry blossom trees to the United States, and they were planted in Washington D.C. Where upon "First Lady Taft and the Viscountess Chinda, wife of the Japanese Ambassador, planted the first two cherry trees on the northern bank of the Tidal Basin. These two original trees are still standing today near the John Paul Jones statue at the south end of 17th Street."
Summertime Cherry Blossom Cake:
300 gram cake flour/ 27/8-cup cake flour, sifted
300 grams/1 1/2 cups  sugar
9 grams/2-teaspoon baking powder
20 grams/3-Tablespoons cake enhancer
1-teaspoon salt
300 grams/6 eggs, at room temperature
170grams/3/4-cup butter 1 1/2 sticks, softened
244 grams/1-cup milk, at room temperature
244 grams/1-cup buttermilk, room temperature
1 teaspoons vanilla extract
1-1/2 teaspoon Sakura cherry blossom extract
Spray and  flour 2 8×2 pans top with parchment paper. Preheat the oven to 160 degrees C/ 325 degrees F.
Prepare your mise en place.
In a measuring jug whisk eggs, 244 grams/ 1 -cup of buttermilk, sakura, and vanilla.
In the bowl of a standing mixer, with the paddle attachment, sift all the dry ingredients (including sugar) and mix on low speed just to blend. Add the butter and the 244 grams/ 1–cup of milk. Continue to mix on low speed till the dry ingredients are moistened, raise the speed to medium and beat for about 2 to 3 minutes.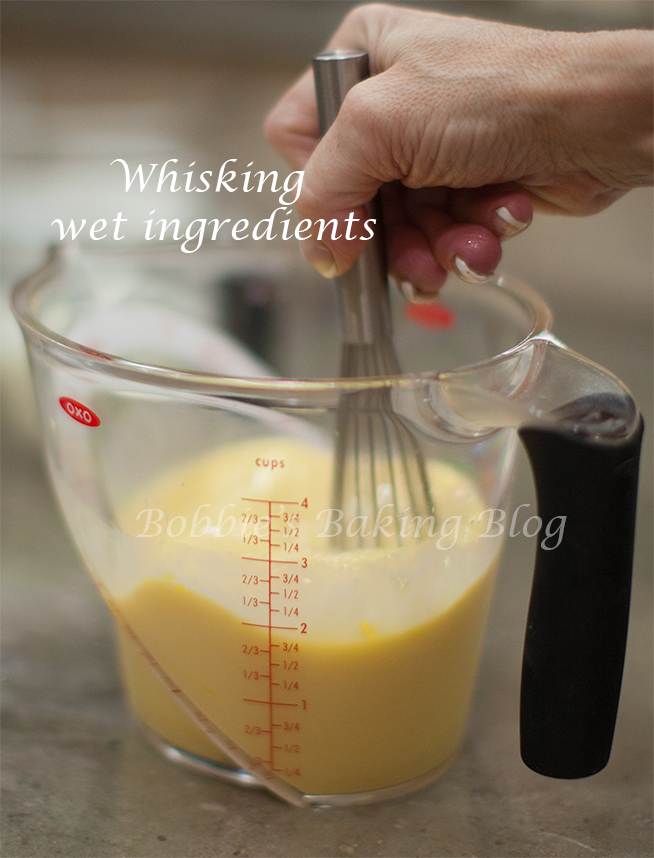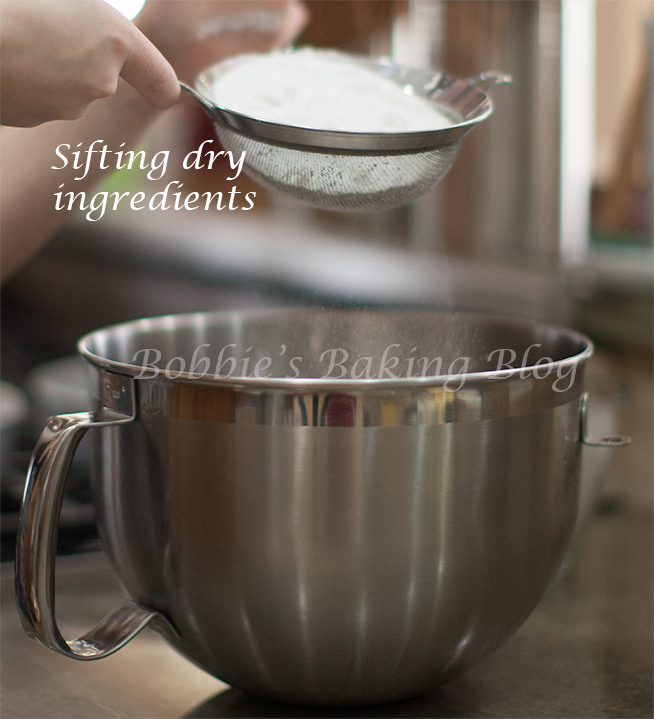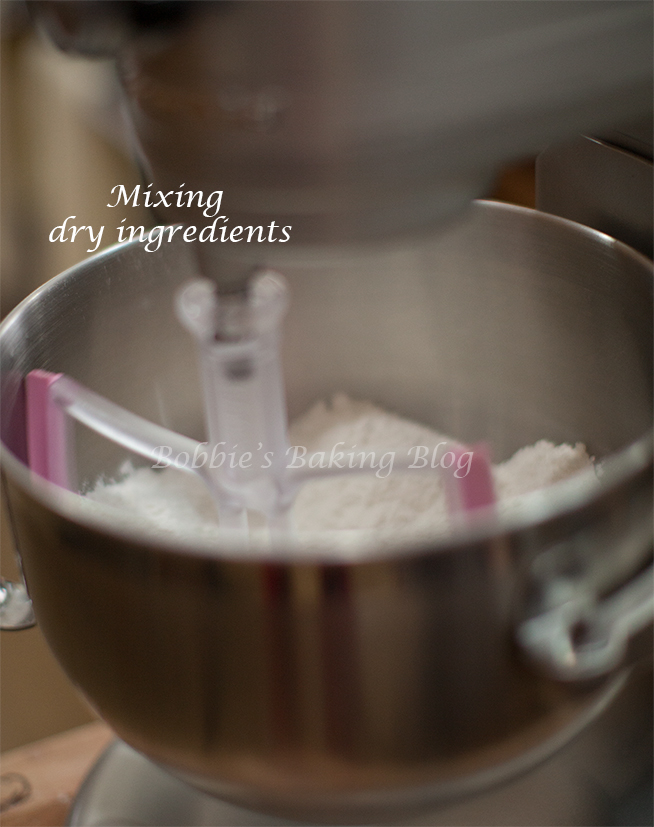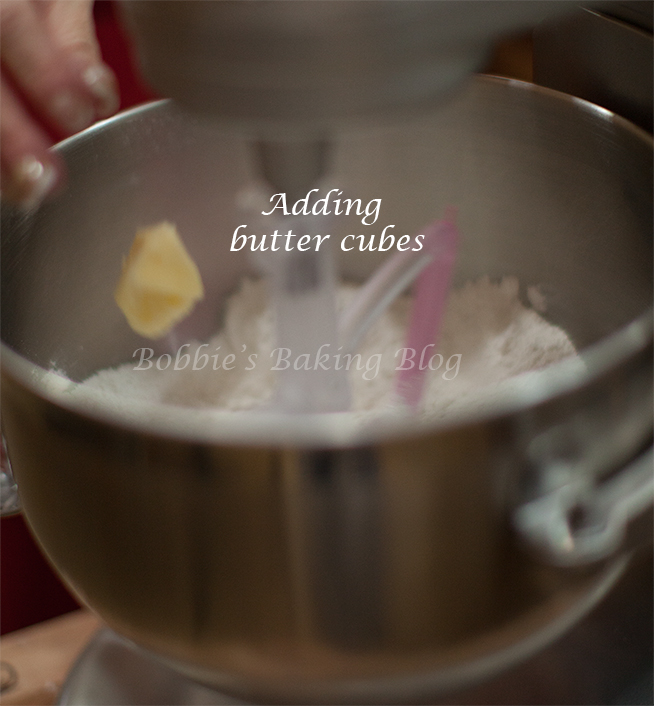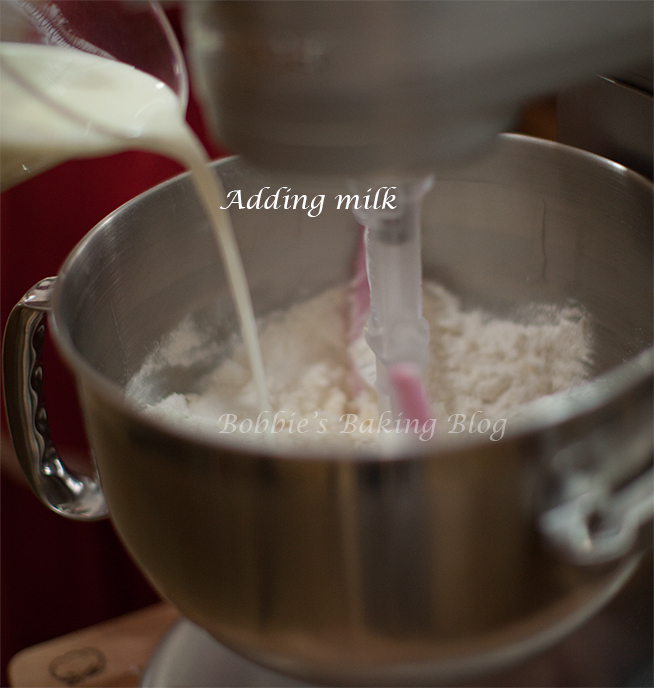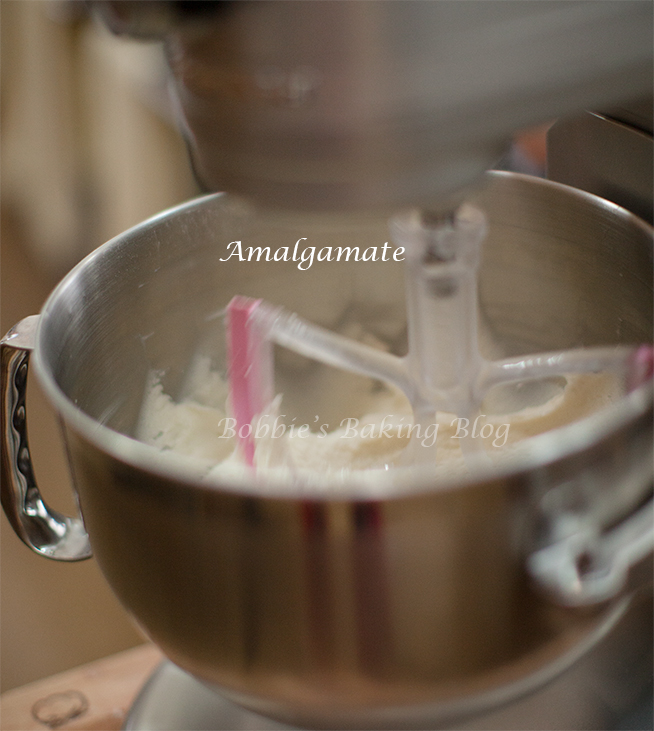 Turn the standing mixer off and scrape down the sides and gradually add the egg- milk mixture in three batches, beating for 30 seconds after each batch. Scrape down the sides. Pour the batter into a large measuring jug, to insure each cake pan is evenly filled half way.
Bake for 30 to 40  minutes, or until the tops are golden brown and spring back when pressed lightly in the center. Cool in the pan on a cooling rack for 5 minutes, invert the cake and re-invert (the cakes should be topside-up) on a cooling rack until completely cooled.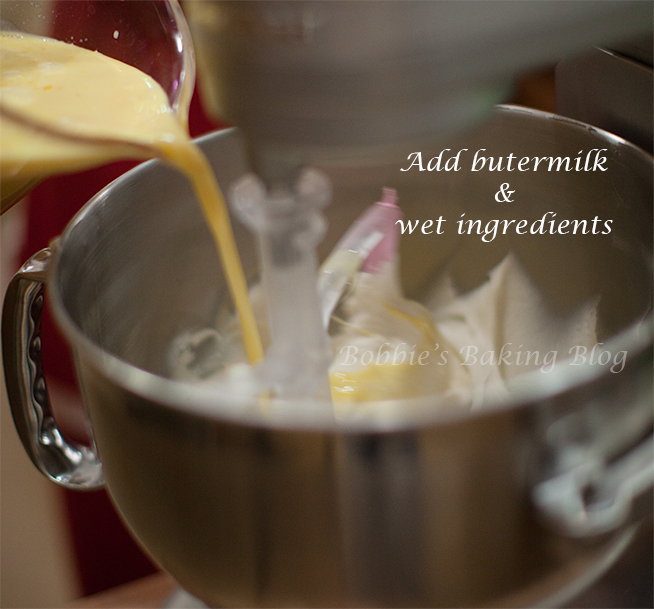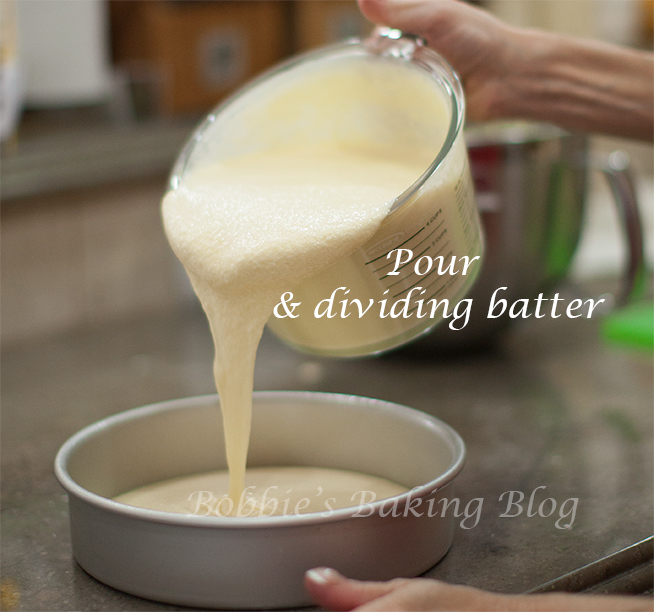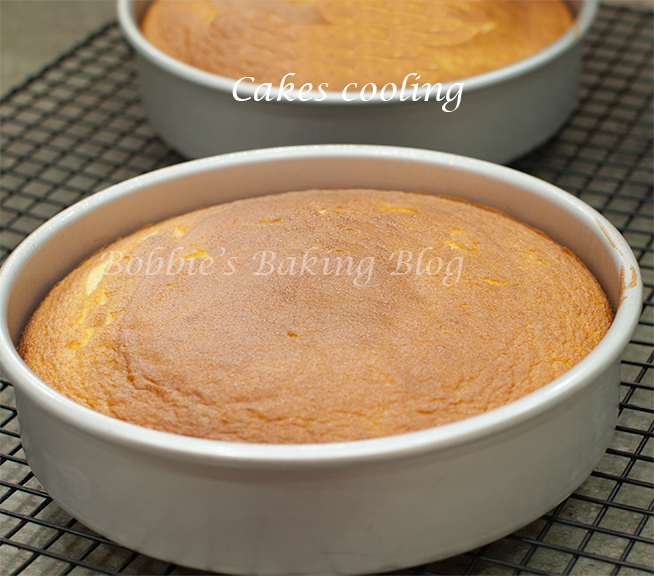 Crème Anglaise Filling:
Adopted by Julia Childs
6 egg yolks
186 grams/ 7/8  cup sugar
4-teaspoons cornstrach
366 grams/ 1 ½  cups hot half and half
1 Tablespoon butter
1 Vanilla pod
1- Tablespoon dark rum
1-Tablespoon cognac
Prepare your mise en place.
Heat half & half  and a vanilla pod in a medium heavy bottom sauce pan.
In a large copper bowl whisk, with a hand mixer on low speed, eggs yolks, sugar, and cornstarch. Whisk  until the mixture is pale yellow and a ribbon forms when dropped from the whisk. Remove the vanilla pod, cut open, scrape the seeds out, and add to yolk mixture.
Slowly and steadily pour the heated half & half while whisking the yolk mixture, pour the entire mixture back into the sauce pan. Cook over medium-low heat, stirring constantly with a wooden spoon, until the custard is thick enough to coat the spoon. DO NOT allow the crème  anglaise to boil.
Transfer to a large bowl, stir in the rum and cognac. Place pastic directly on the crème anglaise, and bring to room temperature.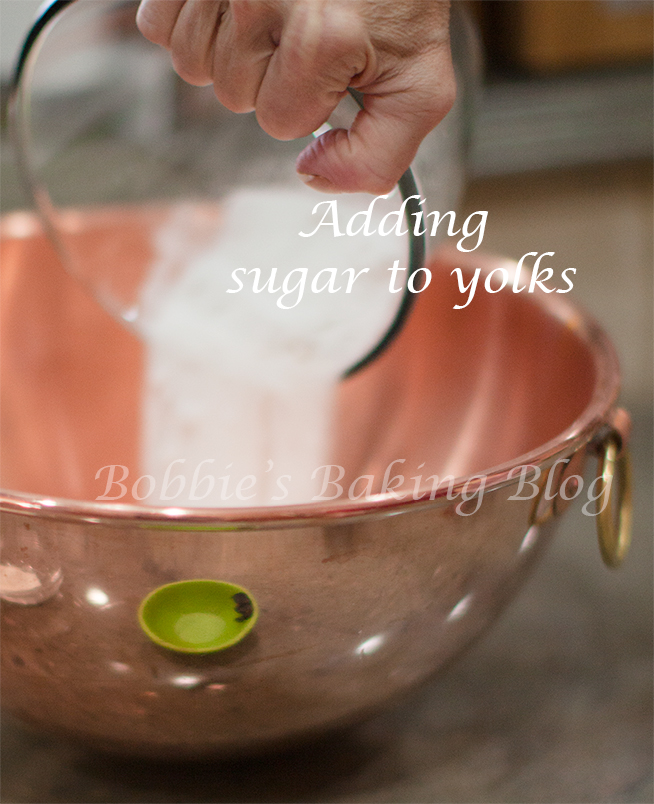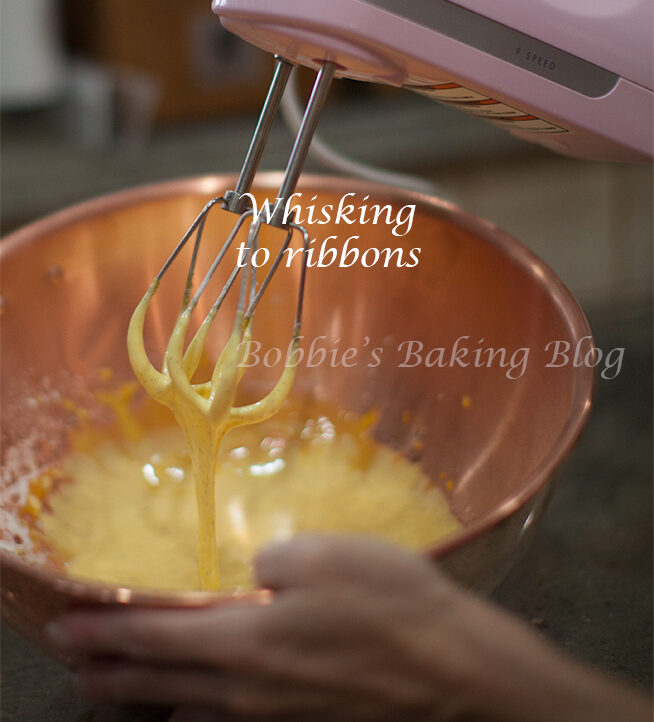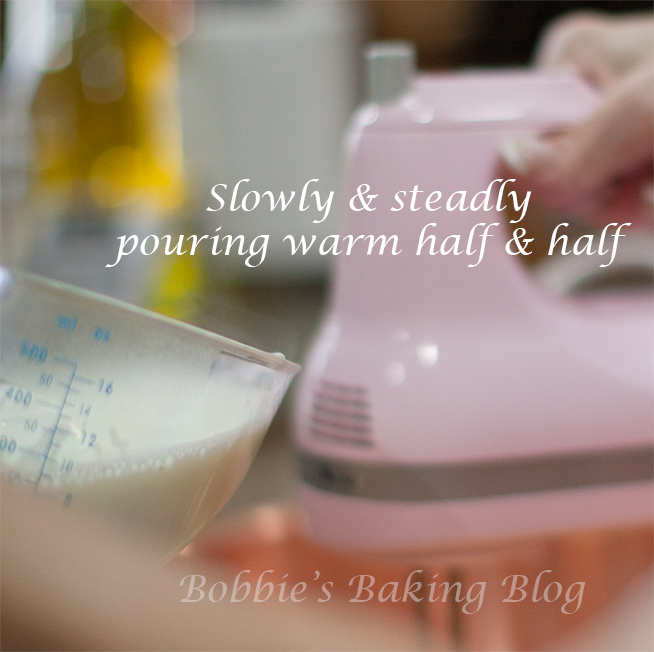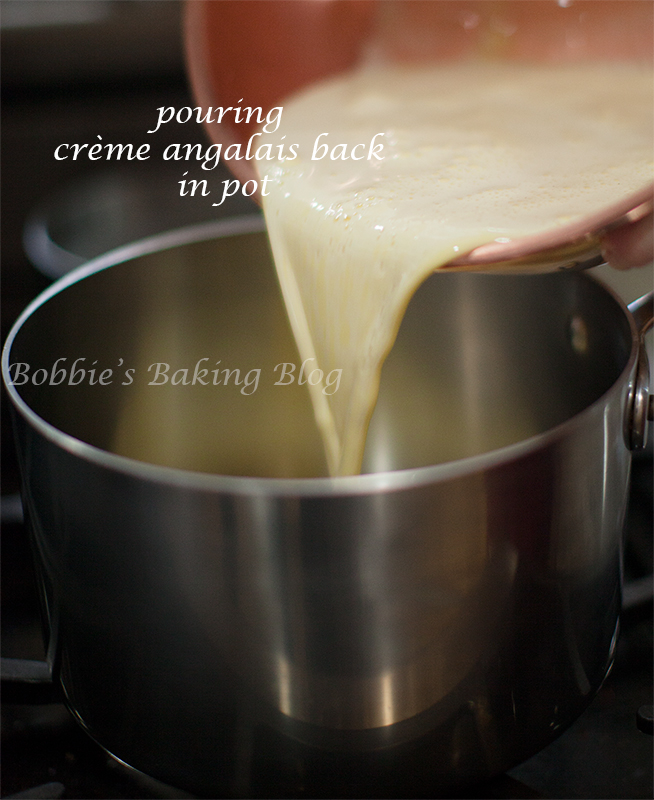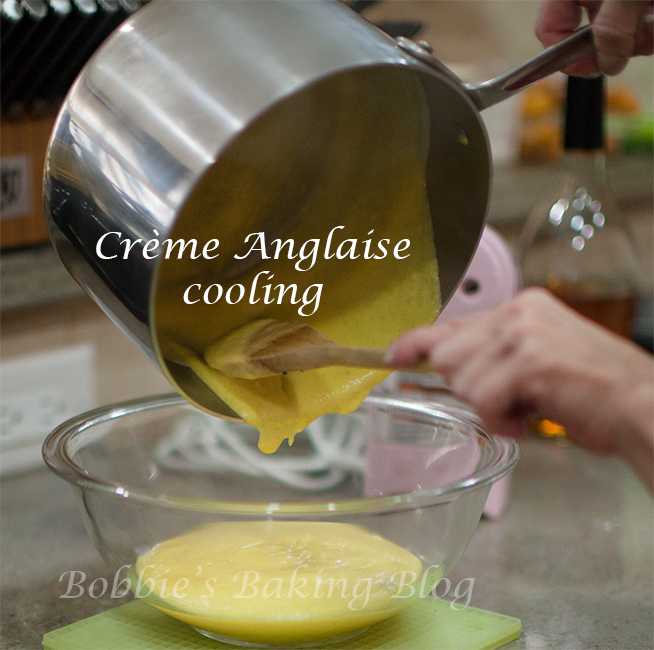 Assemble and Decorate:
Frost with Vanilla Italian buttercream, fill with the crème anglaise.
Once the cake is frosted pipe with Royal Icing, with a scriber tool map the design you have chosen, I have found this helps tremendously when you begin piping. Follow the map you have designed and begin pipping the branches, remember to loosen the royal icing with cold water about 1-teaspoon per half a cup of royal icing and color paste. Now pipe a small dab of white royal icing and add your pre made royal icing cherry blossoms, (for instructions for the flowers click the link for royal icing).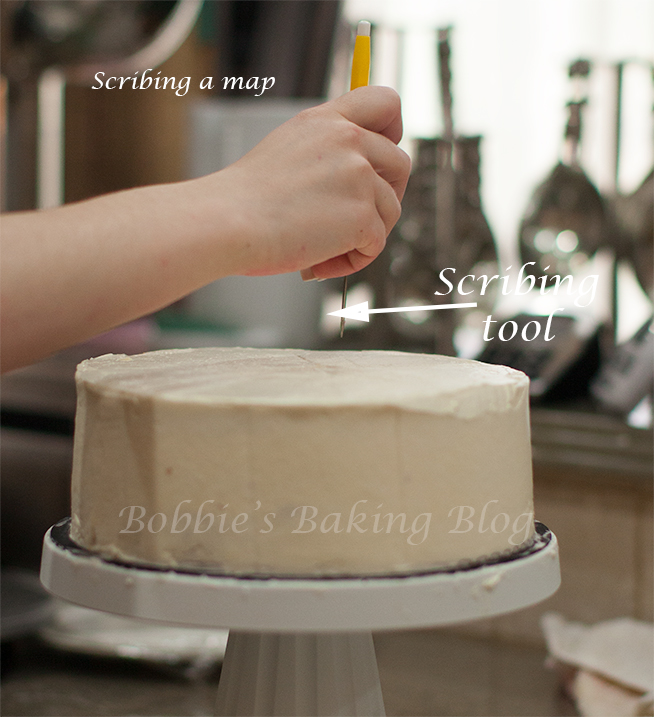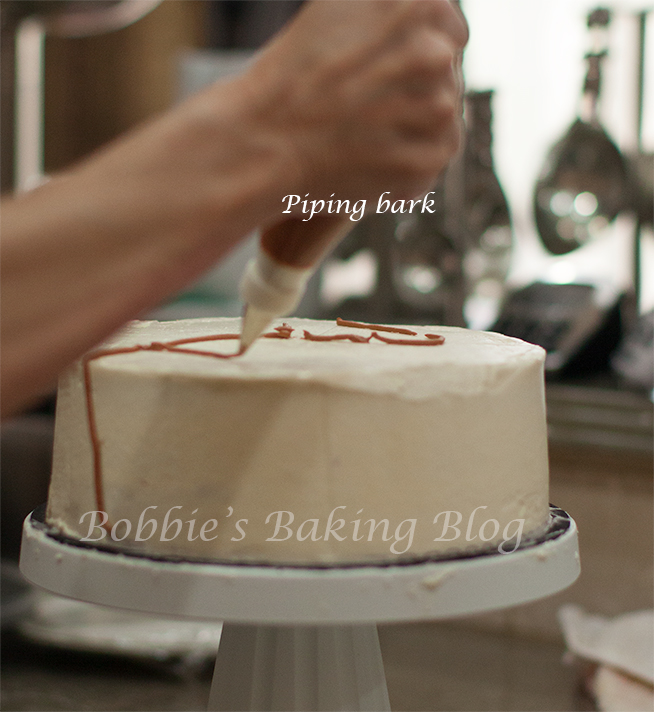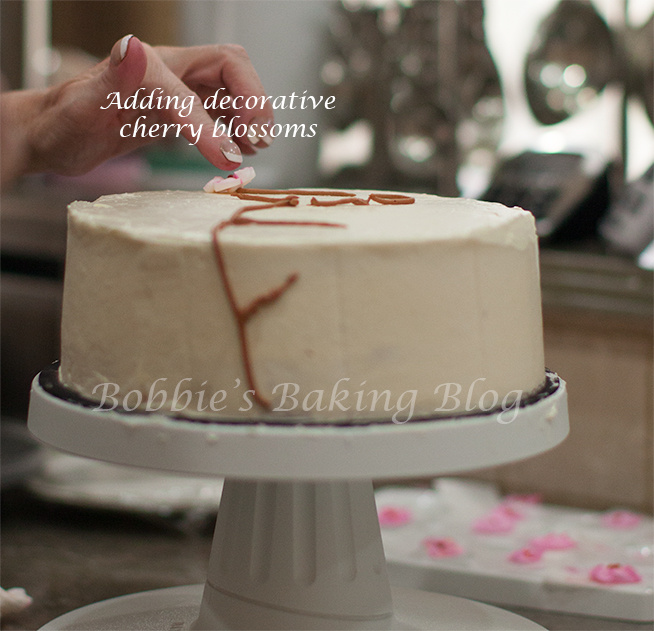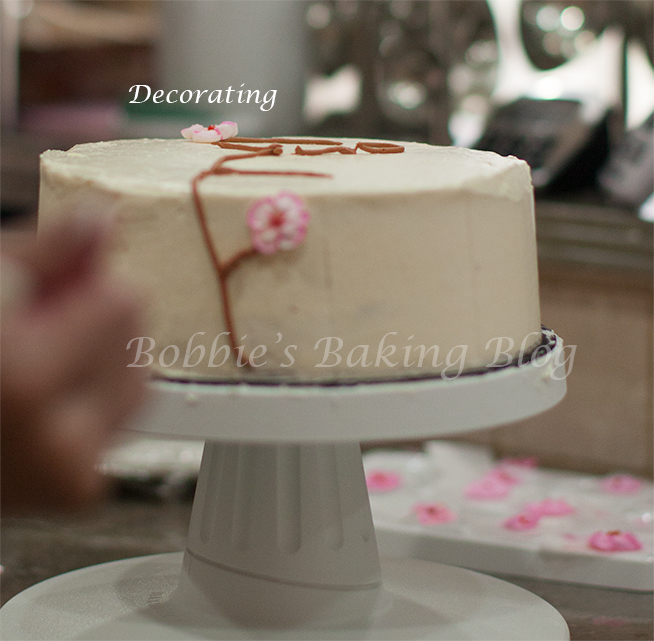 Fifty years of marriage is commendable; I hope one day to be designing my own 50th anniversary cake with Sydney still baking by my side. Until then I congratulate Andie's parents.
I hope you enjoy the cake.