Pound cakes are so popular I decided to welcome the changing season (early September 22, 2012 the Fall season begins) with a blood orange white chocolate pound cake. As many of you already know DF enjoys pound cake; Sydney and I were lucky to be able to photograph this cake before he cut himself a piece. He reminded me of a young boy waiting for the release of a new version of a video game. Sydney was having a hard time styling the pound cake, she was so distracted by DF's behavior, she began to tease him. Finally I had to explain to my husband the longer he pouted around the photo shoot, the longer it would be before he could have a piece.
Once Sydney gave him one of the slices he announced the piece was too SMALL. A debate over the serving size ensued, and he claimed the slice was too small to enjoy the cake. I figured if he was going to behave as a child I would treat him as one, and removed his slice of blood orange white chocolate pound cake. I think twenty seconds past by and he agreed the slice was fine. The entire event was in good fun and DF throughly savored his piece, he also announced blood orange white chocolate pound cake has become his favorite pound cake, (Every new pound cake we bake for him becomes his new favorite)!
Blood Orange White Chocolate Chunk Pound Cake:
187 grams, 1½ cups plus 3 Tablespoons cake flour, sifted
½ teaspoons baking powder
Pinch of salt
113 grams, ½ cup unsalted butter, room temperature
300 grams, 1½ cups sugar
115 grams, ½ cup heavy cream
116grams, ½–cup mascarpone cheese or crème frâiche or you can add both 58 grams/ 1/4-cup of each
3 large eggs, about 165 grams
½ teaspoon vanilla extract
1-Tablespoon blood orange zest
198 grams/ 7/8-cup white chocolate chunks
28 grams/ 2 tablespoons melted butter
Pre heat the oven to 165  degrees C/325degrees F
Prepare your mise en place.
 Butter and flour a loaf pan. Sift together, 3 times, cake flour, cake salt, and baking powder. Set aside.
In a standing mixer with fitted paddle attachment, beat butter and sugar on medium speed until blended, about 4 minutes. Add blood orange zest and continue to beat for an additional minute.  Add the cream, crème frâiche, and mascarpone, continue to beat on medium speed until amalgamated.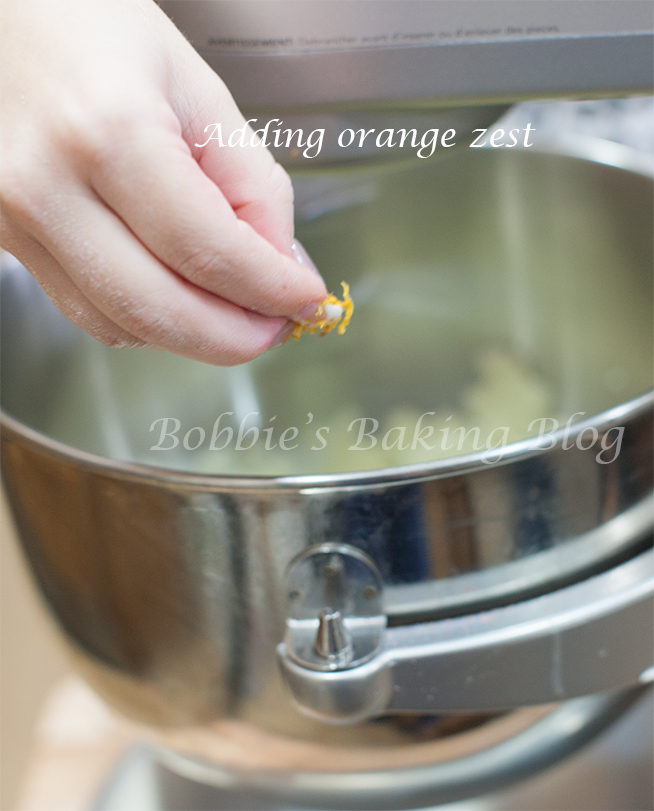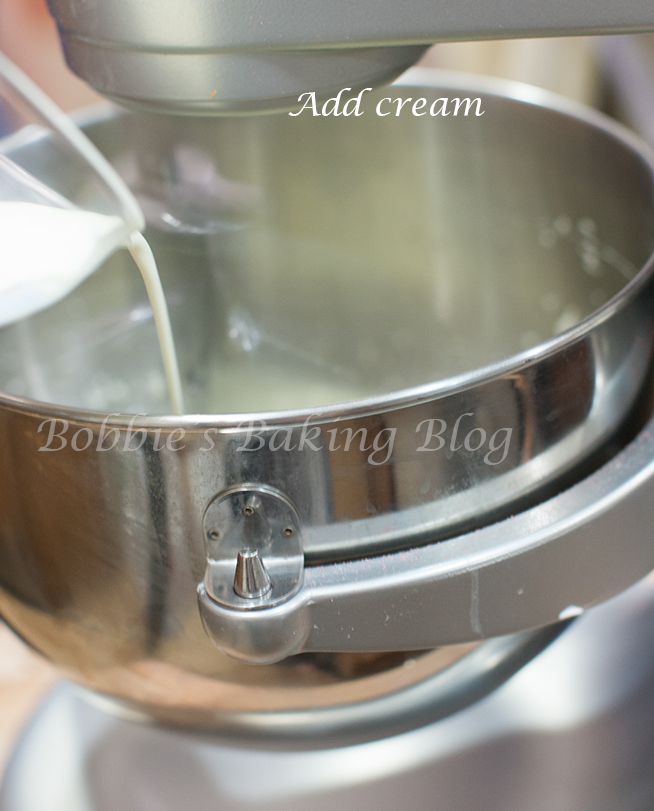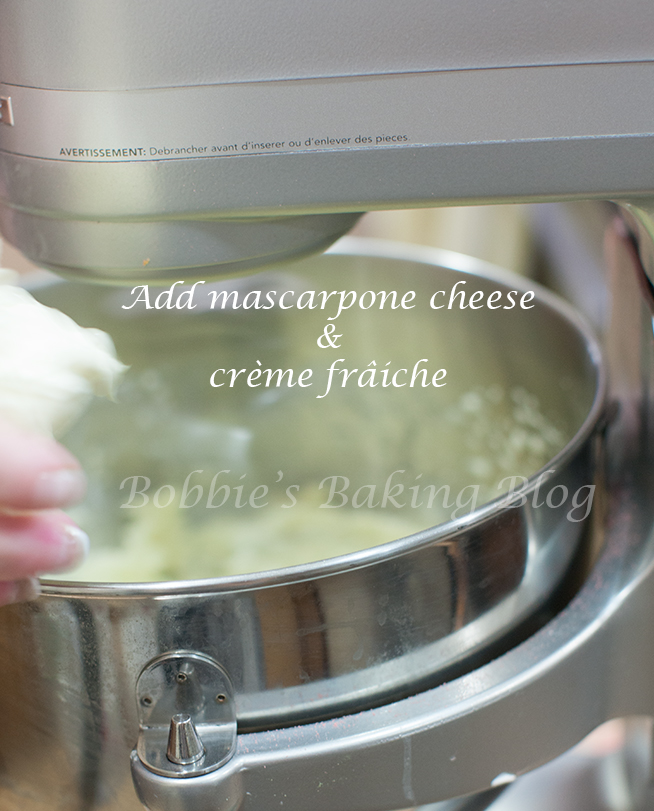 In a measuring jug whisk the eggs and vanilla extract. With your standing mixer on  low speed begin with your sifted dry ingredients add only half of the dry ingredients, alternating with the egg mixture, beginning and ending with the cake flour, mix until incorporated. Make sure to scrape the sides of the mixing bowl and paddle attachment with a rubber spatula after each addition. Remove the bowl from the standing mixer, fold the white chocolate chunks, dusted and tossed with a handful of flour, into the cake batter.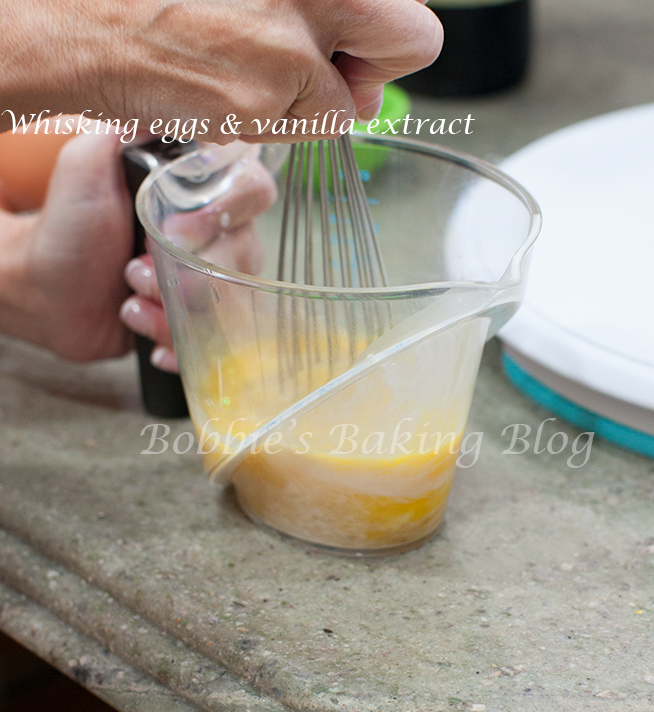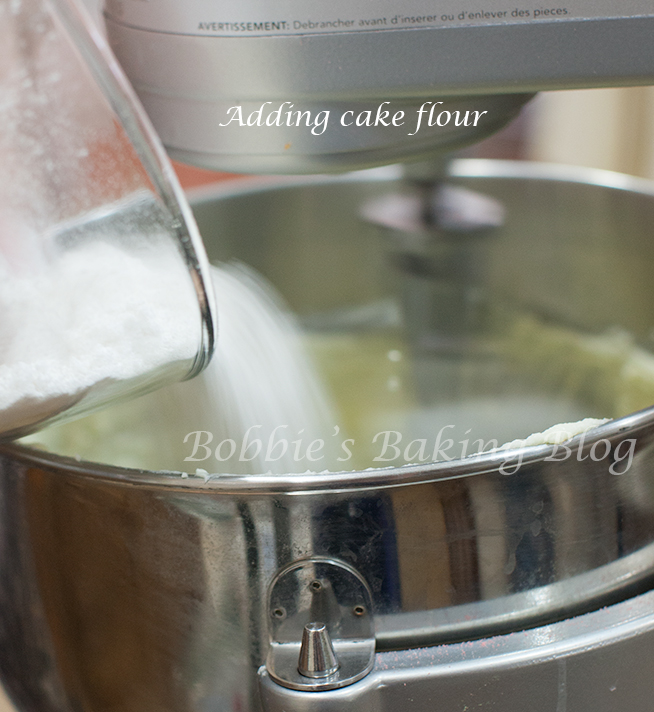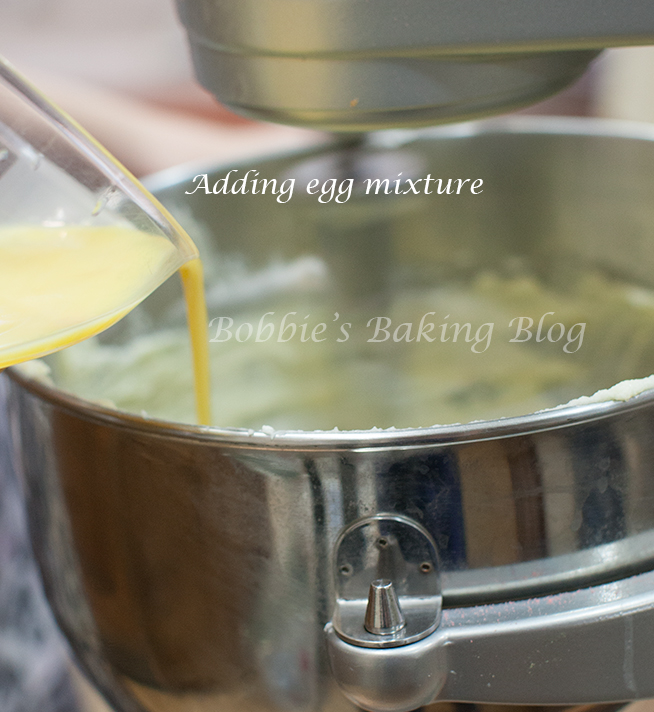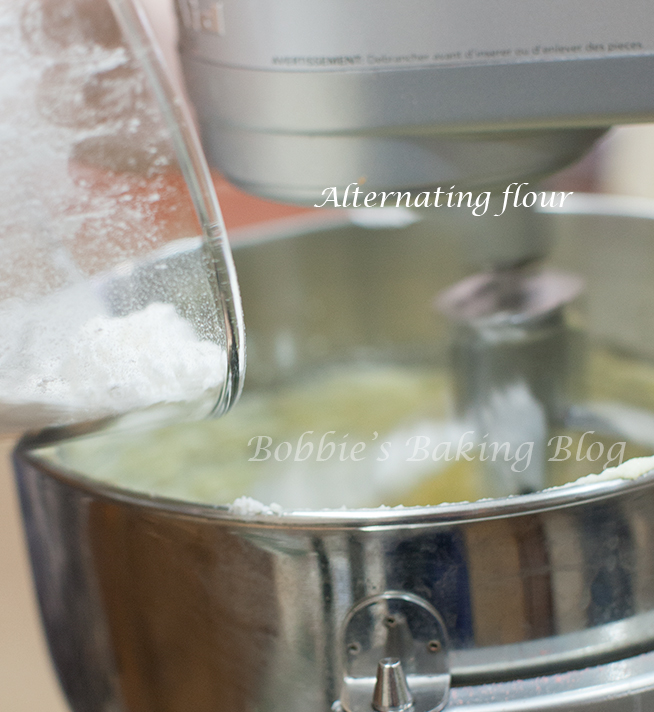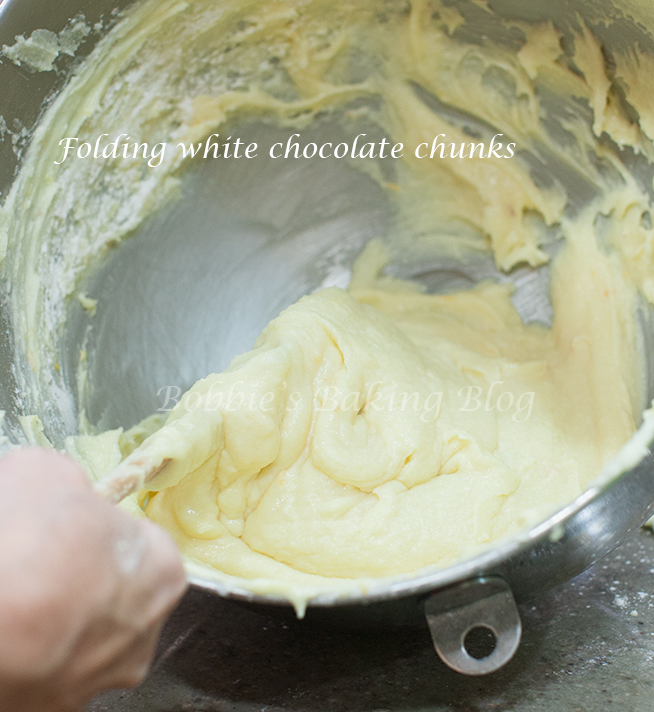 Brush a line with melted butter in the center of the raw cake. Bake for about 55- 60 minutes, until the top of the cake is golden brown, springs back when pressed lightly in the center, or a tester, inserted in the center of the cake comes out clean. Remove the cake, by inverting it from the pan and cool onto the rack. Allow to cool completely before adding the icing.
When the cake is completely cooled coat with the Godiva Icing.

When I first began this Catering business and blog it was to bond with Sydney, but to my delight it has become a family affair!
I hope you enjoy the Blood Orange White Chocolate Chunk Cake with your family members!!