I am going through a fresh cranberry phase, Sydney and I have been finding ways to develop recipes that incorporate cranberries; putting them in stollens, brioche pockets, cookies, and a cranberry white chocolate cake. I believe we have started a new family holiday dessert tradition. This past Sunday we had friends over for dinner, the dinner consisted of bolognese, warm pancetta spinach salad, garlic bread, steamed green beans, and to finish the meal we had cranberry white chocolate pound cake. I must admit I was on "pins an needles" waiting to hear their opinion of the cranberry white chocolate cake. Sydney thought if they truly enjoyed the cake we would be able see it in their facial expressions. I am happy to report not only did they love the flavor, but asked for the recipe!!
Now that I have tested, or "guinea pigged" , my friends I feel comfortable sharing the recipe with you.
Cranberry White Chocolate Pound Cake:
Ingredients:
187 grams/ 1½ cups plus 3 Tablespoons cake flour, sifted
2 grams/½ teaspoons baking powder
Pinch of salt
96 grams/ 1/2-cup whole cranberries, fresh
141 gram/5 ounces white chocolate chunk
113 grams/ ½ cup unsalted butter, room temperature
300 grams/ 1½ cups sugar
113 grams grams/ ½ cup heavy cream
116grams/ ½–cup mascarpone cheese
3 large eggs/  about 165 grams
½ teaspoon vanilla extract
2 teaspoons orange zest zest
31 grams/ 2- tablespoons beurre noisette

 
Materials:
Loaf pan
Whisk
Measuring jug
Standing  or hand mixer
Directions:
Preheat the oven to 325 degrees F/163°C
Butter, flour, and line with parchment paper a loaf pan. Sift together, 3 times, cake flour, salt and baking powder. Set aside.
 Prepare your mise en place.
Sift the dry ingredients and whisk the egg with vanilla extract, set aside.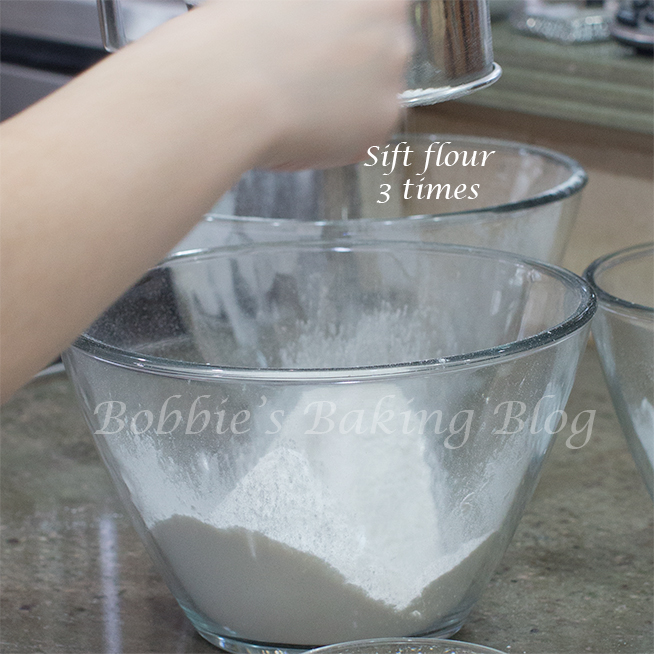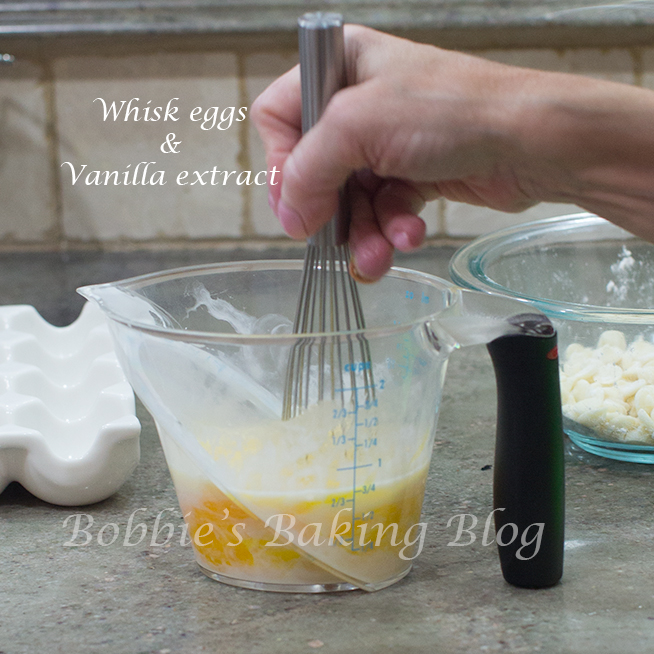 In a standing mixer fitted with the paddle attachment, beat butter, on medium speed till creamy, slowly add  sugar and continue to beat on medium speed until blended and creamy, about 3-4 minutes. Add orange zest, add the cream, and mascarpone, and continue to beat on medium speed.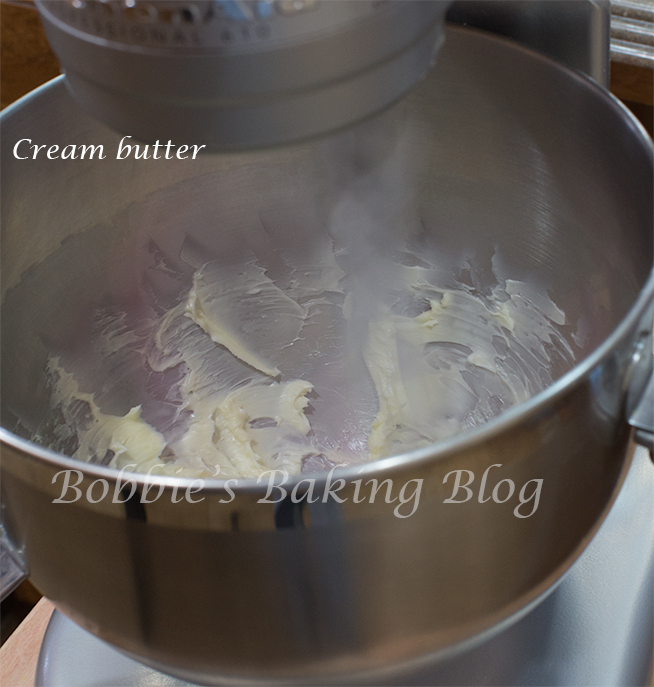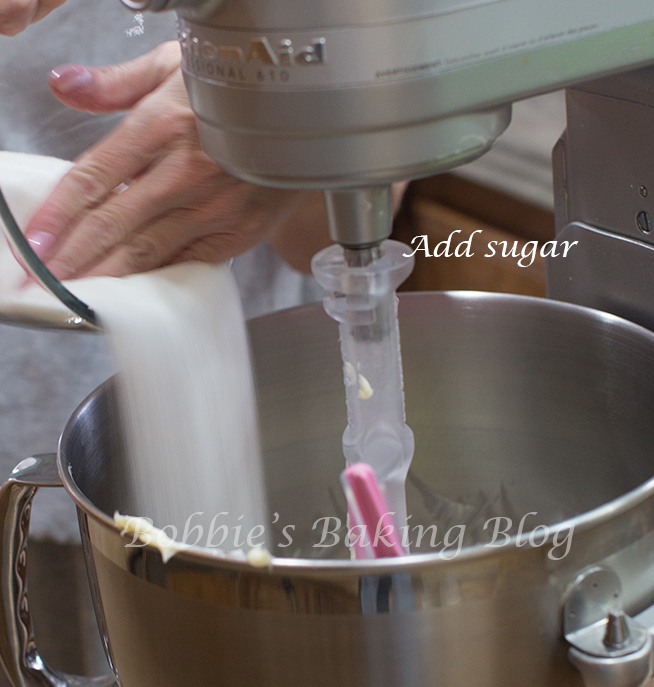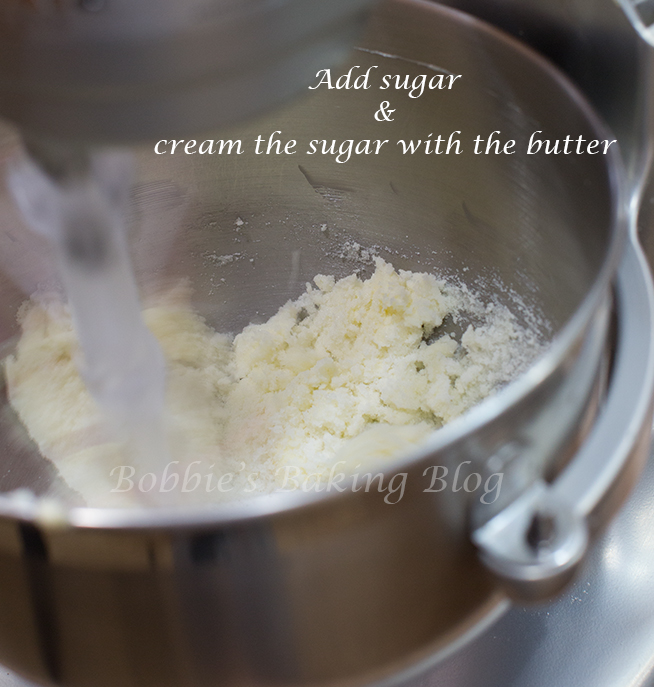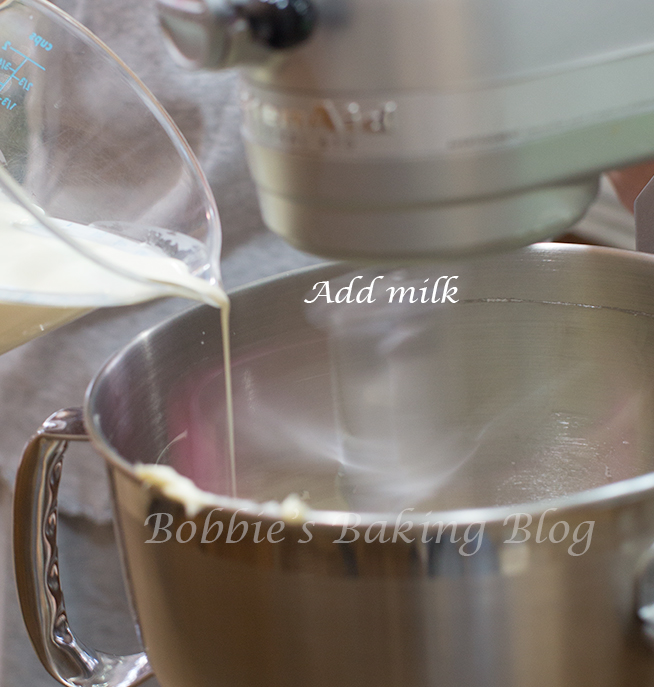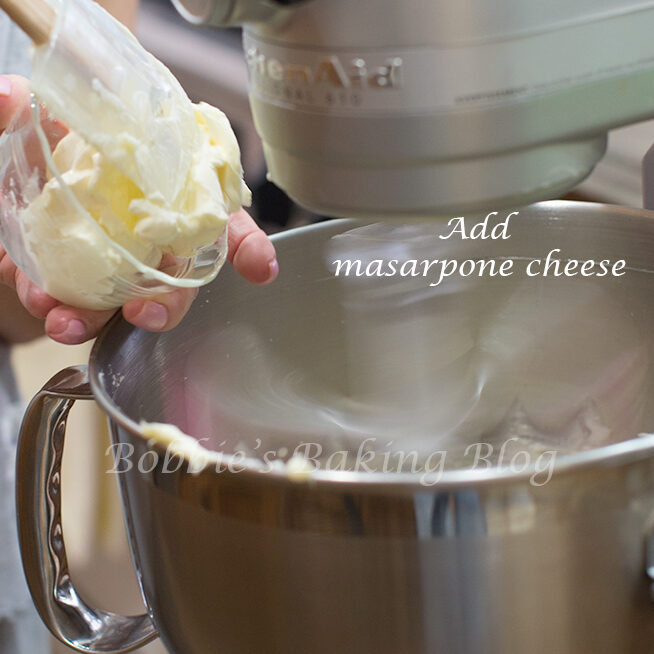 Add  sifted dry ingredients, on low speed, alternating with the eggs mixture, and ending with the dry ingredients.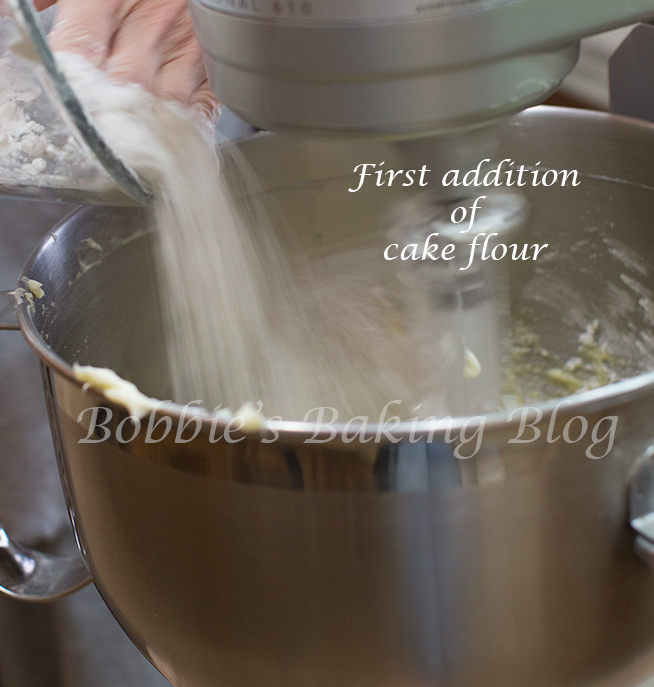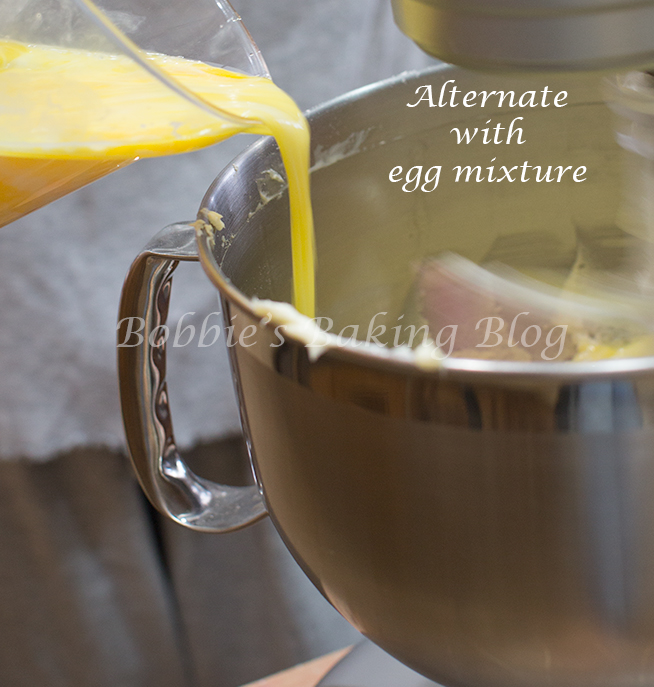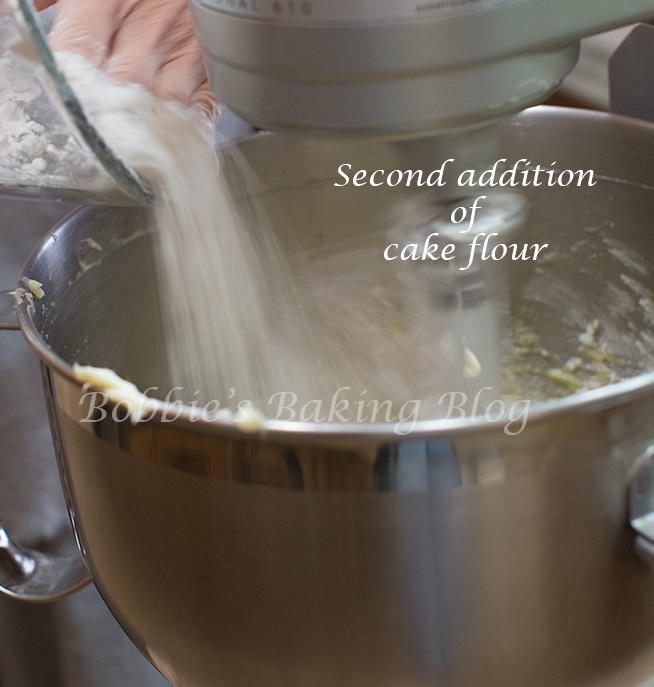 Add white chocolate & cranberries coated with a handful of flour.
Pour the batter into prepared loaf pan, smoothing the top, gently tap the pan against the counter top (to remove air bubbles.) Draw a line down the center of the pound cake, with a butter knife, pour the beurre noisette  butter into the line.
Bake for about 55 to 65 minutes, until the top of the cake is golden brown and a toothpick inserted comes out clean. Cool the cake in the pan on a cooling rack for 15 minutes.
Remove the pound cake from the loaf pan and cool on the rack.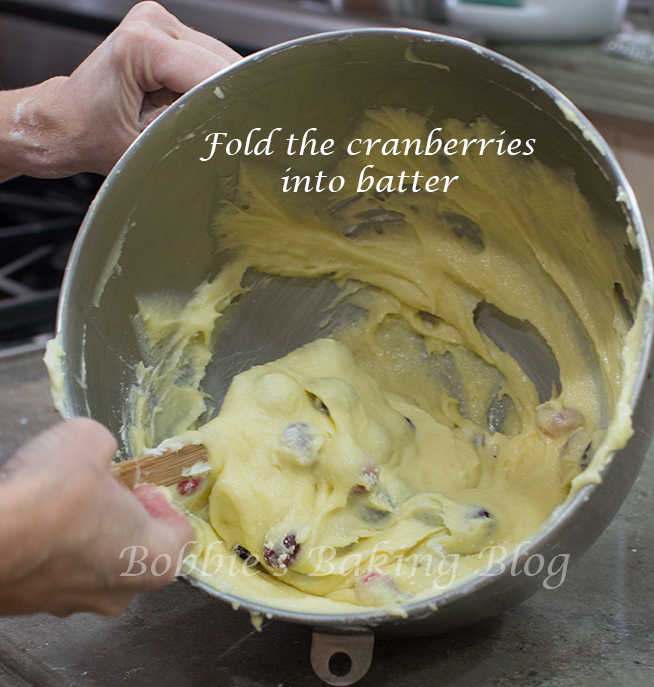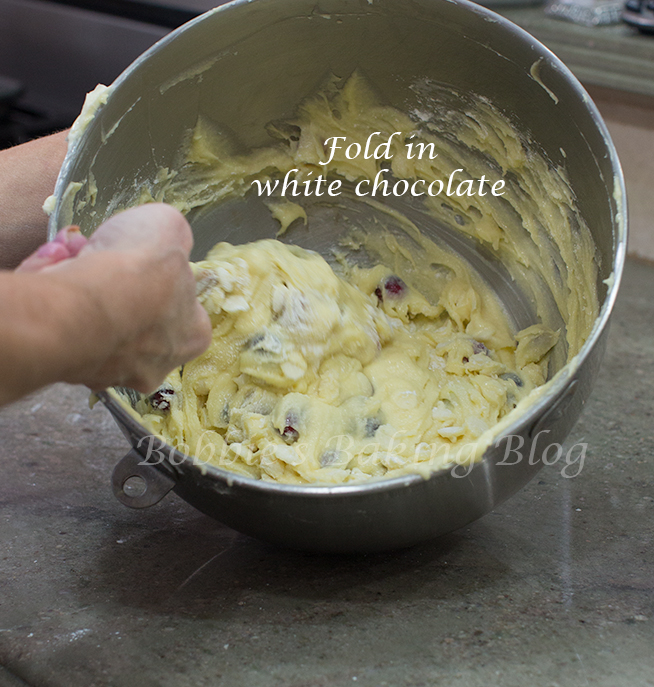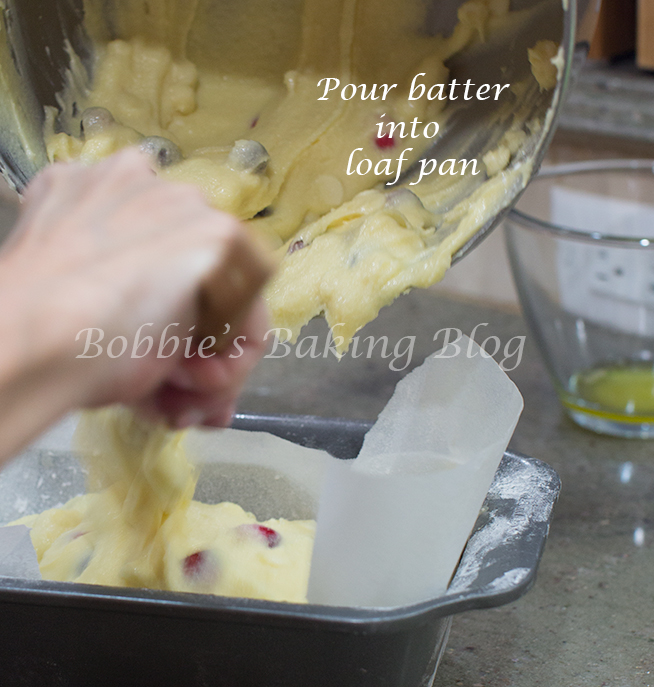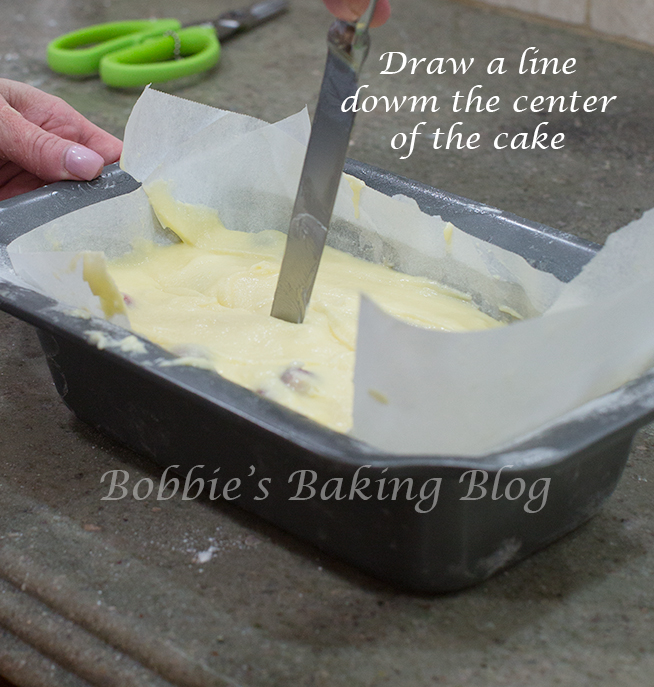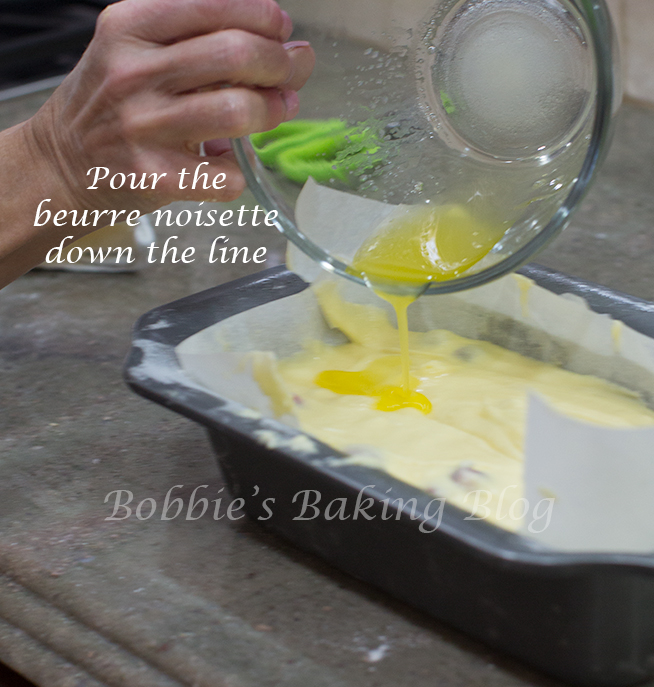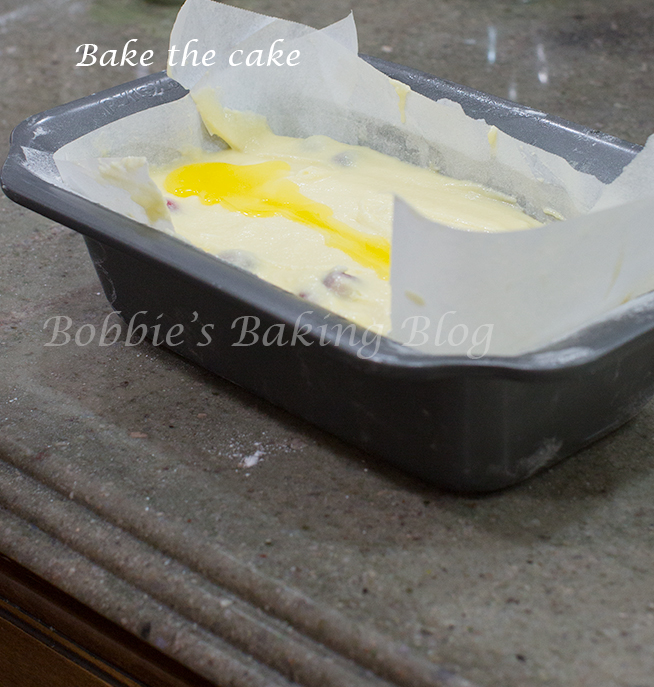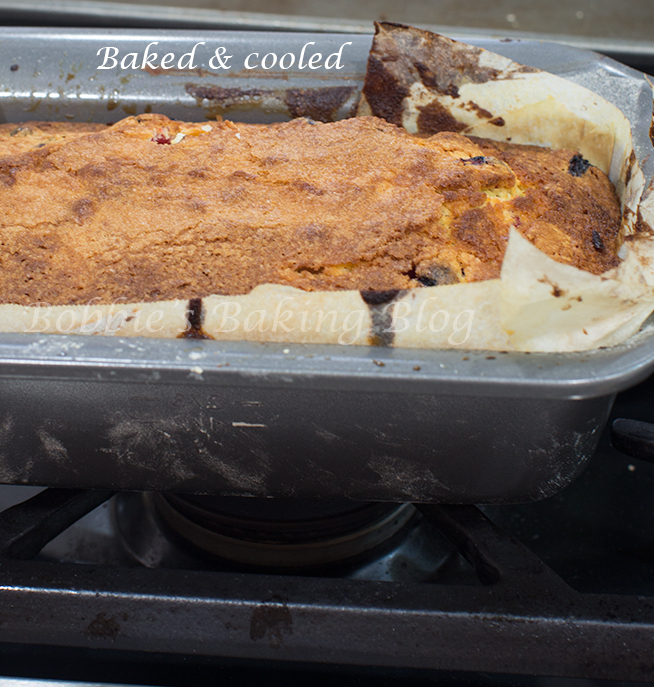 White chocolate Glaze:
Ingredients:
120 grams/ 1-cup powder sugar
85 grams/ 3 ounces white chocolate, melted
30 grams/ 2-Tablespoons whole milk
15 grams/ 1-Tablespoon Godiva white chocolate liqueur
Materials:
Large glass bowl
Hand whisk
Prepare the White chocolate glaze mise en place.
 Place sugar in a bowl; add milk, whisk until the icing sugar is moist and loose. Add and whisk the white chocolate liqueur until the glaze is pourable. Pour the melted white chocolate into the glaze and whisk to amalgamate the glaze.
Pour over the cooled cranberry pound cake.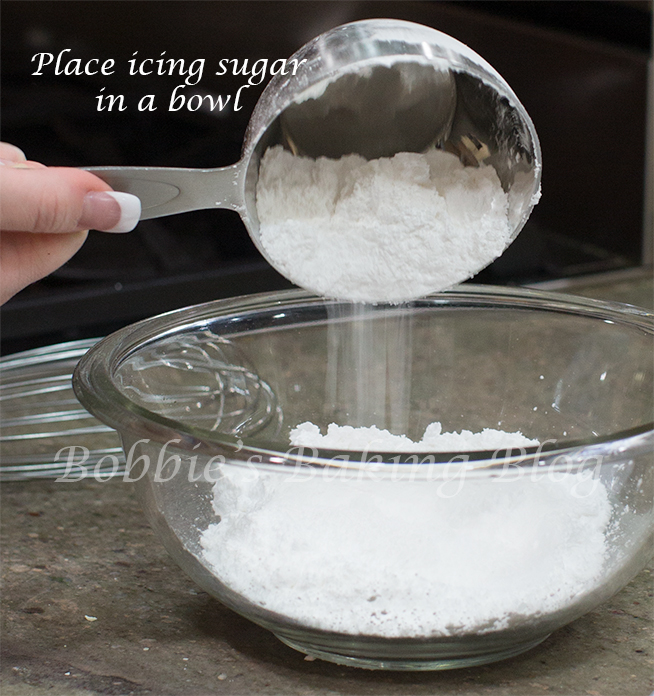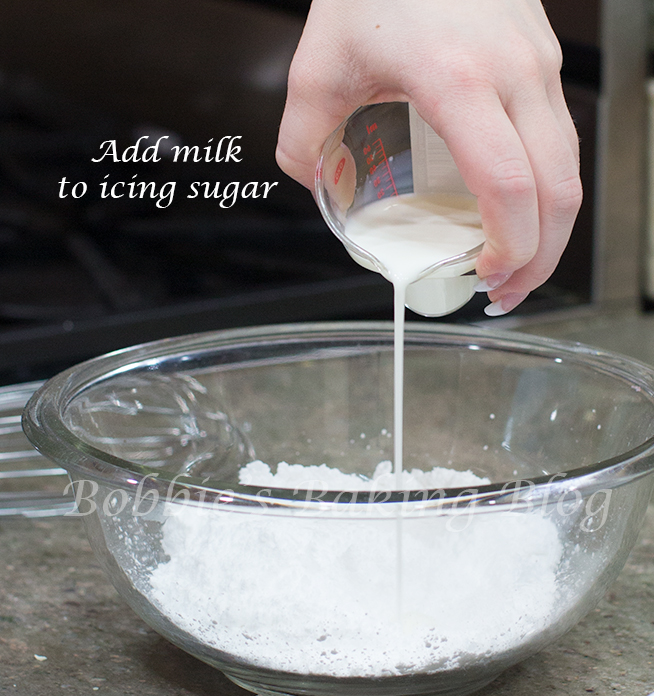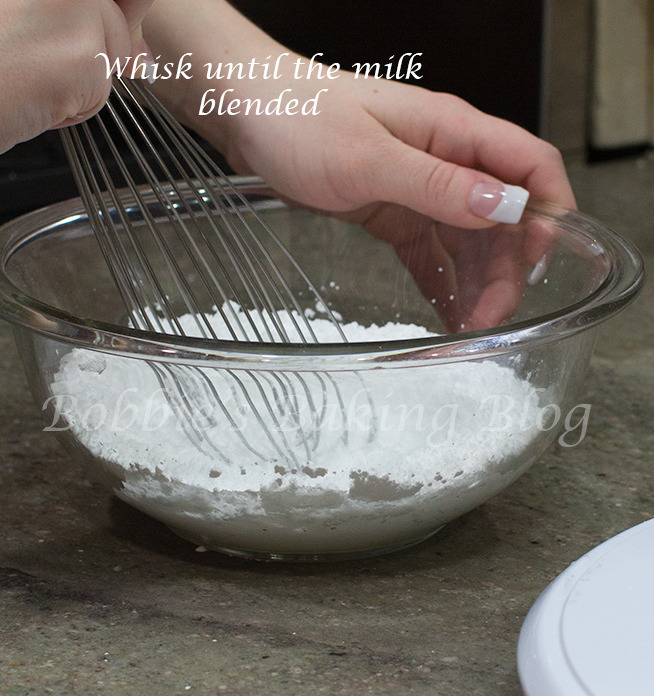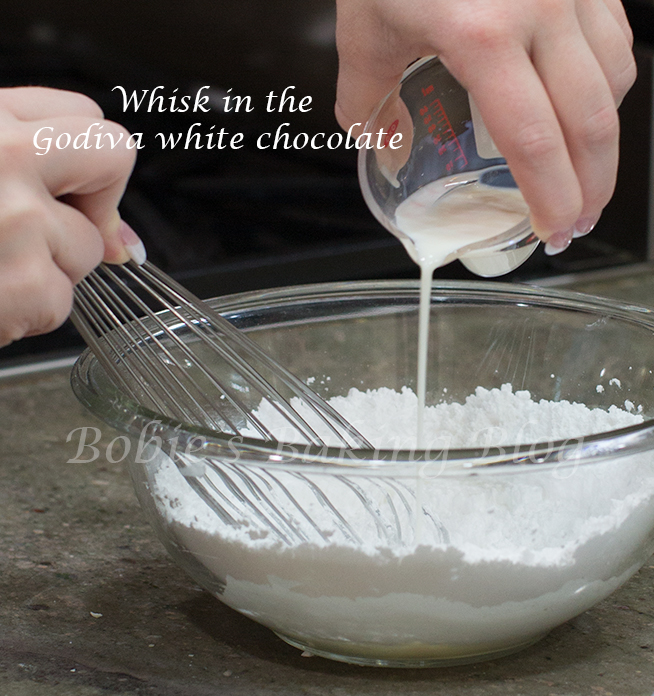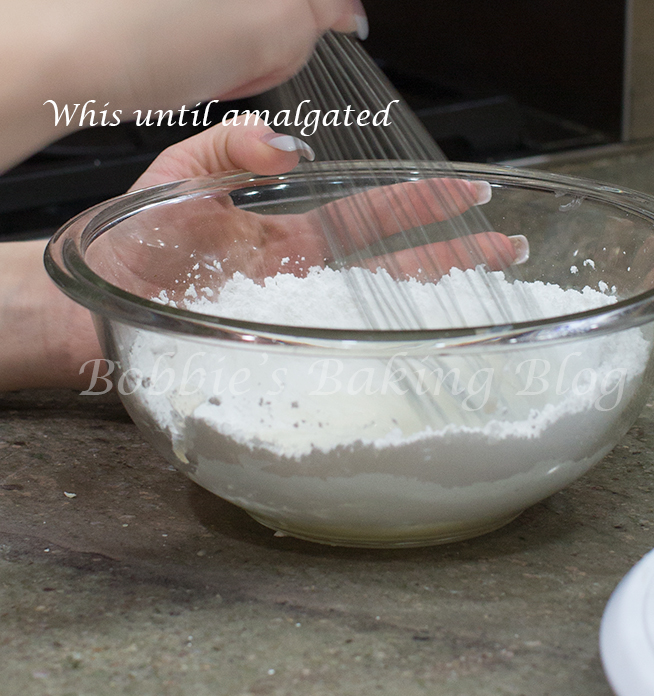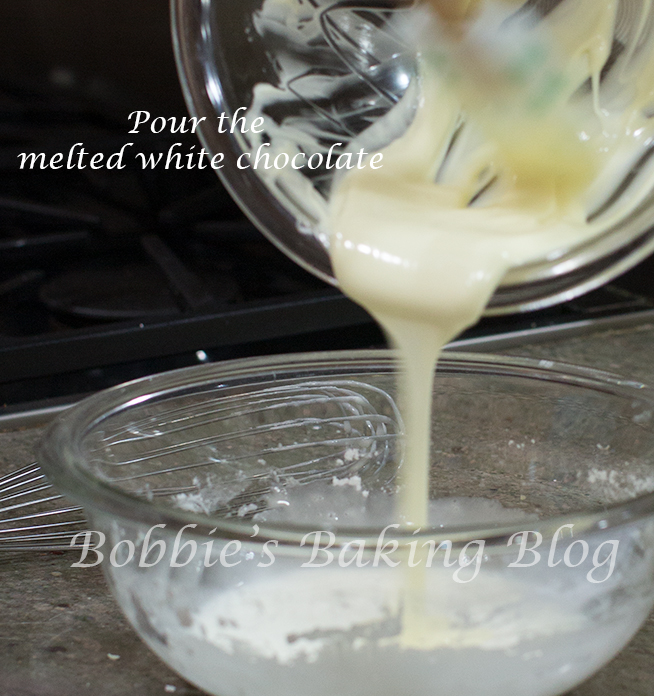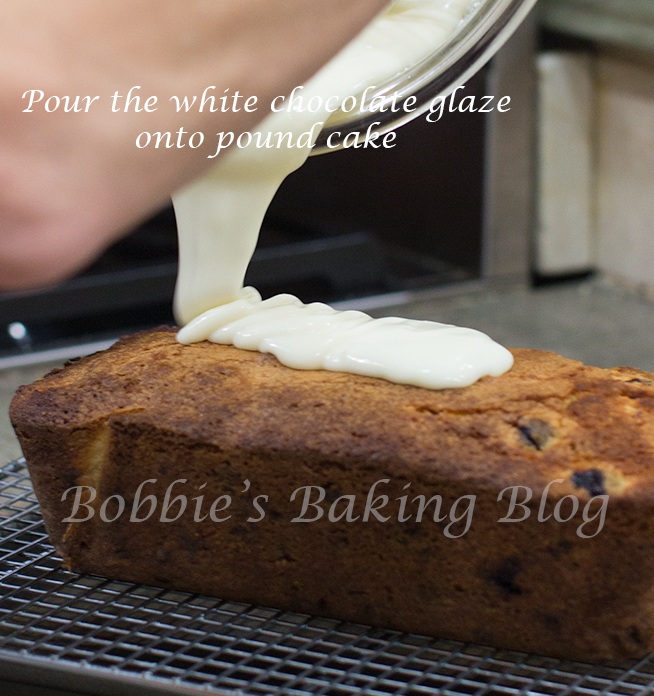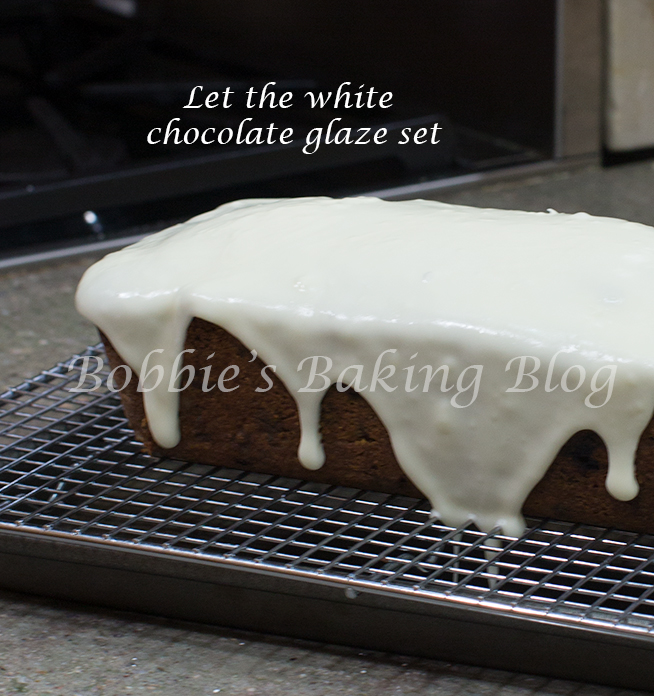 Sydney and I had a brilliant culinary adventure developing this recipe!
Enjoy!