My niece, Grace, graduated this past May and we hosted a graduation brunch in her honor for our family. She was going to be  celebrating with friends that evening; brunch was perfect for the family party. Sydney and I wanted to serve pastries, however a cake or cupcakes would be too sweet for the time of day. Lemon poppy seed cake with a dusting of icing sugar fit the "program".  Sydney thought the rose shape would be dainty without looking childish.
We baked one large pan and two 6-piece pan, I completely forgot to grab a photo of how we designed the plater. I will try to explain; we placed the single pan in the middle surrounded by the 10  smaller cakes.
Lemon Poppy Seed Cake:
1 large 9-inch/23 cm rose bundt pan or 1 6-indivadual rose bundt pan
187 grams, 1½ cups plus 3 Tablespoons cake flour, sifted
½ teaspoons baking powder
Pinch of salt
113 grams, ½ cup unsalted butter, room temperature
300 grams, 1½ cups sugar
1 1/2- Tablespoon lemon zest
115 grams, ½ cup heavy cream
116 grams, ½–cup mascarpone cheese
4-teaspoons poppy seeds
3 large eggs, about 150 grams
2 teaspoon vanilla extract or 1-vanilla bean, seeded
Preheat the oven to 325 degrees F/163°C.
Prepare your mise en place.
Sift together, 3 times, cake flour and baking powder. Set aside. Butter and flour the cake pan, baking spray may be substituted.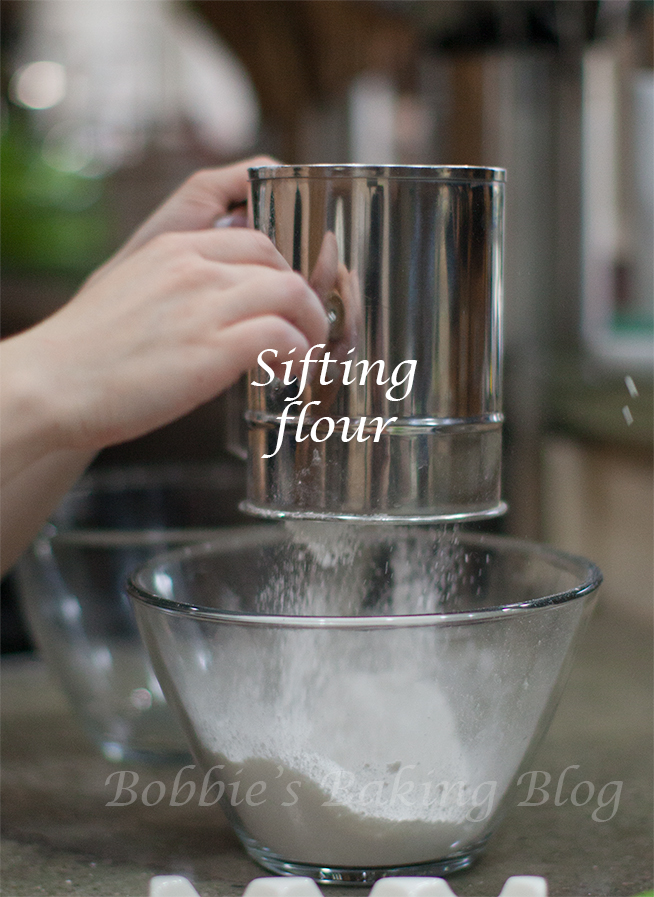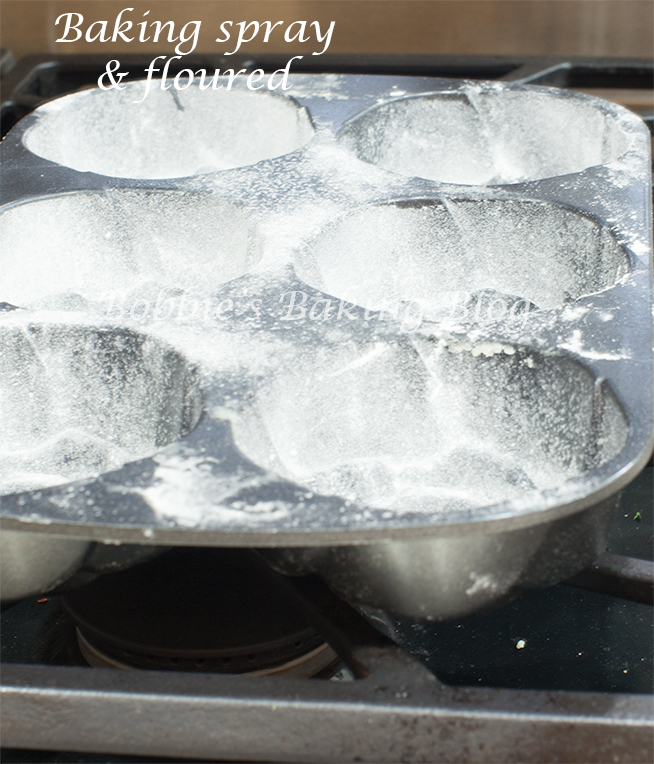 In a standing mixer with the fitted paddle attachment, cream the butter for 3 minutes, add the sugar, lemon zest, and beat the lemon zest, sugar, and butter on medium speed until blended, about 4 minutes.  Add the cream, mascarpone, and  poppy seeds, continue to beat on medium speed.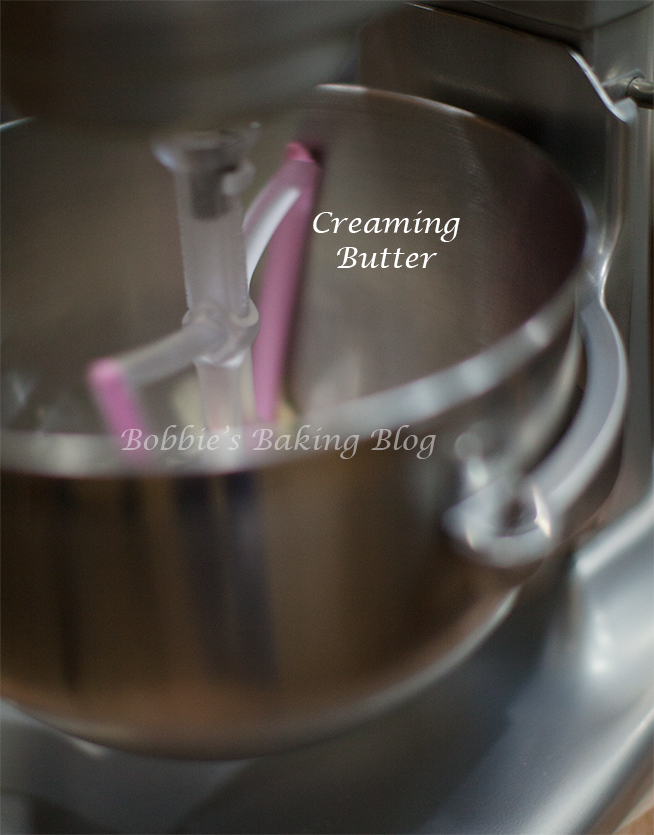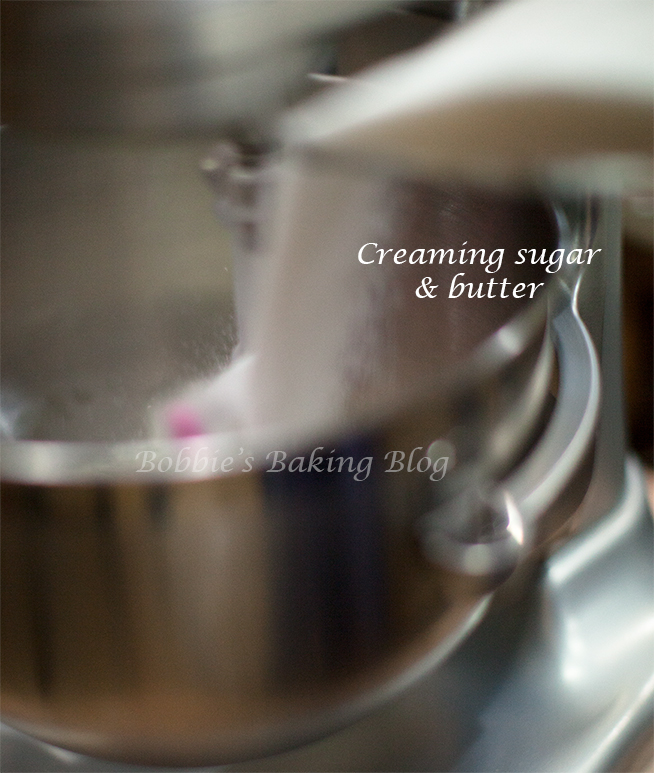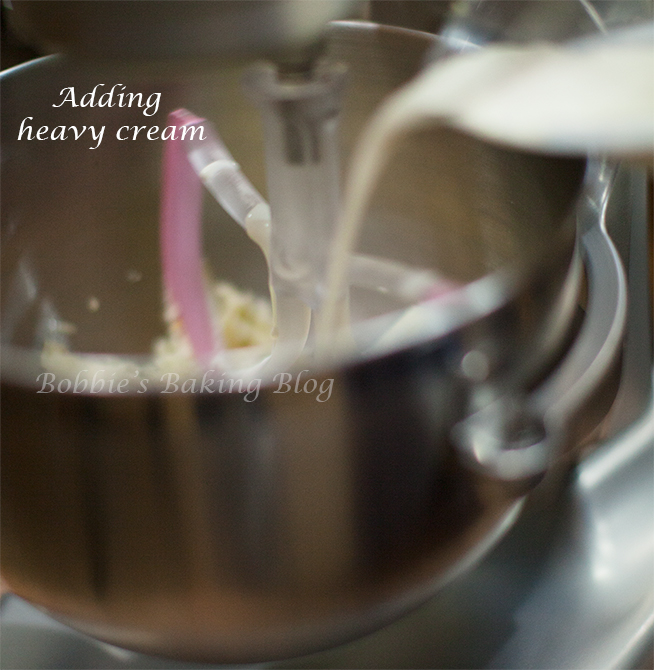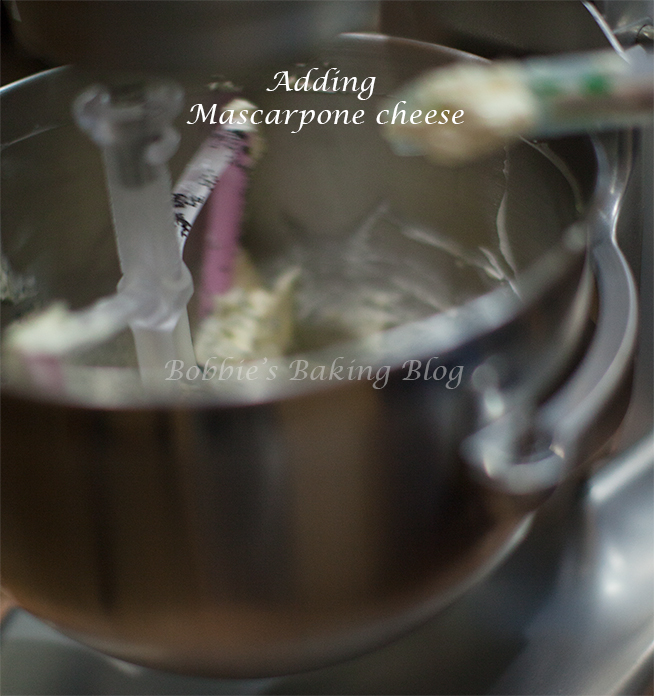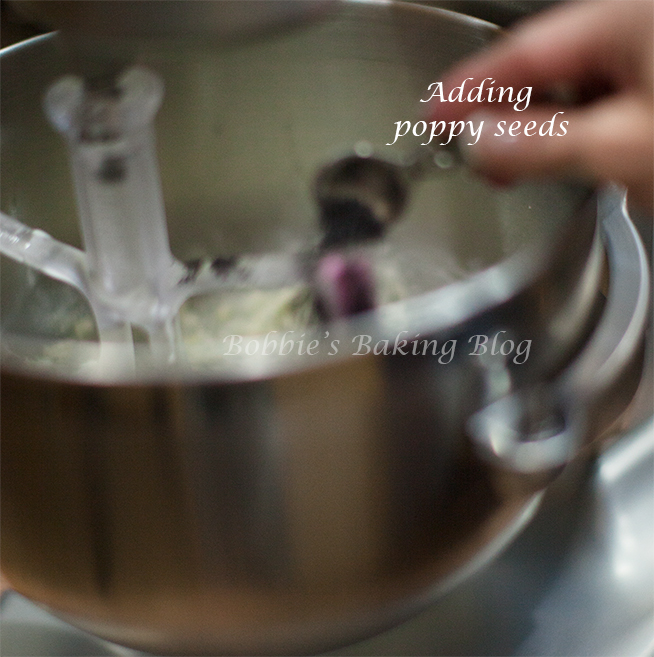 In a measuring jug whisk eggs and vanilla.
Add the dry ingredients and alternating with the egg mixture, beginning and ending with the cake flour, and mix until incorporated. Scrape down the sides, paddle, and fold once or twice with a rubber spatula.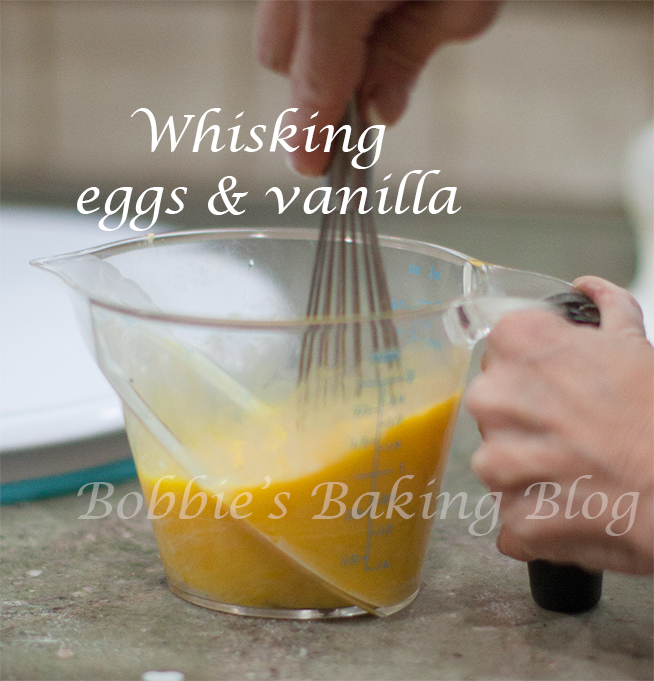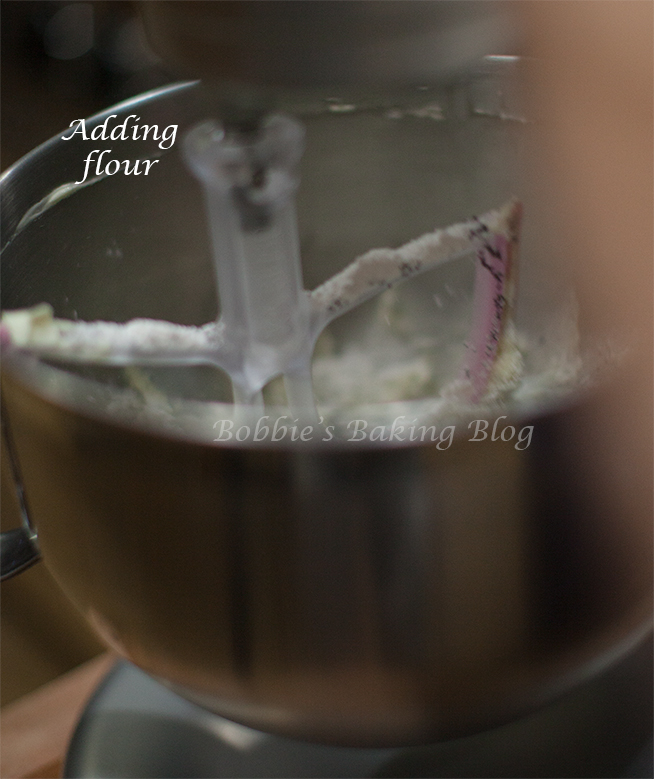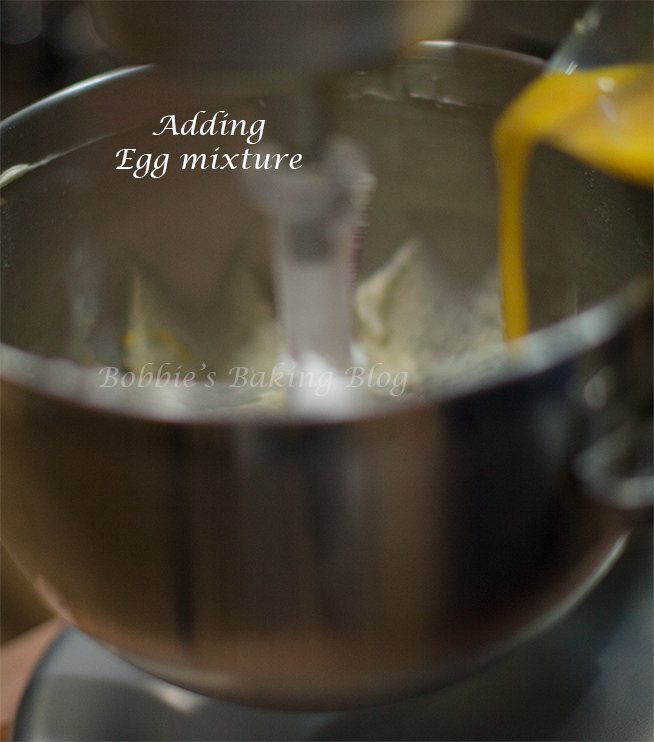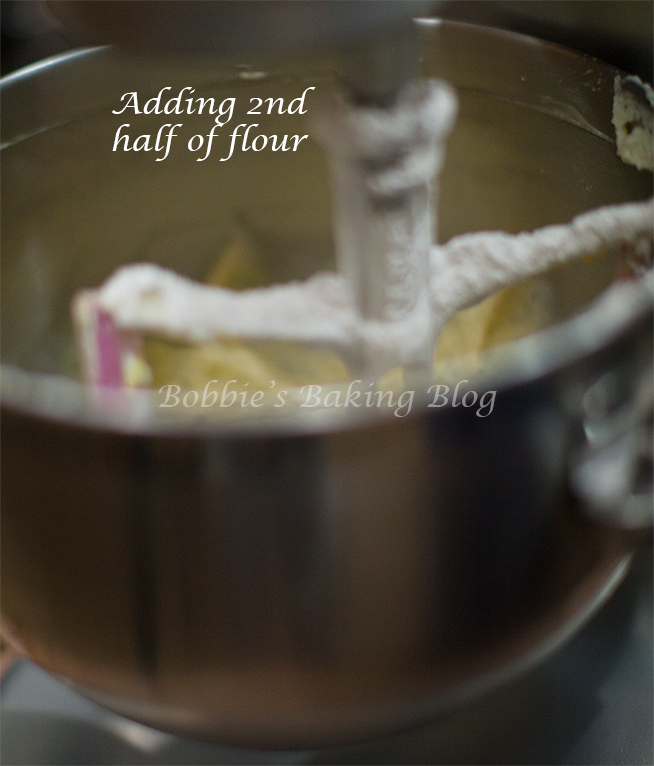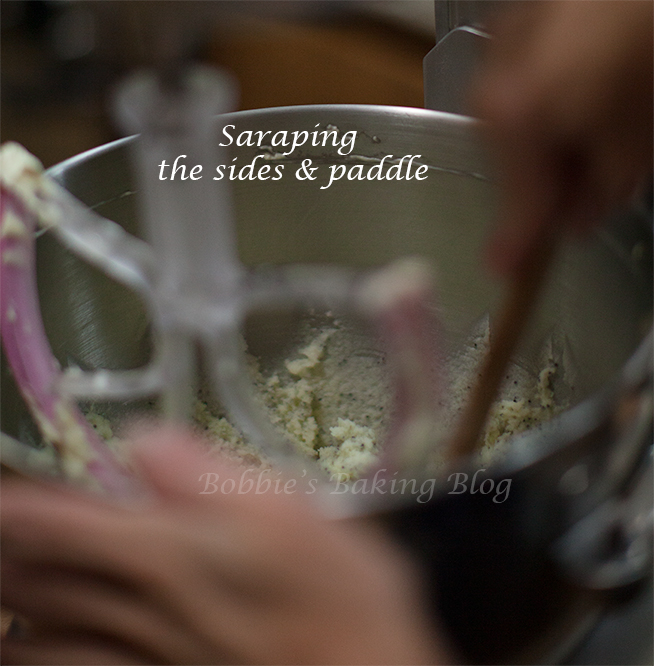 Pour the cake batter into a large measuring jug, for complete accuracy, pour the batter into prepared rose bundt pan, smoothing the top, gently tap the pan against the counter top, (to remove air bubbles).  Brush a line with melted butter in the center of the raw cake batter. Bake for about 40 minutes, until the top of the bundt cakes are golden brown, spring back when pressed lightly in the center, or a cake tester, inserted in the center of each cake comes out clean.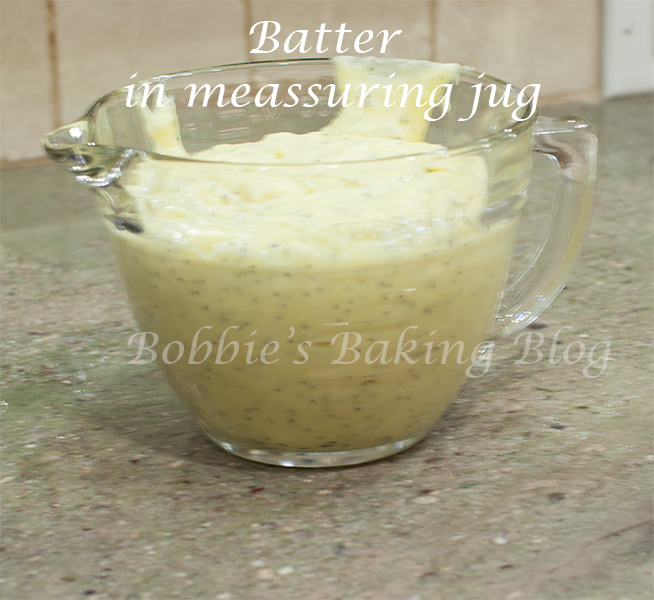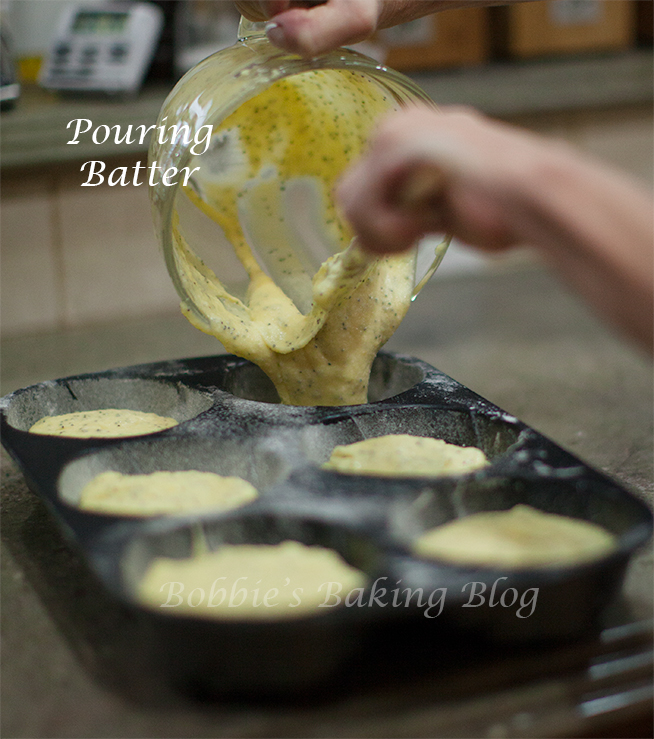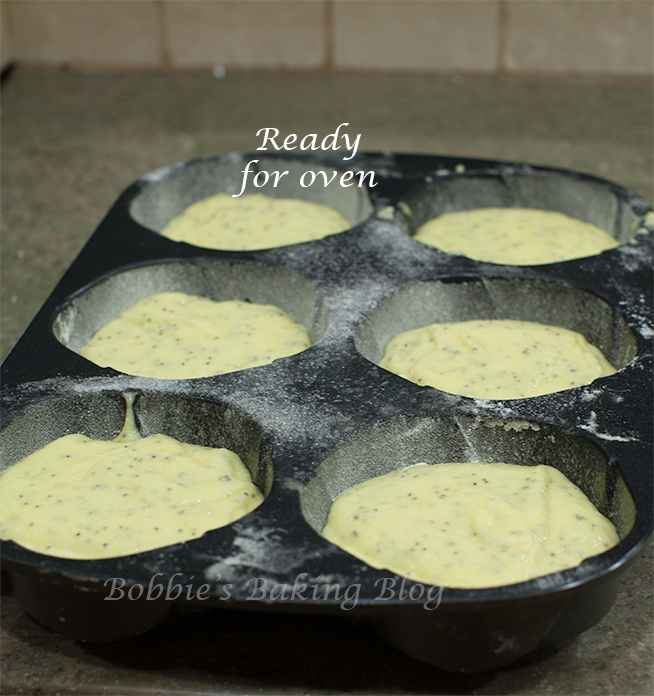 Cool the cakes in the pan on a cooling rack for 15 minutes. Remove the cakes from the pan and cool on the cooling rack.
When the cakes or cake are completely cooled sprinkle with icing sugar.
The prefect brunch or breakfast cake.
Enjoy!