Welcome to our Tutorial Library
Want to learn how to design your own creations? Take a look at our movie tutorials.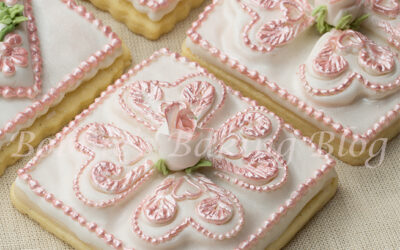 You know you have achieved cake/cookie decorating mania when you see a comforter online and it inspires you to recreate the effect on a cookie (this technique could be constructed on a cake as well). I was extremely pleased  how eloquent the final result looked. My...