With one day to go and still so much left to do, I must admit I  feel like a child waiting anxiously  for Santa. I actually become a santa helper on Christmas Eve Day. Sydney and I run all around Denver and hand out our homemade goodies to all the people who are special to us.

I am sure that there are some of the same people in your life, the ones we tend to take for granted. I am speaking of the the postman,UPS driver (I know mine), the hairdresser, esthetician, the group of men and women who graciously pick up our trash, and maybe your favorite restaurant server. It is amazing how a delicious homemade Christmas goody can bring an immeasurable jumbo smile on each of these people's faces.
I wish I was capable of sending  substantially  monumental gifts to the men and women who have been guarding our country, but I want them to know they are in my heart and payers!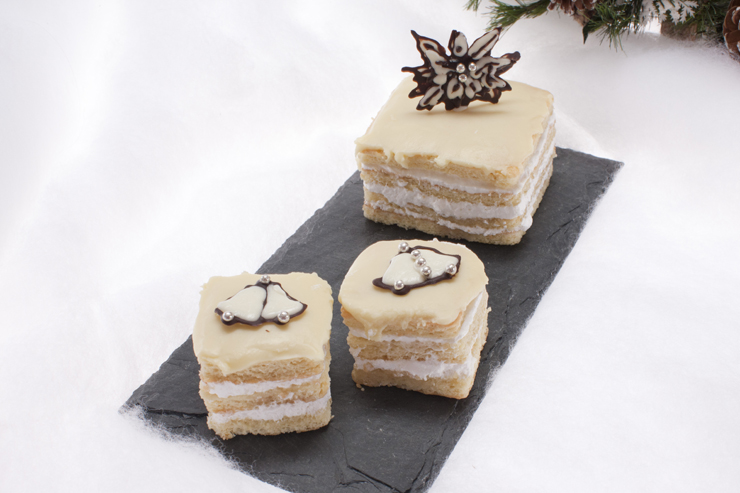 These beauties are going to some of my favorite restaurant staff, my hairdresser, and as I mentioned it will be our centerpiece on our Christmas dessert table.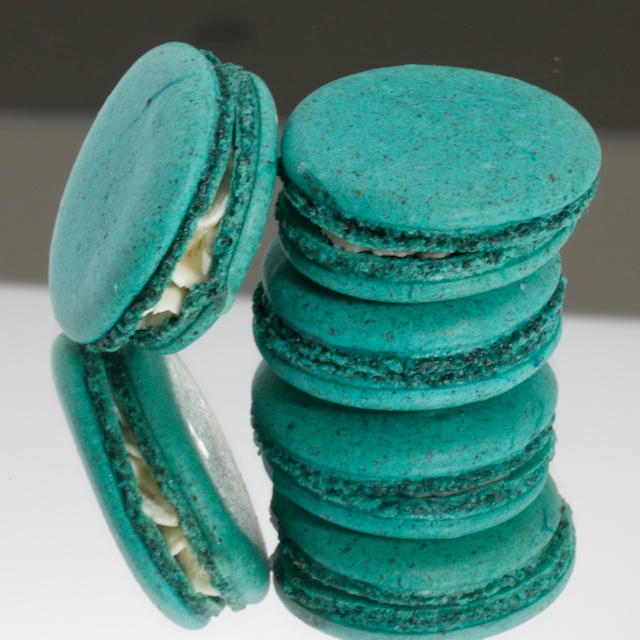 Our sweet mailman, the two Waste Management collectors, and our esthetician will receive these macarons. Packed in beautiful boxes designed especially for food!
Through the years I have found there is always someone accidentally left off the list, so I pack extra goodies and cards to say "Thank You."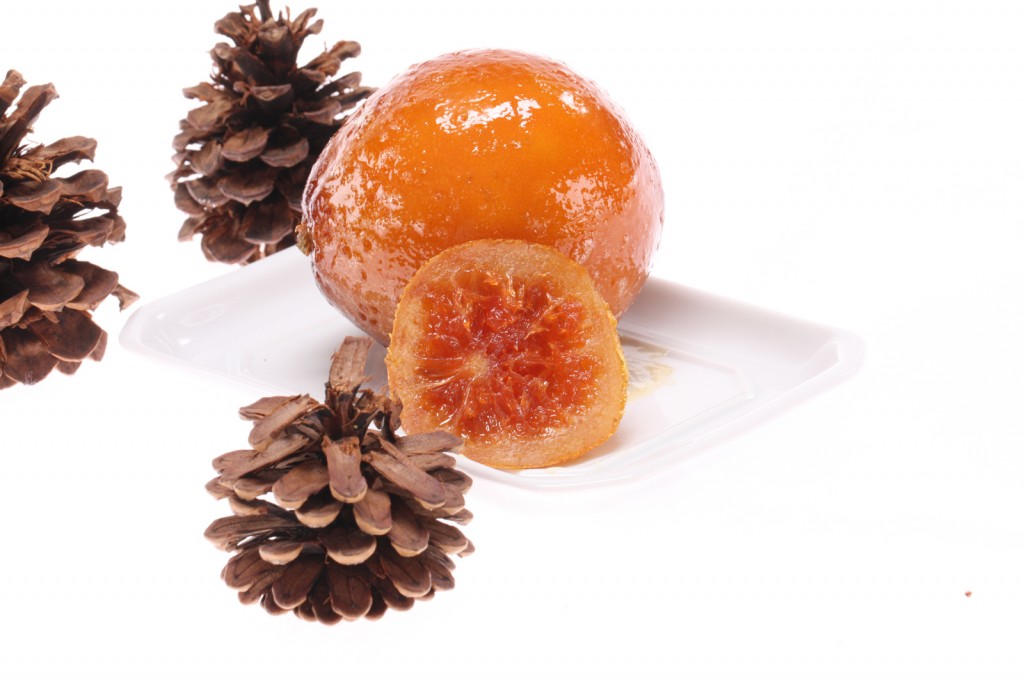 Since so much of our time and effort went into researching and  creating these candied oranges every special person will receive at least one.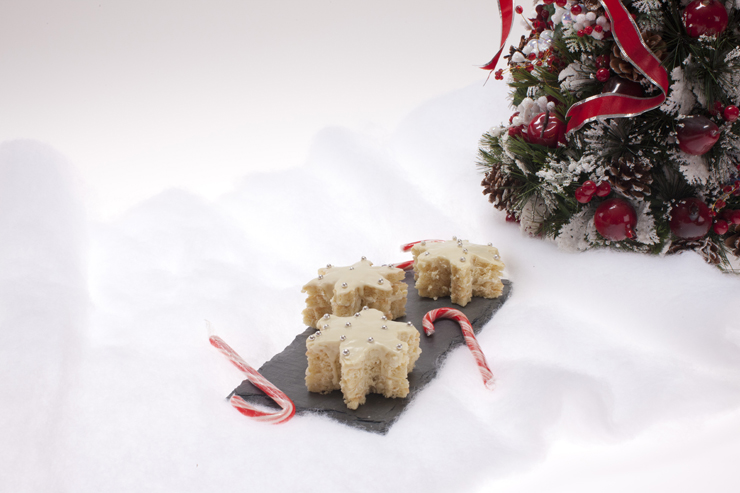 I hope all of you have a wonderful Holiday!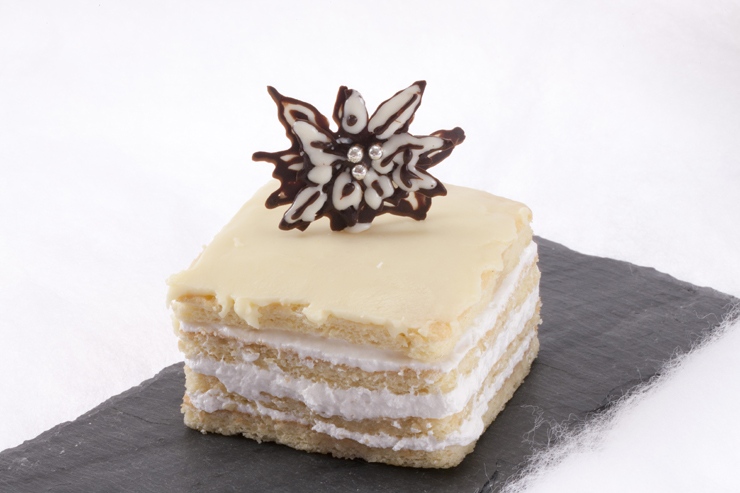 Bobbie of Bobbie's Baking Blog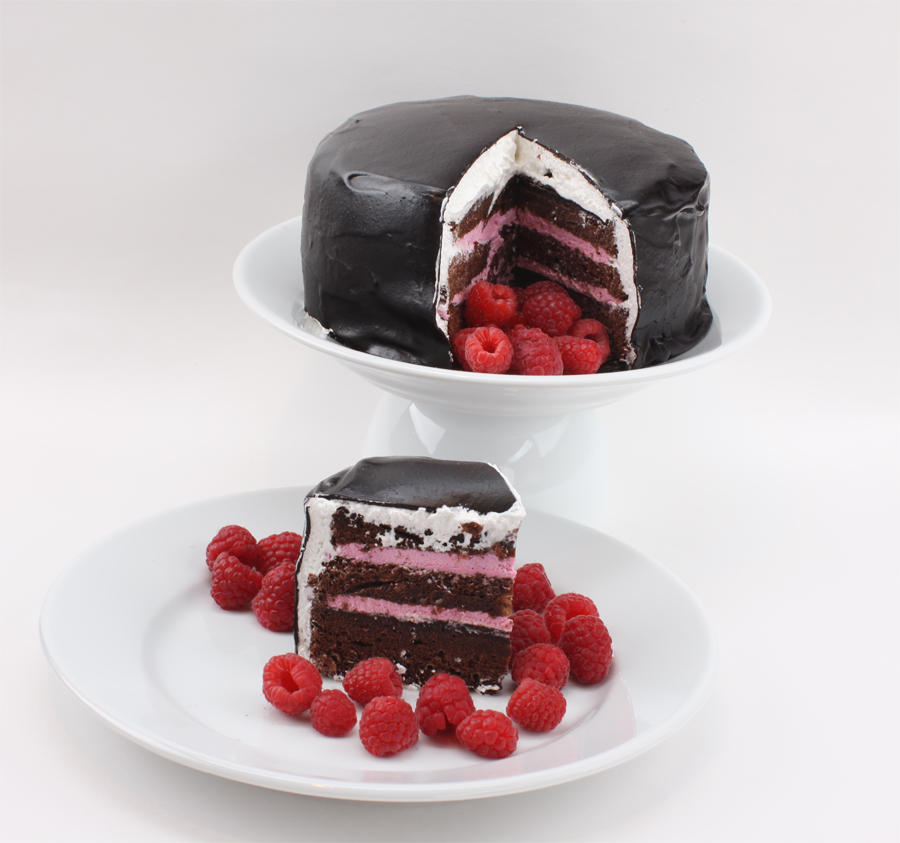 This is my way of Thanking You all who take time to visit
Bobbie's Baking Blog