Welcome to our Tutorial Library
Want to learn how to design your own creations? Take a look at our movie tutorials.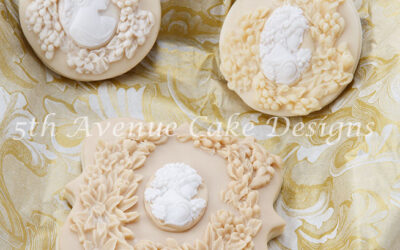 Bas relief sculpture is an Italian method of sculpting generally craved in stone or clay, it is a 3-dimensional modeling in which less than half of the true depth of the object projects from the background. Thus making i the perfect technique for cake decorating; as...