Welcome to our Tutorial Library
Want to learn how to design your own creations? Take a look at our movie tutorials.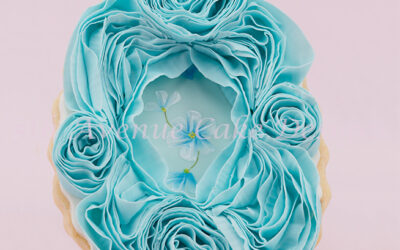 Edible painting is a wonderful cake decorating technique, that can be a relaxing artistic expression for clients and friends. However several of my readers have contacted me to let me know they are frustrated and although they think hand painted cookies (cakes are...